Veganism Extends Beyond Our Diets
2020 was a big year for veganism in the UK. And judging by the response to Veganuary this year, the rise of the movement for culinary, social, and agricultural change is set to continue.  According to the latest research there are around 600,000 vegans in the UK and this number is steadily growing.
Conscious consumerism will continue to pave the way to making it easier for people to switch to plant-based diets, and in influencing their decisions on which products to select, and this extends well beyond their diets. Whether it's for health, happiness, or ethical reasons, what's clear is we are part of a growing global movement that's not just about the food we consume but also about making cruelty-free and sustainable choices when it comes to what we wear and the beauty products we apply.
It is estimated that approximately half of all British women are choosing to purchase cruelty-free and vegan friendly beauty products, even though a third of these people are not following a strict vegan lifestyle. With a focus on 'clean beauty' and 'conscious beauty' creating greater awareness and influencing decisions. We have been aware of 'cruelty-free beauty' for many years, and we know that this is associated with not testing on animals. 'Vegan Beauty' differs in that the ingredients in these products do not contain any animal by products including beeswax, animal fat and crushed beetles (used in colour cosmetics to create that high blush colour).
Brands Announcing 100% Veganism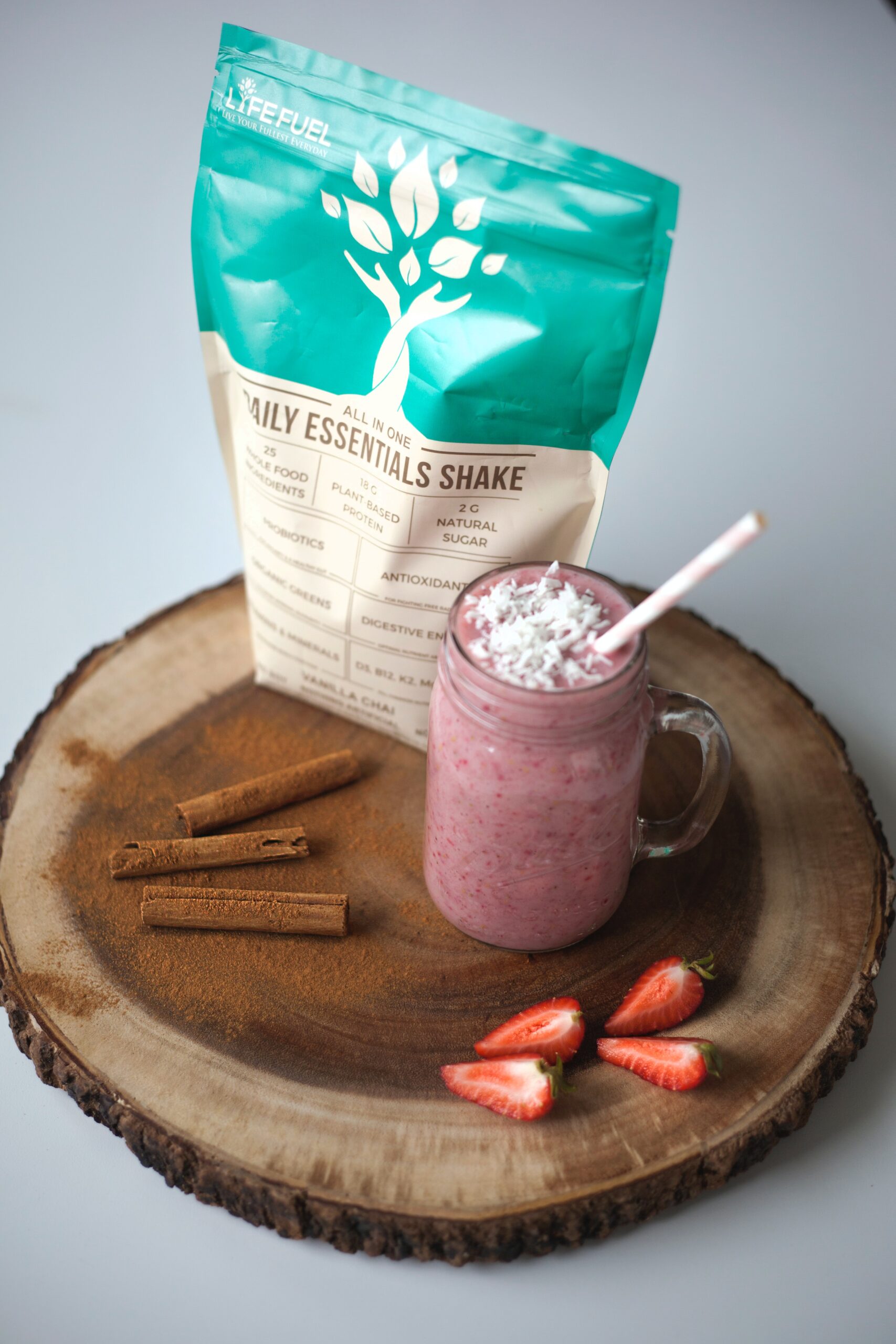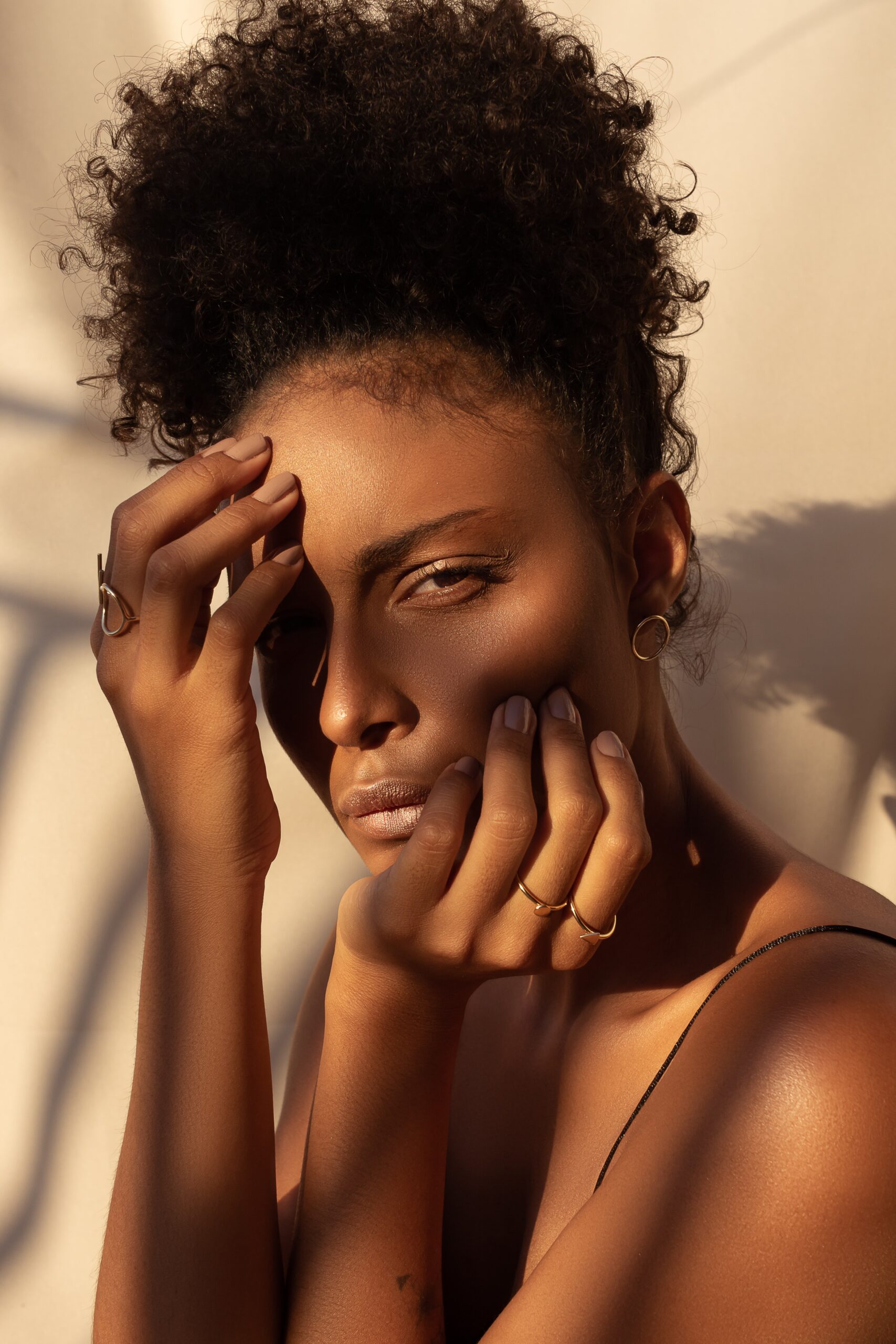 Although many of us may not follow a strict vegan diet, the vegan beauty market is on the rise—projected to reach 20.8 billion dollars by 2025. This lifestyle trend is expanding rapidly across the beauty industry with many more of us choosing brands aligned with our personal values.
Brands like Bybi, Medik8, Nails Inc, Too Faced, Milk Makeup amongst others have followed suit in becoming 100% vegan. Aveda has also recently announced that all their products will soon be vegan – they have even removed beeswax citing this as one of their biggest challenges. They are the first brand to appoint a global advocate for sustainability, Arizona Muse, a model, and climate activist who will be spreading their news on sustainability and veganism.
Recently, Holland and Barrett introduced their "vegan beauty bundle" which consists of essential full sized bottles of beauty goodies. The 'vegan' certification verifies that products (and all their ingredients) have not been tested on animals and are free from any kind of animal extract.
Millennials are the main group of consumers that are driven towards this trend and social media has a large impact on what drives them to considered purchases. We are living in an age where our media consumption is at a peak. The availability of information at our fingertips has seen many changes globally in recent decades.
There is a flourishing vegan community on Instagram and on TikTok. In the last twelve months, both platforms have reported a major increase in engagement with relevant content. The #vegan hashtag has had more than 6.8 billion views on Tik Tok and 105 million posts on Instagram, with #vegetarian following closely behind.
A Lifestyle Trend Here to Stay
Celebrities are also spreading the word launching new businesses under their name. Tennis champion Venus Williams co-founded Happy Viking, a range of plant-based yellow pea and brown rice protein shakes, also based on a personal experience. She wanted to offer people a healthy way to refuel and recover whilst also feeling satisfied. Kate Hudson has also launched Inbloom which are plant-based powders aiming to boost energy, clear brain fog and strengthen your immune system.
With Covid 19 changing our way of life across the globe, it's interesting to see how it's impacted our diets and nutritional factors. According to the Vegan Food and Living survey 65% believe that it will make people think more carefully about eating meat in the future. There is more competition from supermarkets as they are trying to create delicious and innovative products for their vegan customers. Tesco is considered to have the largest own range brand vegan options across all categories.
One thing that is clear is that consumers are becoming more aware of what they are eating, drinking, and applying to their bodies and when creating a new brand, you can develop a range whilst keeping top of mind current trends and movements, aligned to their visions and ethics. If you are a large multi-national company, this is going to take time to phase in, but it is important to be mindful when considering new product development that there are alternatives available from components to ingredients that can be introduced across your brand.
If you are looking to develop a brand in the beauty, spa or wellness industry or you have an existing brand and you are looking for consultancy support to move things forward, get in touch, we would love to hear from you. Bespoke Advantage is a brand management company working with clients across the beauty, spa, and wellness industry to develop their brands from 'concept to shelf'.