Transforming your vision into a successful business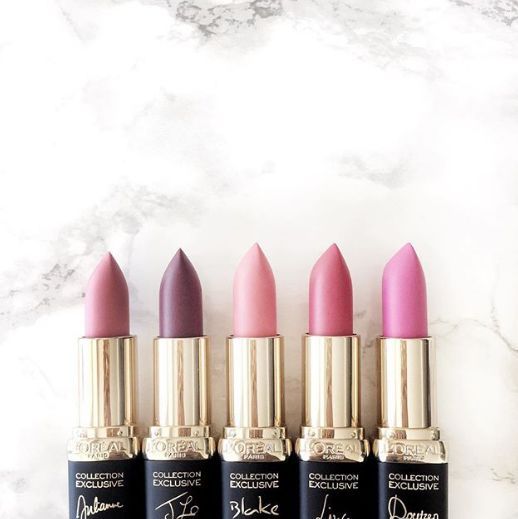 Need Hands on Support?
Speak to Us
Solid relationships lie at the heart of every successful business. Whether you are developing a new brand or need help in taking your existing company to new heights, you are looking for a partner with a strong brand management background in the beauty industry.
A specialist who can work alongside you to make things happen. One who understands the 'bigger picture' of what you want to create and knows how to pull this together. We apply our proven 6-step signature process, to take your ideas from ideation to products on the shelves, and growth across an international marketplace.
Based locally, we are accustomed to working with an international client base.
Expert Beauty Team
For your Business
The team at Bespoke Advantage have years of developing and managing brands in the UK, and across international markets. GET IN TOUCH for a confidential call
We can support you with
– Retained outsourced product development and brand management services
– Providing our support with setting up your new beauty division
– Providing our support with sourcing new brands for your portfolio
– Providing Non-Executive support to your leadership team, acting as your Expert Beauty Team