Transforming your vision into a successful business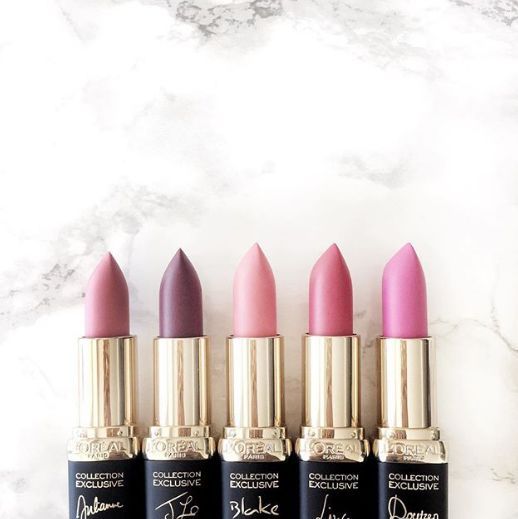 Expanding or Repositioning your Brand?
You are in the right place.
Solid relationships lie at the heart of every successful business.
Whether you are developing a new product, building a new brand or need help in taking your existing company to new heights, you are looking for a partner with a strong brand management background in the beauty industry.
A specialist who can work alongside you to make things happen.
One who understands the 'bigger picture' of what you want to create and knows how to pull this together. We apply our proven 6-step signature process, to take your ideas from ideation to products on the shelves, and growth across an international marketplace. Read our Case Studies on brands we have worked with to develop their brand strategy, brand identity and their product range.
If you are looking for a team to work with you, we would love to hear from you.
Setting your Strategy
For the Next Level
Have you launched your brand, but you are now looking for support it taking this to the next level?
You may have been trading for years, but are looking for strategic support to move your business forward, extend your brand into new categories or into new markets.
Your Brand Partners
To Grow your Business
Our clients run businesses in skincare, cosmetics, fragrance, wellness and supplements, spa, haircare and sun care.
Our dedicated and experienced team provide the expertise to help you to deliver your vision.
Brand Managment
From 'Concept to Shelf'
As a brand management company we draw upon strategic insights, creative thinking, commerciality and years of experience in branding, product development, retail and travel retail to help you to develop and grow your business.
As your brand partner we help you to get to where you want to be faster.
We build strategies, conceptualise brand identities and visual elements, create products, provide PR and sales support to help you to engage with your ideal customers – whether you are selling direct-to-consumer or through bricks and mortar.
Here's a snapshot of what we do. Interested? Get in touch.