Time to Rebrand to Stand Out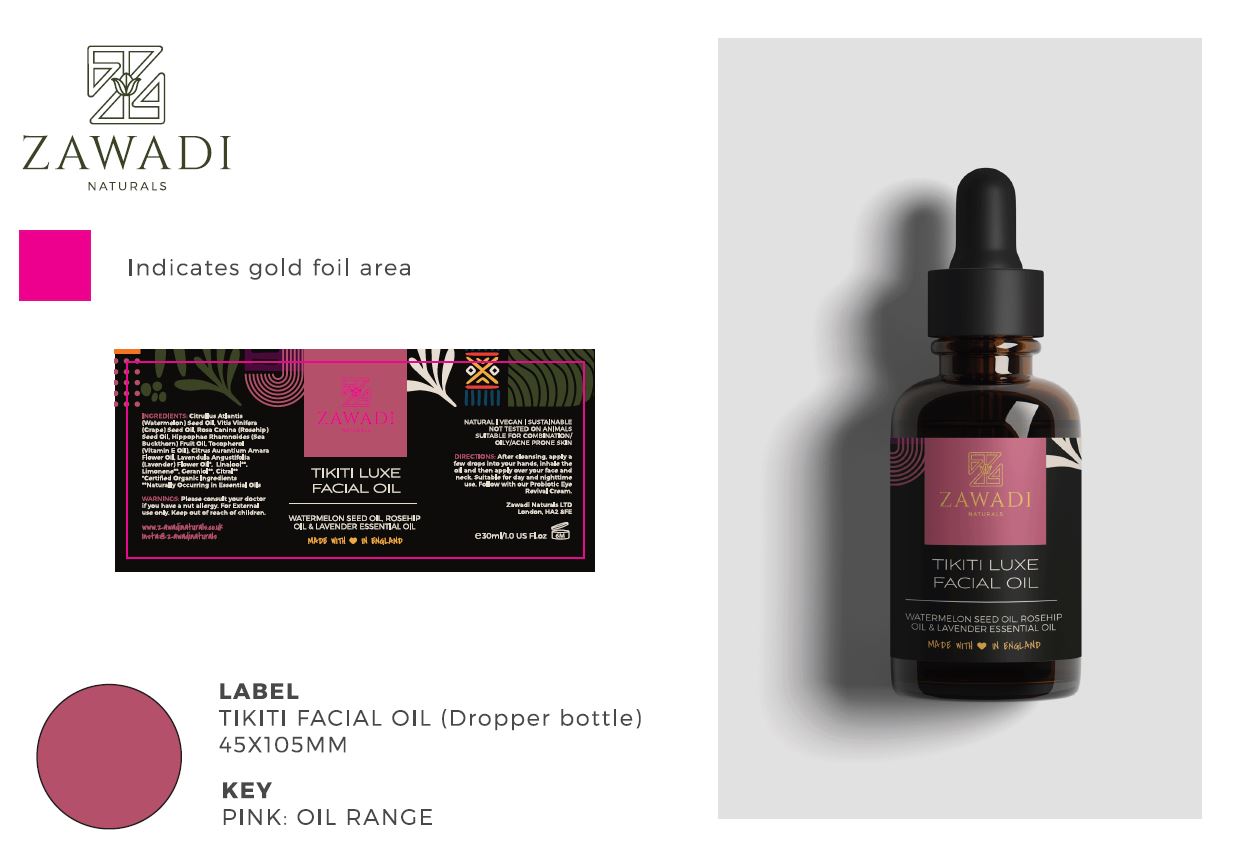 Need your Brand to Stand Out?
Speak to Us
Rebranding your beauty brand can be an exciting undertaking. It provides you with an opportunity to refresh your image, strengthen your market positioning, boost your reach, or improve your bottom line.
But when is the right time to implement these changes and how drastic does a rebrand need to be? Your sales may have slowed down, you may find it difficult to stand out, you may need to revisit your marketing strategy or to align to your target audience's values and needs. Your existing brand strategy and marketing materials may be exceptional, but if your efforts have failed to meaningfully align with your target audience, you won't identify any tangible differences.
Are you looking for support with rebranding? Wondering what needs to change? We have worked with numerous clients on their rebranding. We can help you.
Don't relaunch your brand. Rebrand it.
Book a Call
Complete the form beneath to book in for a confidential call.
'Pop up started yesterday with everyone raving about how nice our branding/packaging looks!' Founder, Skincare Brand