How to Build a Strong Brand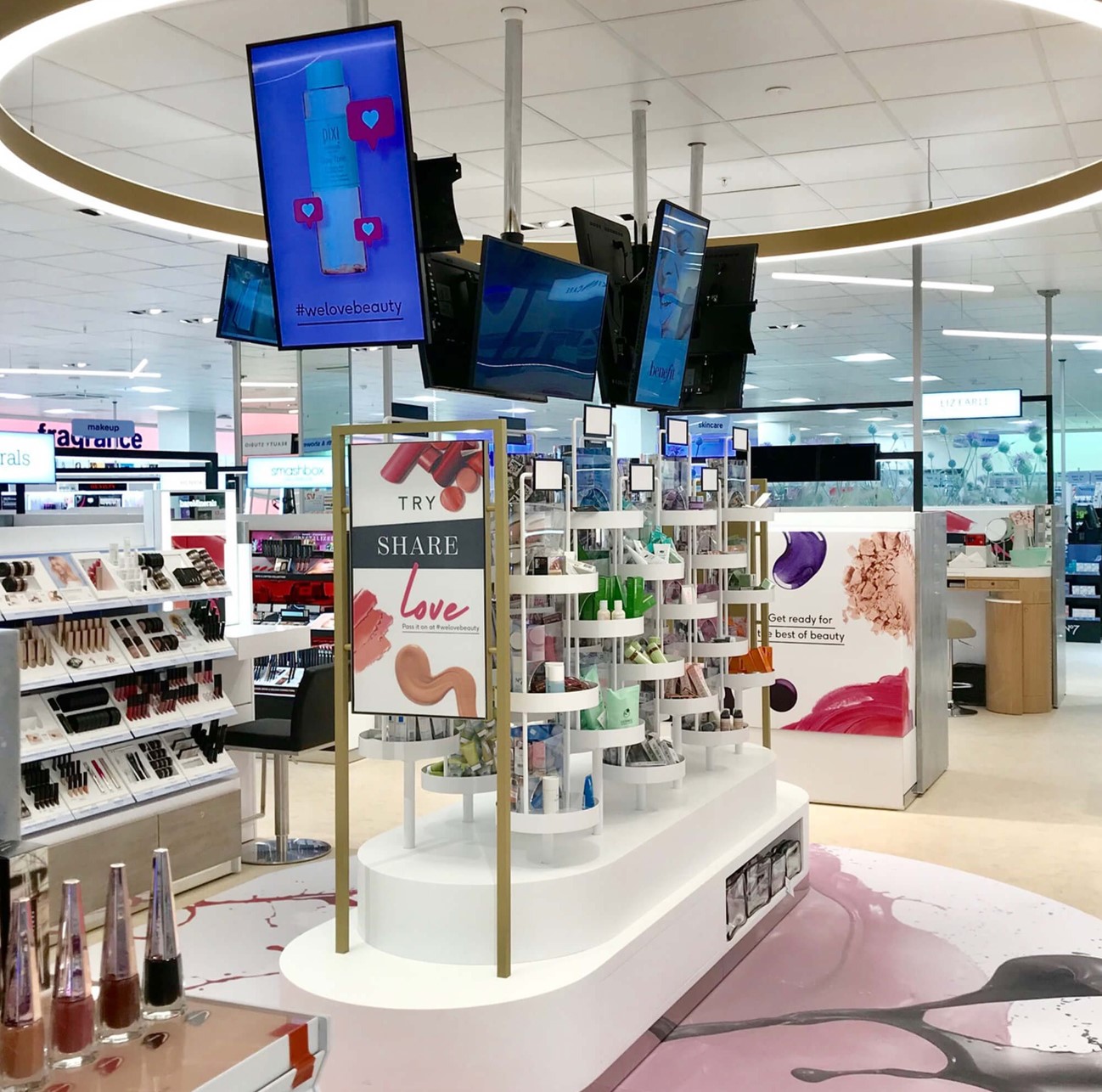 The Importance of Beauty Branding
Speak to Us
Whilst people buy a product based on the product delivering the promise it makes, initially they are attracted to the product because of the way the product looks. Packaging, POS material, the way the product is merchandised in-store, your advertising, website and social media are incredibly important facets to creating the strength of your brand. Branding not only defines the look and feel of your brand but should provide you with distinctive USP versus your competitors, critical to generating engagement and to driving sales.
Eye catching graphics, quirky tag lines and beautiful colour palettes are hitting the shelves of Space NK, Boots, Selfridges, Ulta Beauty, Sephora daily. Defining your distinctive style is elementary to building a strong presence in the beauty world and to making or breaking your brand. Branding is the first point of contact a consumer has with your brand, before they have even tried your formulations. It extends beyond your logo, colours, font type, to your content, videos, the words you use and the way in which you use them. If your branding doesn't resonate with them, they may never pick up your brand let alone try it.
Do you need help with designing the branding for your new beauty brand or are you looking for support with a rebrand? We have designed the branding and brand identity for many brands. We can help you.
Build a Brand that Stands Out
Book a Call
Complete the form beneath to book in for a confidential call.
'Janet, please pass on my thanks to the whole team, The branding looks great!' Founder, Cosmetics Brand