Developing your Beauty Brand Go-to-Market Strategy?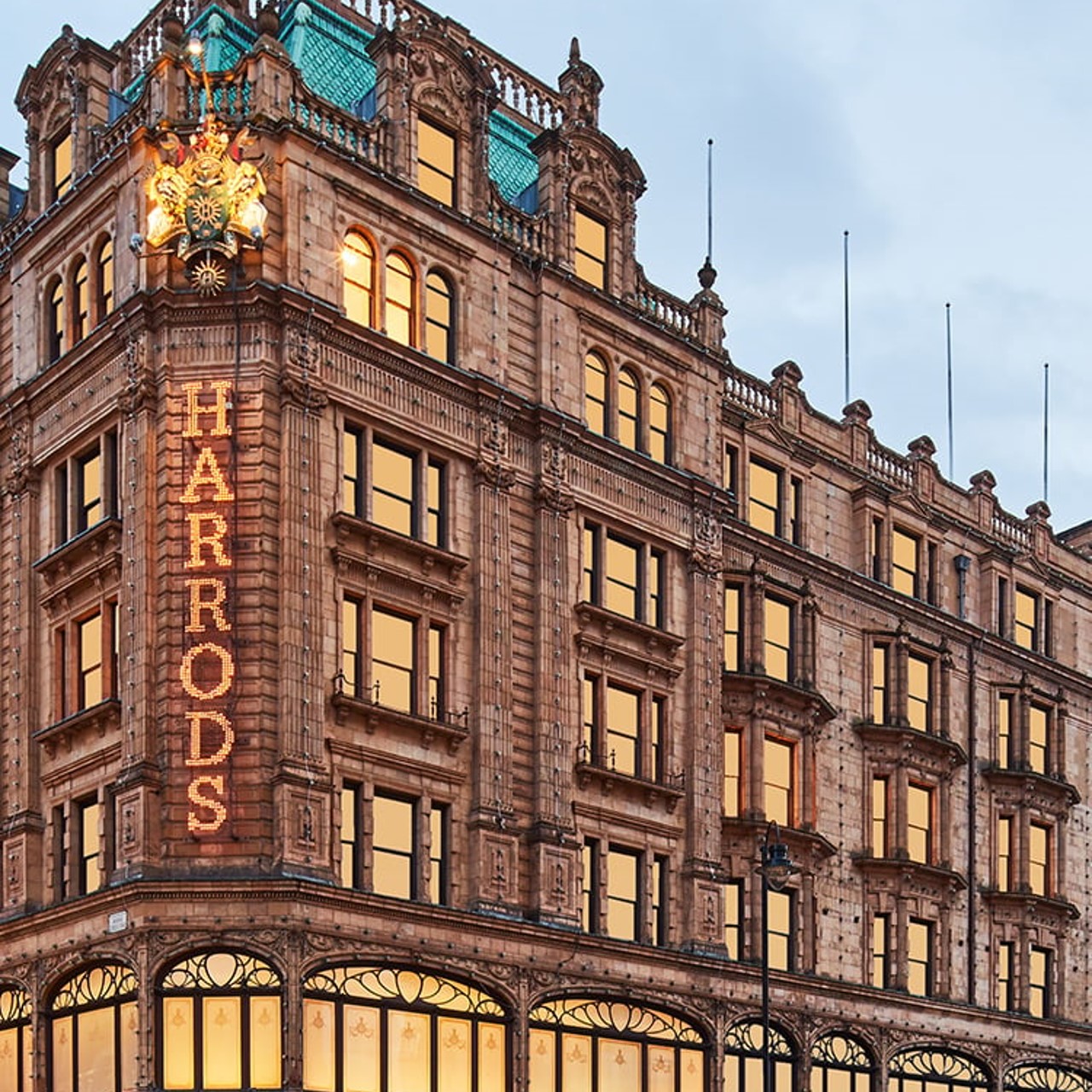 Launch your Beauty Brand in the UK
Speak to Us
Are you wondering how to develop your beauty brand go-to-market strategy? Once you have launched your brand in your home market, you may consider exporting your brand to a different region of the world. We often get approached by beauty and wellness clients who are looking at launching their brands into the UK or Europe, equally we support clients based in the UK to export into international markets.
There is a lot to consider when developing a go-to-market strategy for your beauty brand. You may be asking yourself a number of questions. What changes do you need to consider before exporting your brand? What does this mean in terms of your product range, pricing, marketing, warehouse and distribution? Who are the right retailers and how do you reach them?
Each market that you launch into is going to require a new marketing strategy – after all the economy, geography, people, retail and distribution channels, warehousing and logistics, tax, legal, buying behaviour, and most importantly competitor brands will differ from market to market. What's works in Australia, Dubai, or India may not work for you in the UK. This may sound daunting. We can help you.
Let's Expand your Beauty Brand Internationally
Book a Call
Complete the form beneath to book in for a confidential call.
' One aspect that truly sets Bespoke Advantage apart is their tailored approach. They took the time to understand our unique products, strengths, and competitive advantages. This allowed them to effectively position our brand and offerings in the European market, helping us to stand out from competitors and gain a competitive edge. Their strategic guidance and insights were invaluable in shaping our export strategy and positioning us for long-term success.' Founder, Standard Procedure