A Bespoke Advantage
For Your Business
Your vision is to develop a business in the beauty or wellness sector that provides meaningful solutions to customers around the world, this may be through providing products or a service or a combination of the two.
You may be at the beginning of your journey, or perhaps you have been trading for a number of years. You are now looking for expertise you can trust, based on proven results, to help you to take your ideas and your business to the next level.
We are a multidisciplinary team of industry experts who are passionate about building brands. We apply a holistic 360° cross-functional approach to developing products and brands that offer a distinctive point of difference and meaningful results.
As a boutique beauty brand management company we build beauty, spa and wellness brands. We start by understanding your vision and we partner with you to make this happen, by looking at the big picture and developing your detailed plan.
You benefit from gaining a UK based partner with an extensive network and in-depth experience to grow your business across the marketplace. We support you creatively, commercially, strategically.
We can work with you from inception by developing your strategy, designing your branding, managing your product development, marketing and retail strategy. We work with you to make your vision your reality.
Our Values
Collaboration. We believe that collectively we can achieve far more than we can individually.
Passion and Integrity. We value the brands we partner with, and stand by your brand promise as our own.
Meaningful Commerce. We work with inspired businesses who care about making a difference in the world.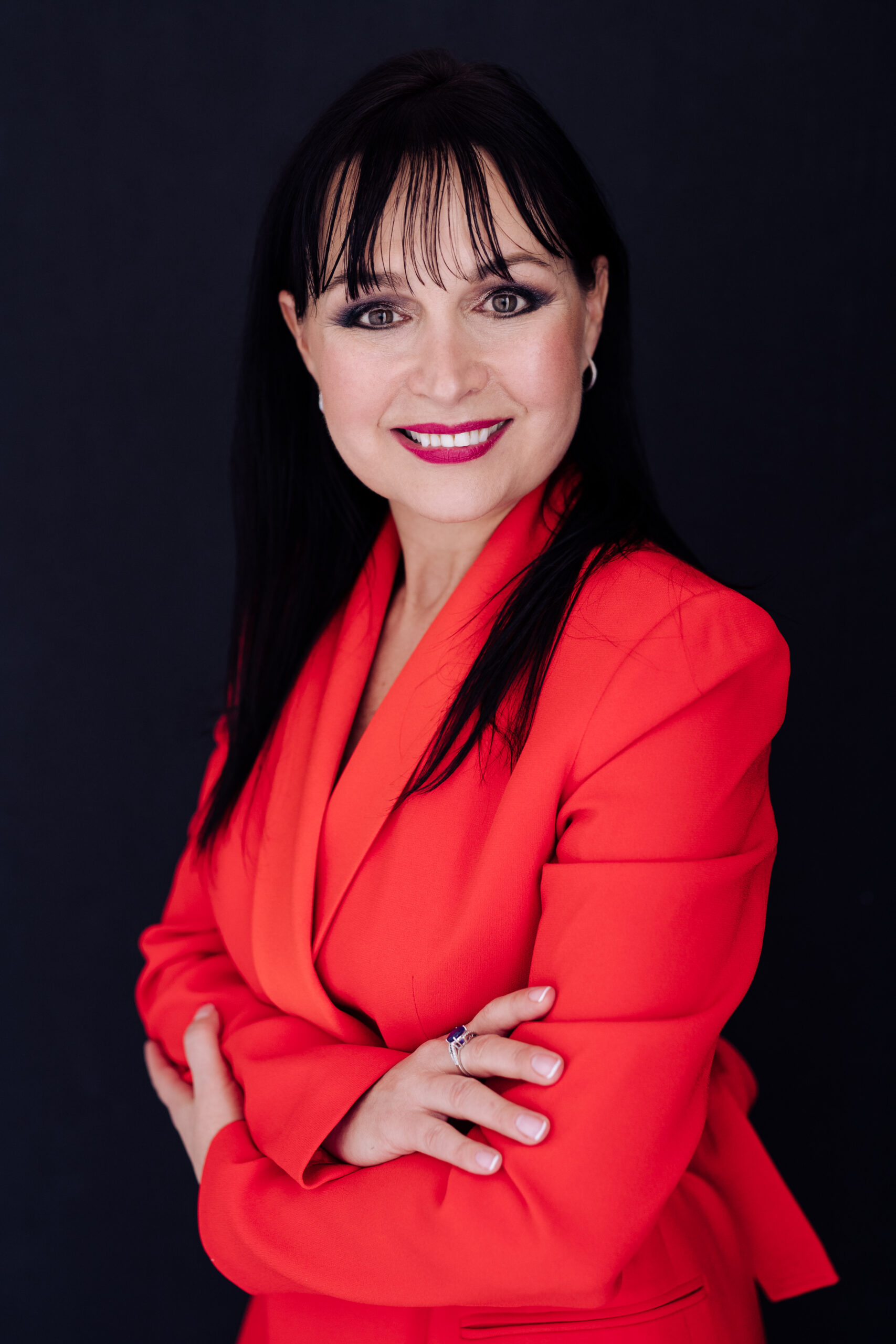 The business of beauty
About Bespoke Advantage
There is no denying that the beauty industry is an exciting and fast-moving marketplace.  It is fascinating to watch the changes that have taken place as the boundaries between beauty, wellness, nutrition and fitness have merged – 'inside out beauty' has truly evolved. It has also been interesting to watch the power shift from brands to consumers. Thanks to technology consumers are demanding transparency and authenticity from today's brands. The retail environment has changed significantly with the launch of ecommerce, marketplaces, affiliate marketing and influencers. However the principles for success remain the same. Great Innovation. Developing products people want and need and making them easy to purchase.
Over the past twenty years' I have worked across this industry – in retail buying, product development and marketing – for contract manufacturers, beauty brands, retailers, travel retailers and distributors in the UK, Dubai and South Africa. With an MA in Strategic Marketing and a Diploma in Purchasing and Supply Chain Management, I am passionate about consumer behaviour and retail. Prior to founding Bespoke Advantage I held positions as Global Product Director for Crabtree & Evelyn; Head of Beauty Buying & Merchandising for Al Tayer Group in Dubai, Global Marketing Manager for the De Beers Group, and senior buying and product development positions for the Heinemann Group, M&S, Boots, Body Shop. With a desire to help people to make a positive impact across this industry and having seen the challenges faced by brands in bringing products to market, in 2017 I founded Bespoke Advantage.
Our brand promise is to 'bring beauty to life'. Our mission is to empower our clients with clarity, creativity, commerciality and results through our consultancy and agency services. Our vision is to become the leading Brand Partner for developing your business from 'concept to shelf'.  When you join Bespoke Advantage, you know that we are more than just a company, we are your team.
Get in touch. We would love to hear from you.
Brands we have worked with ...
Unless someone comes from a background in this industry, you wouldn't know what is required. Not only do I have the support of an experienced team to help me to make things happen and to grow my brand, but I also have a great personal relationship with Janet and her team, working in this way means I have someone to turn to, to share the journey of running a business.
Simone Thomas
'Through Janet's management skills, expertise and proven track record on the job she successfully managed the purchasing of our retail operations and ensured the integrity of our brands in-stores. Her enthusiasm and total dedication, delivered results in any project she was involved in.'
TJ Van Rooyen, General Manager, Harvey Nichols & Areej, Al Tayer Group, Dubai
'Janet has excellent beauty market knowledge. Level headed with clear vision, direction and the ability to drive business forward,  Janet led the teams through a complete product design change advising on what the key marketing messages should be, incorporating her technical knowledge and beauty expertise.'
Jitka, Buyer, Marks & Spencer, London
'I highly recommend Bespoke Advantage to business owners across the beauty, spa and wellness industry. Janet has been a fantastic support to my business. Through her in-depth knowledge of the beauty industry she has provided me with strategies specifically tailored to my business needs, to help me to grow my business across the marketplace'.
Karen Hong, Founder and Director, Jinmee
'Janet has a wealth of experience across retail, buying and marketing. She conducted a full strategic review of our cross functional business and the travel retail market to develop a comprehensive buying and quality control strategy that was signed off at board level. I highly recommend her as an asset to any business.'
Ian Cowie, Managing Director, Scorpio Worldwide, London
'Janet is extremely professional, knowledgeable and thorough, an expert of her field. This shone through from our first conversation, which instinctively led me to want to work with Bespoke Advantage. As a new skincare brand the expertise of Bespoke Advantage has been invaluable.'
Samantha Jane Davies, Luna Beauty Boutique, Wales
'Janet, absolutely fantastic to meet you today. Thoroughly enjoyed The Beauty Workshop. You definitely excel in your area and beyond.'
Anthony Westley, start-up men's grooming brand, London
'We have been really pleased to work with Janet. Through her 6-Month online coaching program she showed us exactly what we needed to do each step of the way. Really look forward to having future opportunities to work together.'
Miljana Mimani and Eni Pinari, WaxGemz, Albania
'Many thanks again for all the help, support and words of encouragement, as I said before, best and most sensible thing I've done in developing my beauty ideas is to engage with you!'
Angela Lundt, Body Perfect, London
'It's been inspirational working with Janet. We are in the process of launching a skincare brand however have received conflicting opinions from so many people we were really confused. I am so impressed by Janet's knowledge and experience in product development, marketing and retail and the way she explains everything so clearly. She is very motivating and positive, and so much fun to work with. I have much more clarity and confidence in how to move things forward.'
Laura Whitely, start-up skincare brand, Ireland