Sales is an Art of Having the Right Product, in the Right Place, at the Right Time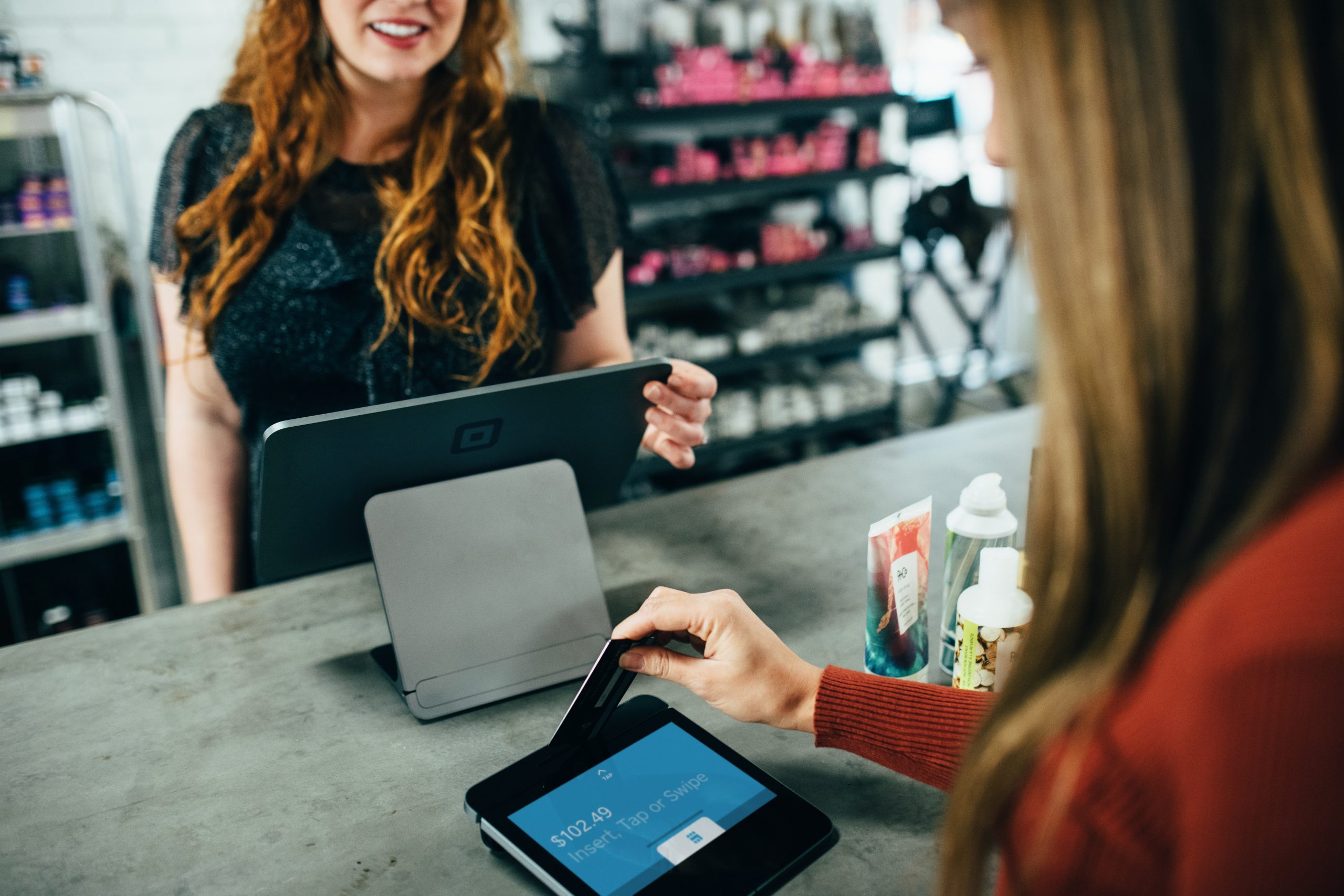 Setting your Sales Strategy
Shopping Anywhere, Anytime
'Thrilled to be working with Bespoke Advantage. They have already done some great things for Hollywood Browzer Beauty in the very short time we've been working together. Looking forward to the future!' AMY ANZEL, FOUNDER, HOLLYWOOD BROWZER BEAUTY
We work on a retained basis with local and international brands as their country manager in the UK marketplace. We have well-established relationships from pharmacy, to online retailers, department stores, grocer and travel retail. If you are looking for support in getting your brand to market, get in touch to discuss how we can support you.
Your sales strategy is instrumental to your success. The global beauty industry is expected to increase from $432.7 billion in 2016 to $750 billion in 2024. Whilst the marketplace is booming, the competition is stiff.
Thinking Strategically
About How you Want to Grow
Where and how you sell your product very much depends on the product, your preference in terms of customers, and your long-term vision for your business.
In days gone by there weren't as many options – you had to sell through bricks-and-mortar – ecommerce didn't exist – and when we had the opportunity to first start selling through ecommerce, it wasn't as refined as it is today. It doesn't mean that today is any easier.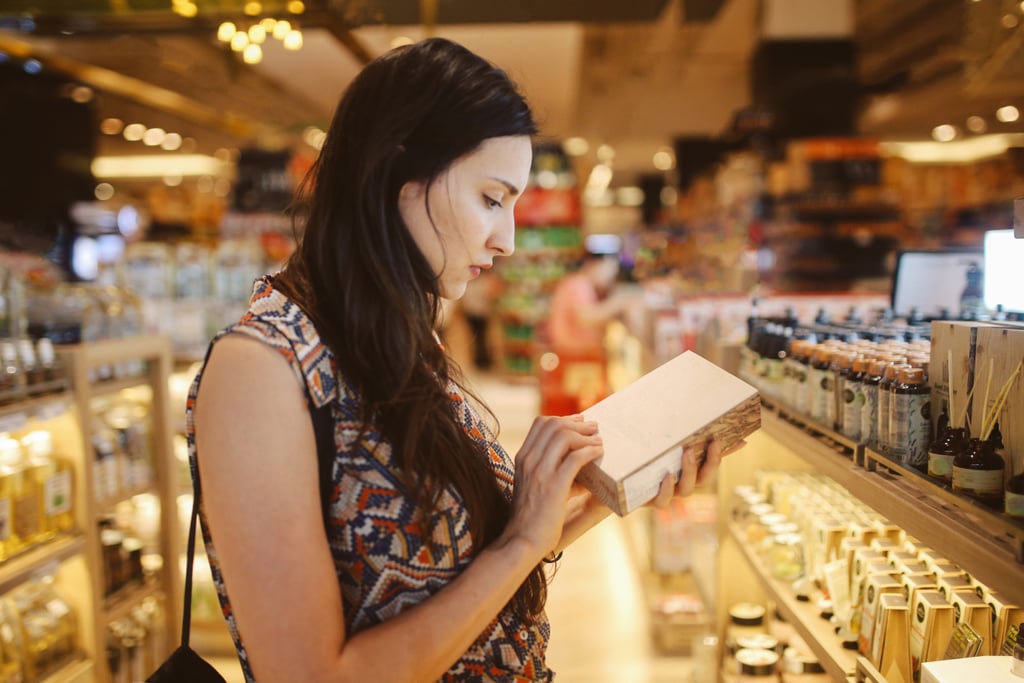 A Long-Term Game
Direct-to-Consumer versus Omni-Channel
Whilst Covid unsettled the marketplace, it has made brands strategically reconsider their sales strategy. Prior to Covid brands were considering whether to sell DTC (direct-to-consumer) or via Omni-Channel – now there is a far greater emphasis on developing a succinct digital strategy. We have seen an increase of 36% in the shift of online sales in the UK, the fastest growth in 13 years (IMRG).
As you expand your brand across markets, not only do you need to consider which retail partners to approach, you also need to consider how you are going to fulfil your stock requirements, what implications this has on your regulatory compliance and the tax implications of expanding internationally. READ MORE on brands we have worked with.