Right Product, Right Place, Right Time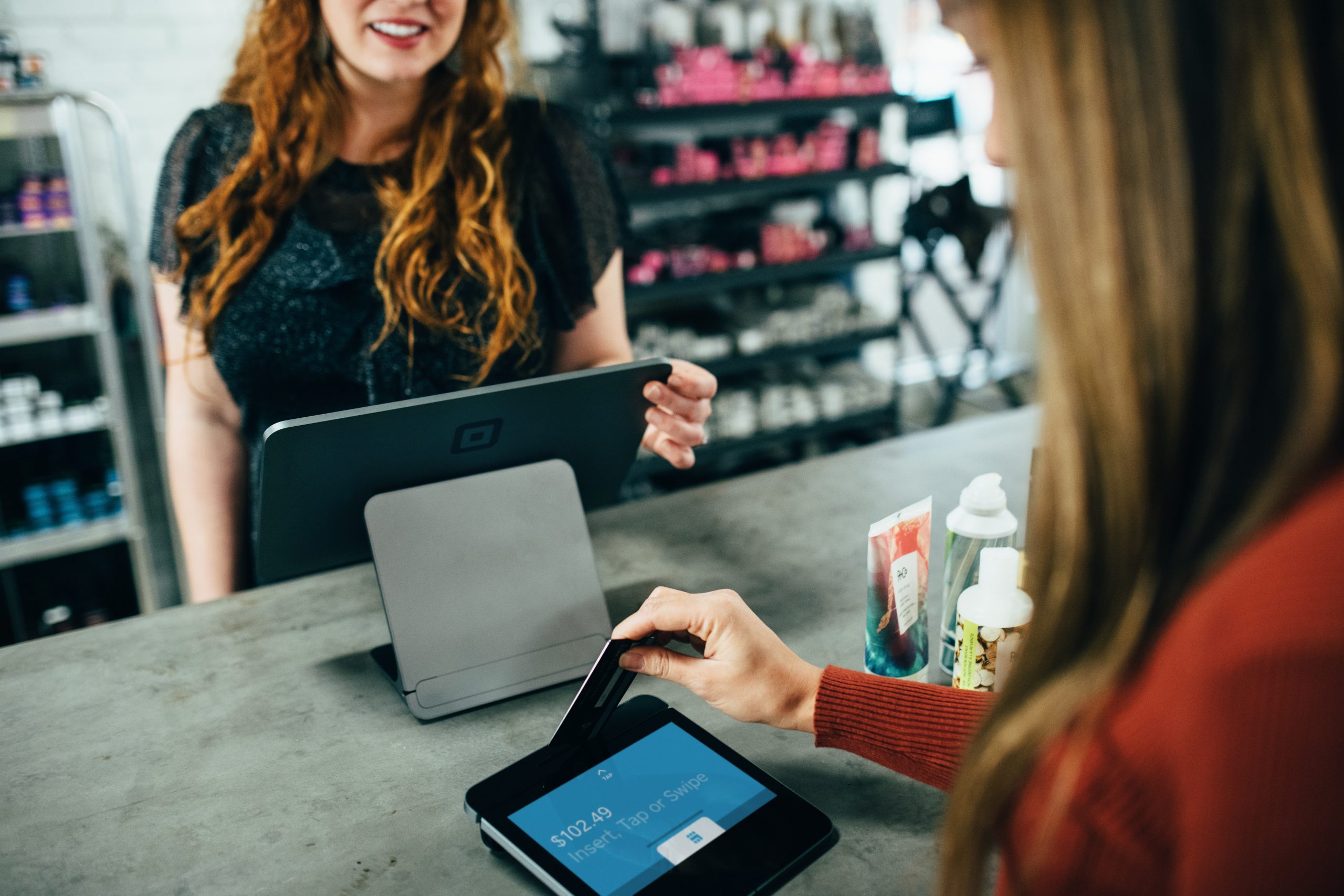 Which Retailers are Best?
Positioning and Pricing
Your sales strategy is instrumental to your success. The global beauty industry is expected to increase from $432.7 billion in 2016 to $750 billion in 2024. Whilst the marketplace is booming, the competition is stiff.
When entering a new market, it is important to understand how to position and price your brand in a marketplace. Where and how you sell your product very much depends on the product, your preference in terms of customers, and your long-term vision for your business.
Go-to-Market Strategy
Opening up Bricks-and-Mortar Stores
We work on behalf of brands and retailers. As a brand we advise you in how to expand your sales in the marketplace, through developing your go-to-market strategy. As a retailer we support you in sourcing innovative products for your portfolio. We have well-established relationships from pharmacy, to online retailers, department stores, grocer and travel retail. If you are looking to discuss your sales strategy GET IN TOUCH.
We recently  introduced our property division  to support our clients' store expansion across the UK, headed up by Andrew Milner-Walker, who has a wealth of experience in managing acquisitions, disposals, and lease negotiations and in overseeing retail estates of up to 300 stores across the UK and Europe.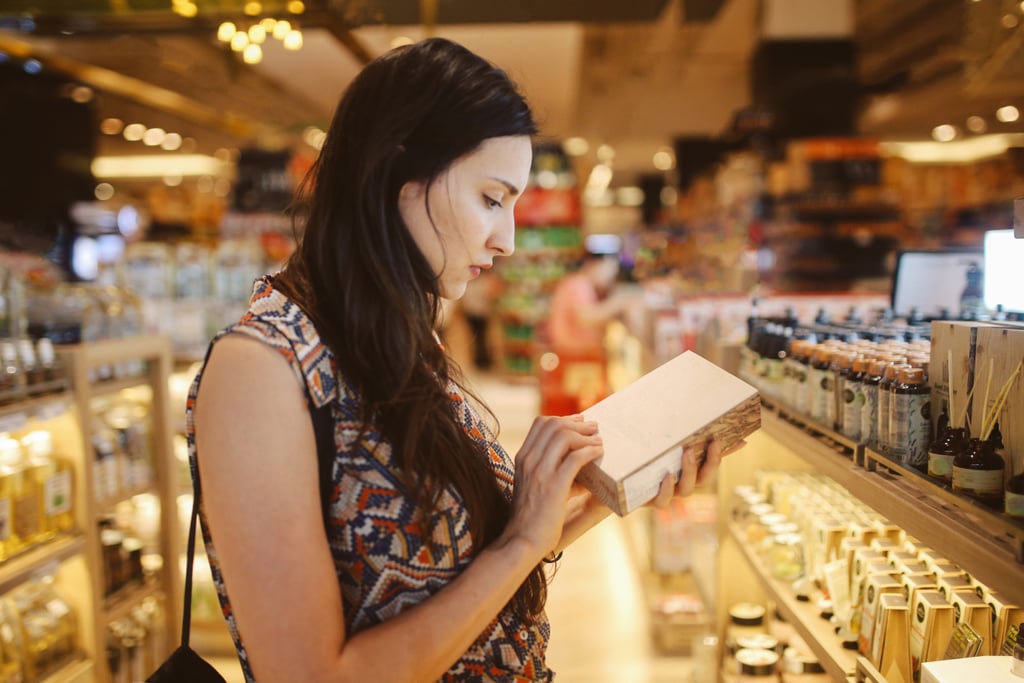 Building Your Brand
Sales Strategy Workshop
As you expand your brand across markets, not only do you need to consider which retail partners to approach, you also need to consider how you are going to fulfil your stock requirements, what implications this has on your regulatory and compliance and the tax implications of expanding internationally. Entering a new market requires a carefully thought-out strategy, BOOK IN for a Sales Strategy Workshop, and let's discuss how we can support you with building your retail strategy.
Some of the ways we can support you
– Creating your go-to-market strategy to grow your brand across the market
–  Opening stores in the UK, and with store acquisitions