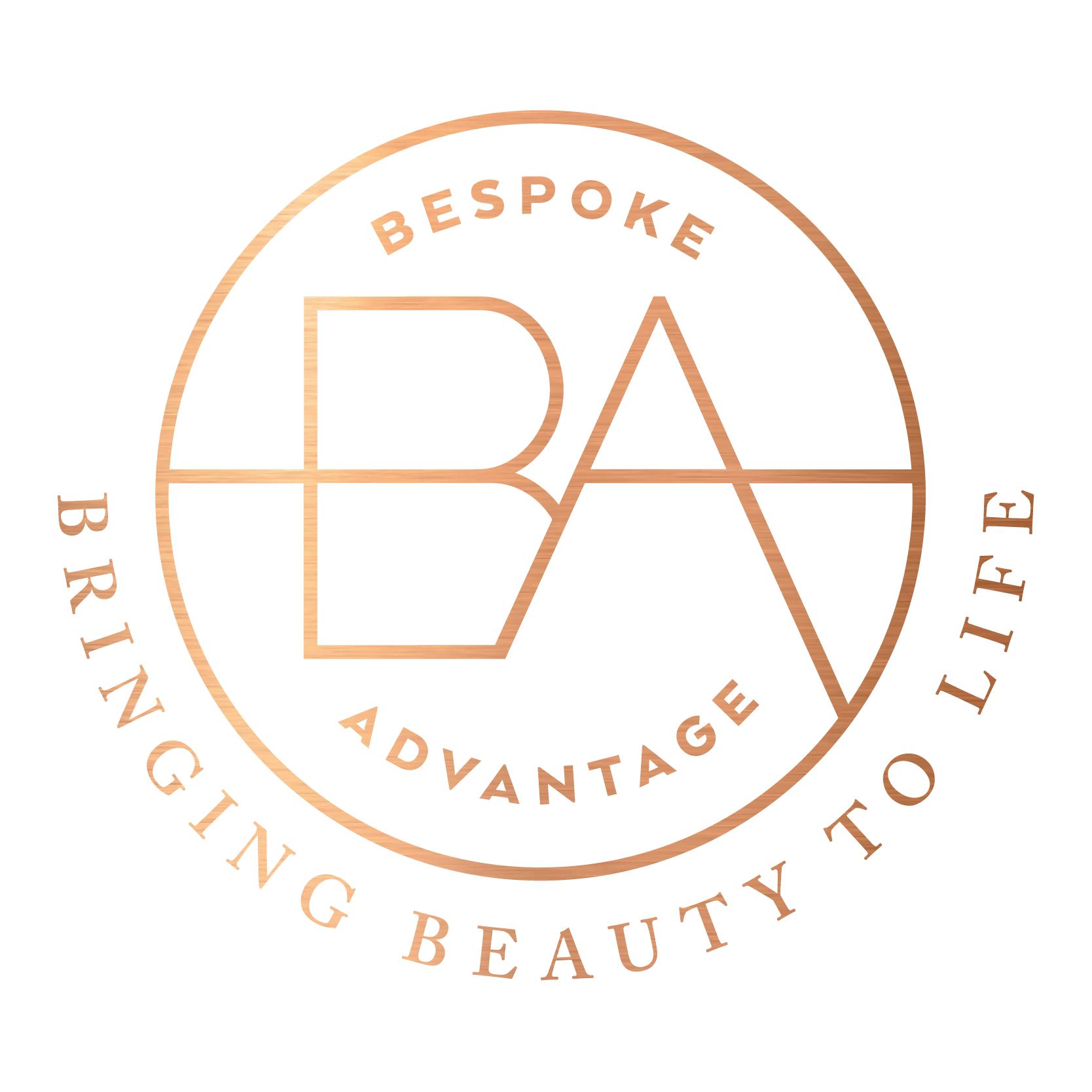 Turn your Ideas
Into a Great Business
Do you know that the health and beauty industry in the UK is forecast to grow 21.1% over the next five years, a growth that outperforms all other retail sectors (GlobalData)? Of course you do.
As an inspired business owner you are looking for support and expertise to turn your ideas into a commercial reality. We are brand partners to beauty, spa and wellness businesses, from start-ups to established companies, we help you to grow your business across markets and channels.
As a specialised beauty brand management agency Bespoke Advantage is a forward thinking, fast-paced collective of industry-leading specialists that have an innate ability to tailor our approach to our clients' needs, with a constant eye on the ever changing landscape of the marketplace.
We believe in empowerment and collaboration, we offer you integrated global experience – from strategy, marketing and PR, digital marketing, product development and sales (retail and travel retail) – to build your business successfully across this industry.
I share more about this in this short video series. If you would like to discuss your ideas we would love to hear from you.
Discover More
Get in Touch
SERVICES
These are some of the ways in which we can help you
Brands we have worked with ...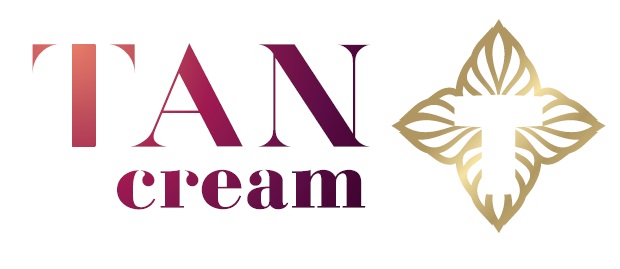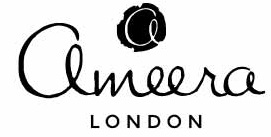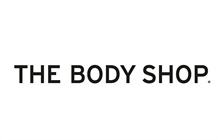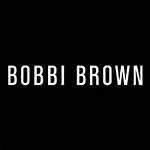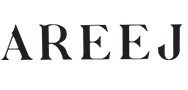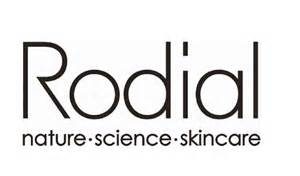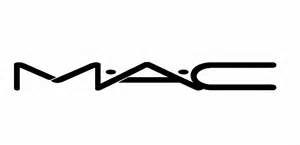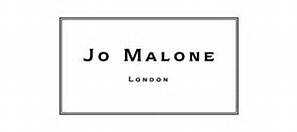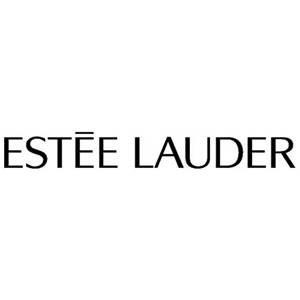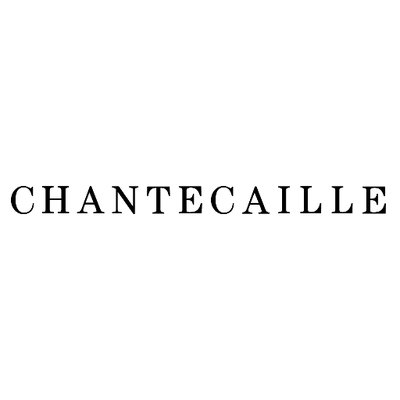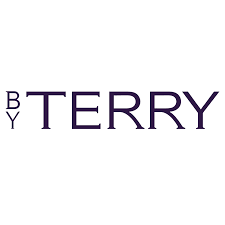 'Through Janet's management skills, expertise and proven track record on the job she successfully managed the purchasing of our retail operations and ensured the integrity of our brands in-stores. Her enthusiasm and total dedication, delivered results in any project she was involved in.'
TJ Van Rooyen, General Manager, Harvey Nichols & Areej, Al Tayer Group, Dubai
'Janet is one of the best people I have ever worked with in my career. She fully understands the whole process of product development, supply chain and marketing. Janet has in-depth experience of toiletries and international retailing. I would recommend her to any company or client.'
Roz Roper, Category Manager, Crabtree & Evelyn, London
'Janet has excellent beauty market knowledge. Level headed with clear vision, direction and the ability to drive business forward,  Janet led the teams through a complete product design change advising on what the key marketing messages should be, incorporating her technical knowledge and beauty expertise.'
Jitka, Buyer, Marks & Spencer, London
'I highly recommend Bespoke Advantage to business owners across the beauty, spa and wellness industry. Janet has been a fantastic support to my business. Through her in-depth knowledge of the beauty industry she has provided me with strategies specifically tailored to my business needs, to help me to grow my business across the marketplace'.
Karen Hong, Founder and Director, Jinmee
'Janet has a wealth of experience across retail, buying and marketing. She conducted a full strategic review of our cross functional business and the travel retail market to develop a comprehensive buying and quality control strategy that was signed off at board level. I highly recommend her as an asset to any business.'
Ian Cowie, Managing Director, Scorpio Worldwide, London
'Janet is extremely professional, knowledgeable and thorough, an expert of her field. This shone through from our first conversation, which instinctively led me to want to work with Bespoke Advantage. As a new skincare brand the expertise of Bespoke Advantage has been invaluable.'
Samantha Jane Davies, Luna Beauty Boutique, Wales
'Janet, absolutely fantastic to meet you today. Thoroughly enjoyed The Beauty Workshop. You definitely excel in your area and beyond.'
Anthony Westley, start-up men's grooming brand, London
'We have been really pleased to work with Janet. Through her 6-Month online coaching program she showed us exactly what we needed to do each step of the way. Really look forward to having future opportunities to work together.'
Miljana Mimani and Eni Pinari, WaxGemz, Albania
'Many thanks again for all the help, support and words of encouragement, as I said before, best and most sensible thing I've done in developing my beauty ideas is to engage with you!'
Angela Lundt, Body Perfect, London
'It's been inspirational working with Janet. We are in the process of launching a skincare brand however have received conflicting opinions from so many people we were really confused. I am so impressed by Janet's knowledge and experience in product development, marketing and retail and the way she explains everything so clearly. She is very motivating and positive, and so much fun to work with. I have much more clarity and confidence in how to move things forward.'
Laura Whitely, start-up skincare brand, Ireland
Success Stories
With a track record of building brands for start-ups, retailers and luxury brands based internationally, you're in experienced hands