Great minds provide creative solutions
Strategy Workshops
Blue-sky Thinking
Consider our Strategy Workshops a shot of adrenalin, when you are most in need of it.
Our consultancy services are designed to help your business to move forward with speed and enthusiasm.  This may include market research to understand what is happening in the beauty and wellness industry across categories, we aim to provide clarity of the current and future marketplace, drawing inspiration and insights to formulate your plan.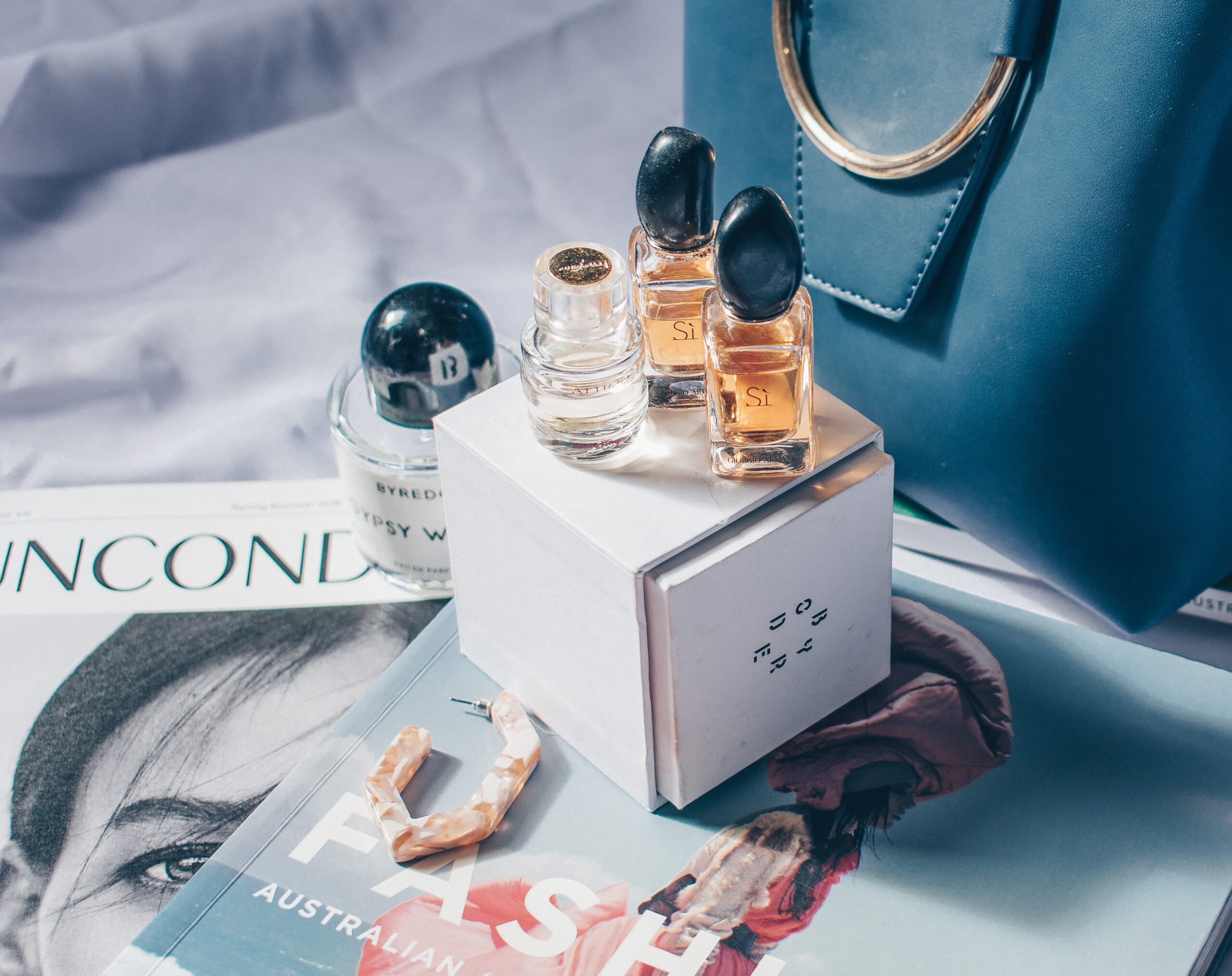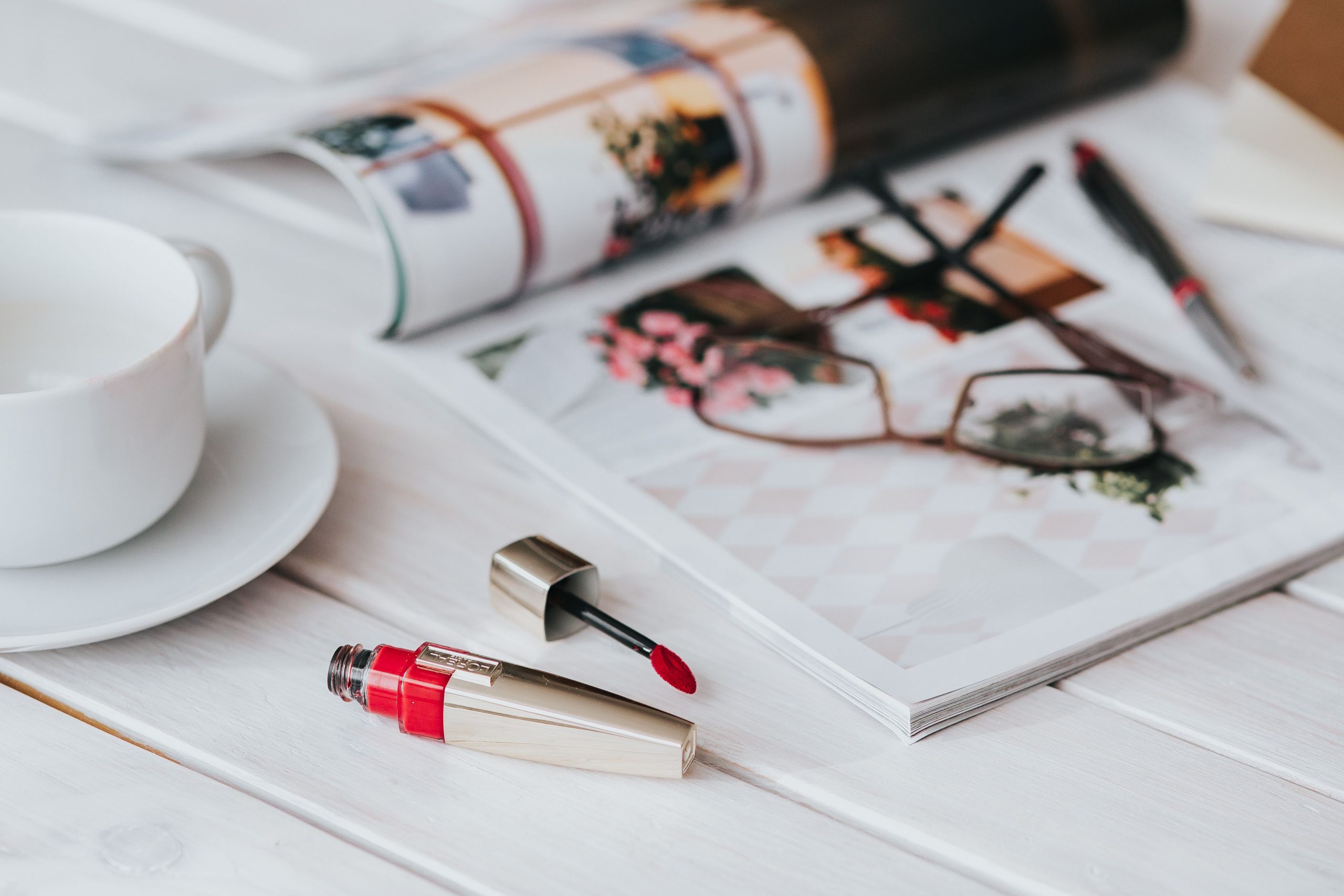 Tailor Made Approach
Providing a Bespoke Advantage
We know that beauty has no boundaries and that your customers are diverse and multicultural.
We have a background in developing global beauty brands, our multidisciplinary approach means that we understand how to build your brand from 'concept to shelf'. We approach each project with a fresh pair of eyes to provide tailor-made solutions.
Whether you are new to the beauty industry, or an existing company, we equip you and your team with laser focus. You will leave feeling inspired, with a clear vision of what you need to do to move your business forward. We work with you to map out your strategy, you may decide to execute this yourself or to work with us to make things happen.
Collaboration
To Drive your Success
BOOK IN today for a strategy workshop, delivered over Zoom, and let's move your business forward.
We can support you with
– Building your go-to-market strategy and how to find new channels of distribution
– Providing input on your product development, range extensions, pricing and positioning
– Providing input on sourcing contract manufacturers, and suppliers
– Providing input on your branding, brand identity, messaging, and how to reposition your brand