Building your ideas into products, and your products into brands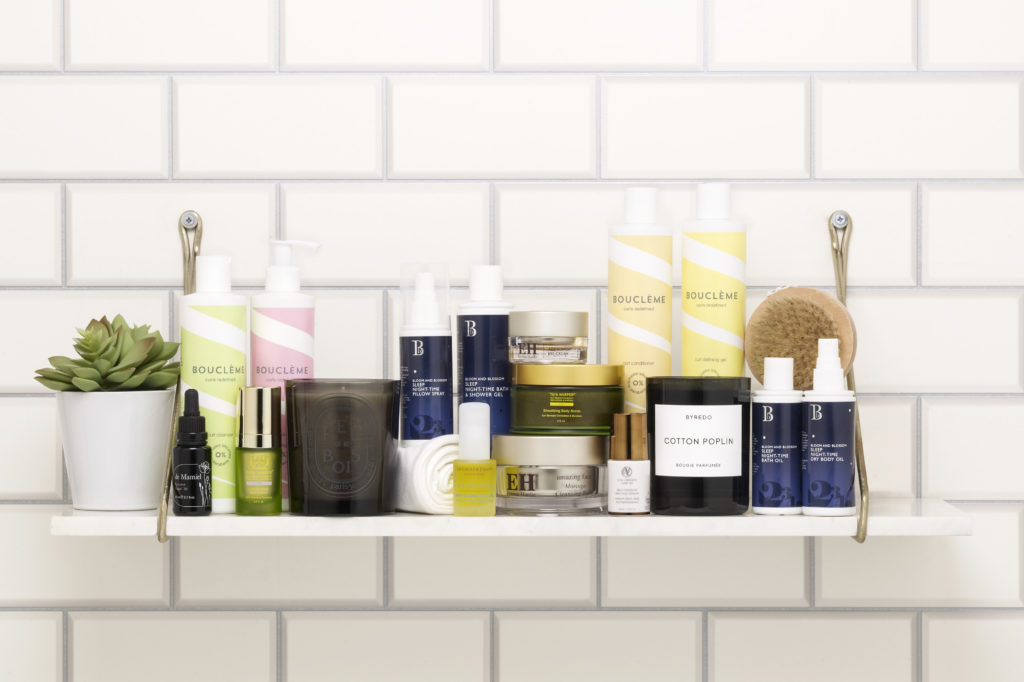 Years of Expertise
Building Beauty Brands
We provide the services of an outsourced beauty product development team. If you are looking for an expert beauty product development team to support you with your product launch, get in touch. We can work with you to conceptualise and manage your product development from 'concept to shelf'.
Over the years our expert inhouse team have worked with M&S, Crabtree & Evelyn, Harrods, Target, Bloomingdales, as well as with many beauty and wellness start-up brands to create skincare, cosmetics, fragrance, bath and body, sun care, supplements and beauty accessories.
Underpinning our creative-led approach is a clear and structured process supported by a well-defined strategy to ensure that your products are compliant, commercially driven and manufactured to high standards.
Turnkey Product Development
Your Outsourced Team
We are your central hub ensuring critical path milestones are met, and that your products comply with the technical and regulatory requirements, and the desired quality standards. We are very familiar with the challenges of packaging, minimum order quantities and ingredients.
We oversee everything from selecting and briefing suppliers, to sourcing your packaging and designing your branding to create a cohesive look and feel across all touch points.
Building a beauty and wellness brand, particularly if it is highly technical, supported by consumer studies and you would like to launch a number of products at the same time, takes time. We have long-standing relationships across the industry with manufacturers, suppliers and retailers and can work with you from 'concept to shelf'. READ MORE on brands we have worked with.
Collaboration is what makes the impossible, possible. If you are looking for a team to work with you, GET IN TOUCH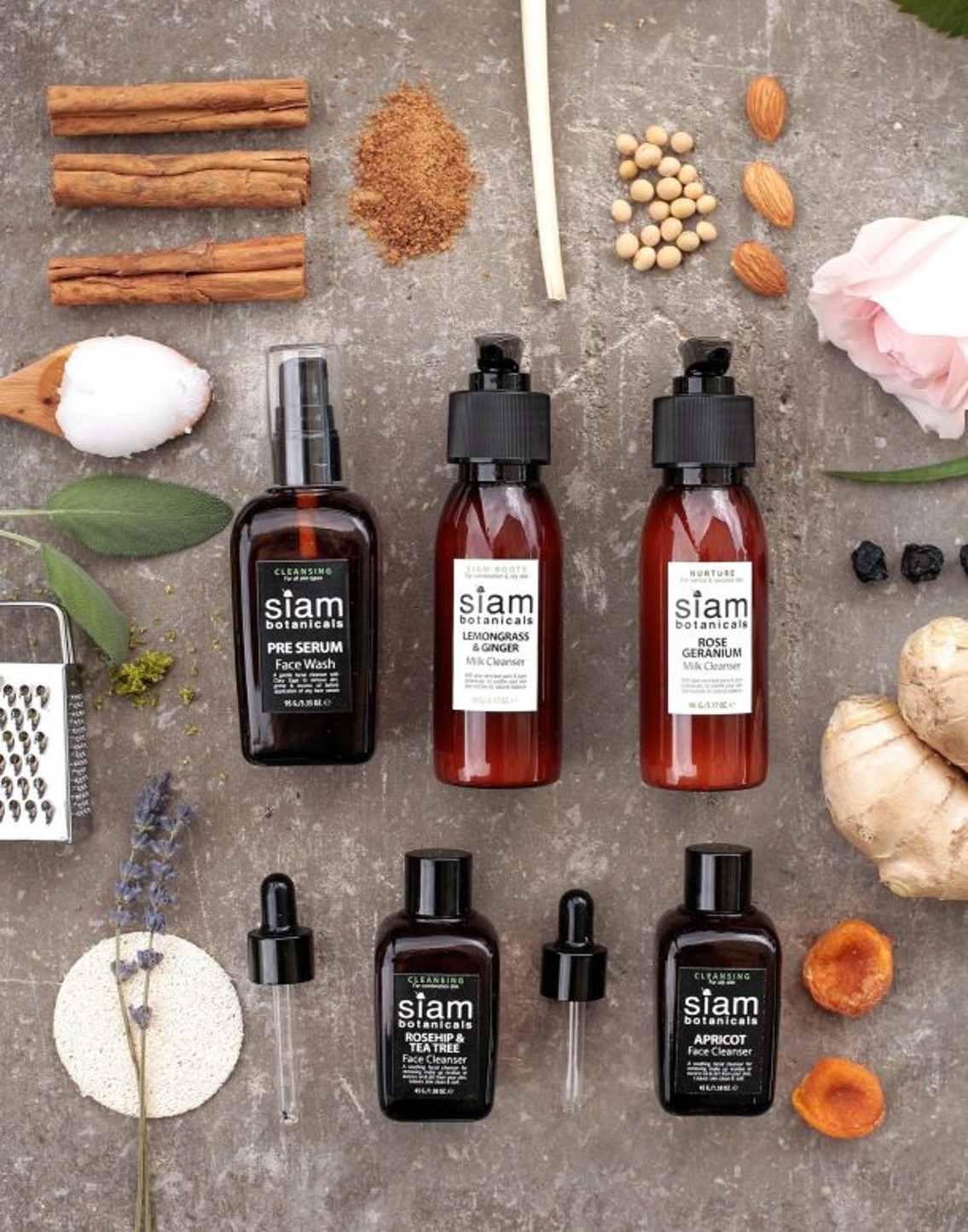 Launching a New Brand
Product Development Workshop
Are you considering developing a new brand, but you don't know where to start or what this might cost you? BOOK IN for a Product Development Workshop, and let's discuss how what this entails
We can support you with
– Leading the development of your beauty or wellness brand
– Sourcing your contract manufacturers, briefing them, negotiating all terms
– Sourcing your packaging suppliers
– Relaunching, or rebranding your existing beauty or wellness business