Protecting the Health of our Planet
Plastic Free July is a global movement that encourages people around the world to reduce plastic consumption for a month to promote cleaner streets, to support the health of our oceans, and our communities. The campaign educates us around the importance of avoiding single use plastic, raising awareness of our everyday plastic usage, and incentivising us to make small lifestyle changes, bringing communities together to help reduce the impact of plastic on our planet.
Founded in 2011, supermarkets around the country are now heavily involved in supporting this campaign and in reducing plastic in their stores, starting with plastic bags and packaging. Morrisons will become the first UK supermarket to completely remove plastic carrier bags, including bags for life, from its shops. Waitrose revealed its refillable scheme by becoming the first national supermarket to integrate unpacked items into its regular aisle specific stores around the UK. The trial aims to understand whether customers could be persuaded to incorporate shopping for unpacked items in their routine "business as usual" shopping trips.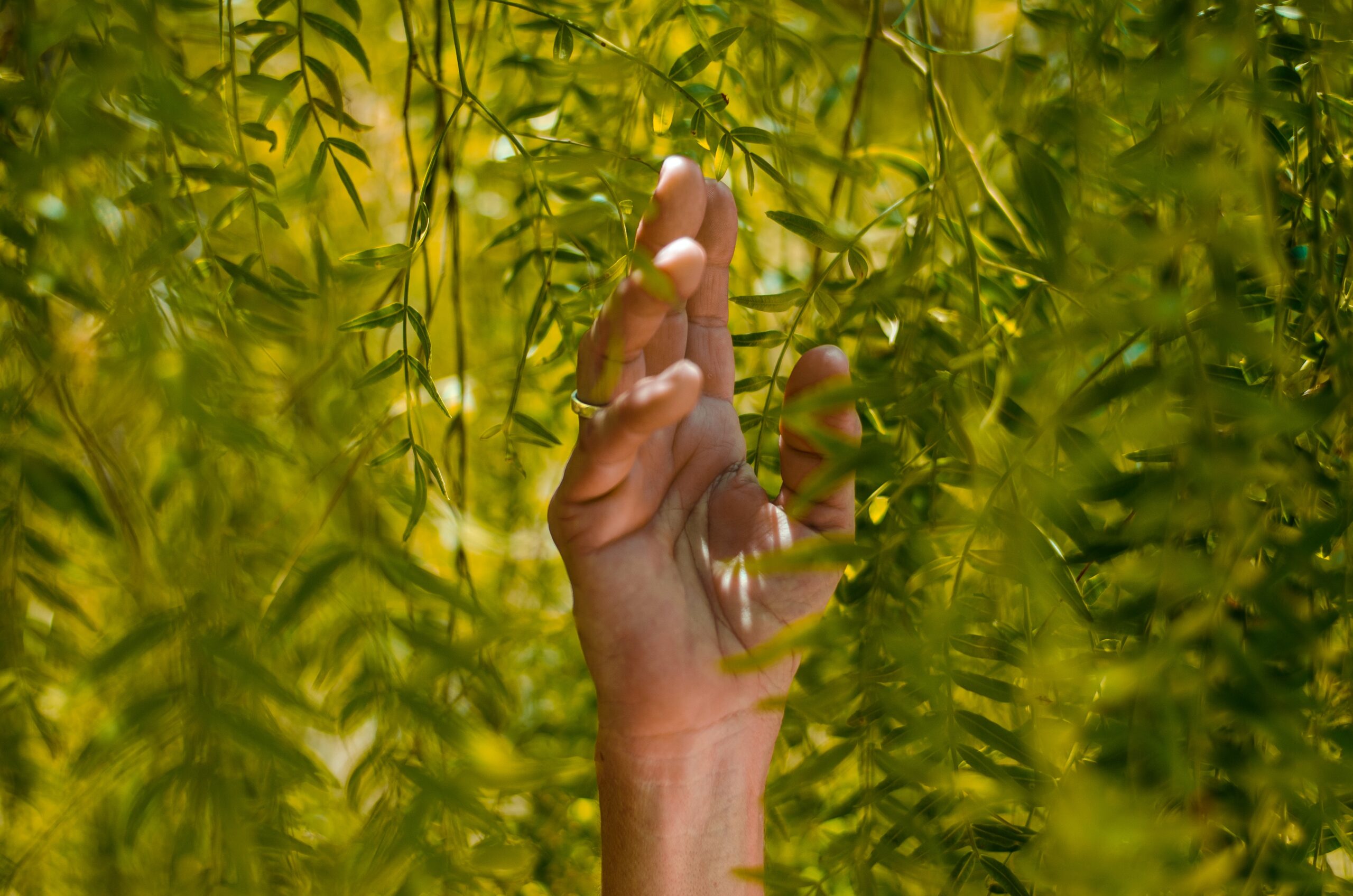 Sustainable Beauty
According to Zero Waste, 120 billion units of packaging are produced by the beauty industry every year. A shocking fact to reflect on for one moment – did you know that every piece of plastic still exists? Plastic sits in landfills for more than 1 000 years, and when we think of our favourite beauty products, that amounts to a lot of plastic – from the film packaging to the jar, tube, bottle, cosmetic palette, or lipstick holder – many of which we only use for the entirety of the product, and then discard into our bathroom bins.
Whilst steps have certainly been taken over the past few years to reduce our consumption of plastic – from microbeads to wet wipes, not enough is being done. 13 million tonnes of plastic are dumped into our oceans each year. The COVID-19 pandemic has also set us back. We all understandably, took to using single-use masks, and medical apparatus including vaccines and latex gloves haven't helped – some are even coining the crisis the 'Plastic Pandemic'.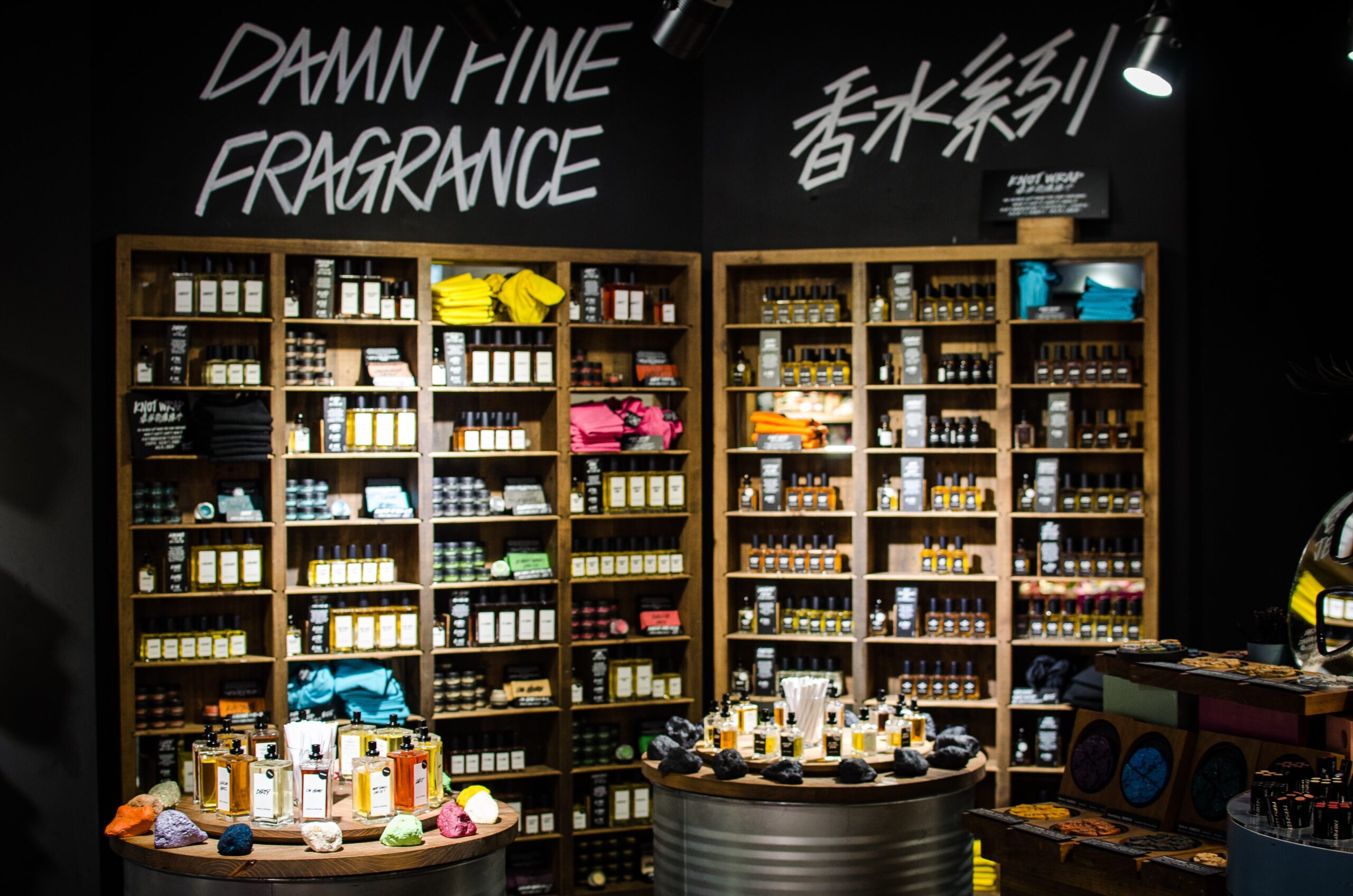 The circulation of such rabid plastic consumption means that consumer demand to take sustainability seriously is high. It's also why plastic-free beauty brands are standing in harmony. Plastic Free Beauty Day which takes place annually on June 17th was launched by Yolanda Cooper of We are Paradoxx in 2019, to highlight the industry's dependency on single use plastic and to raise awareness around how aluminium packaging which can be infinitely recycled without losing its form and grade (unlike plastic).
Luxury fragrance brand Floral Street has traded in traditional plastic packaging for cartons created from sustainably sourced pulp, and subscription deodorant service Wild offers completely natural deodorants housed in anodised aluminium cases. Highstreets Lush opened "Naked" stores which are void of any plastic packaging. The brand initially opened these stores in Milan and Berlin, followed by the UK, based on their success. An earlier pioneer in sustainability, along with The Body Shop, this ethical beauty brand is continuing its journey to becoming a zero-waste company with the launch of a new plastic packaging returns scheme to reward its customers for their eco-friendly attempts. The scheme also allows customers to return their plastic empties from any full-sized Lush product to be reused for future products. Whilst most of the brands plastic packaging is said to be made from recycled and recyclable plastic, the brand aims to take more ownership and give new life to its range of bottles, pots, and tubs with its latest initiative.
Refillable Products
Refillable beauty is now permeating the mainstream, with brands from The Body Shop to Diptyque launching keep-forever products. Does this mean beauty refills finally become the new normal? The Body Shop allows shoppers to purchase aluminium bottles that can be filled and refilled with shower gels and creams. A similar concept has been used with Faith In Nature – they have installed refill stations in independent stores across the country where everything can be topped up from shampoo to handwash. Charlotte Tilbury has also created a refillable lipstick option. We can switch up our look with their refillable shades available online and instore. Mac offers in-store recycling methods with reward schemes.
Plastic surrounds our everyday lives, and it will take time to find solutions to relying upon plastic. However, we can help to reduce the amount of plastic that lands up in our oceans. When shopping for your favourite beauty brands stop and consider – can you refill the product, can you recycle the product or can you eliminate your dependency on the product, by finding an alternative?
We are committed to building sustainable brands for the future. If you are looking for support in developing a brand in the beauty industry or you have an existing brand and you are looking to reposition this, get in touch, we would love to hear from you.