A Sustainable Beauty Regime
How sustainable is my beauty regime? This is a big question that most consumers ask themselves when buying new products… more of us than ever are opting to make sensible decisions when filling up our makeup bags but defining sustainability isn't simple. There are many different aspects to consider when sustainability comes into the equation. Cruelty free is a term that is banded about by many brands and one that we are probably most familiar with. Cruelty-free refers exclusively to products which have not been tested on animals. To be truly cruelty-free, a product must not contain any individual ingredients that have been tested on animals.
Whilst it may seem a simplistic innovation, brands are rediscovering and extending their breadth of products through the humble bar of soap. Switching your beauty products from liquids to solids reaps benefits – from reducing your consumption of packaging, to reducing your water consumption and carbon emissions as products are being transported.
Making Sustainable Choices
Lush is a pioneer in sustainability, first introducing soap in 1988, today this is sold in their 'Naked' stores without packaging, and they claim that this provides 60 – 80 washes and is their top-selling item. Through introducing soap bars, the brand promotes the fact that they are preventing shampoo bottles going to landfill. Loreal, Haeckels and SBTRCT are also launching solid shampoos and cleansing bars. Loreal has reported cutting down on water usage and reducing packaging and water transportation. Every Garnier product worldwide is officially certified by Cruelty Free International under the Leaping Bunny programme, making it one of the largest, global brands to do so. The brand has stated it's working on reducing its environmental footprint – recent launches include shampoo bars and zero waste makeup pads.
Retailers have become more committed to reducing their carbon footprint, being particularly selective about the brands they launch. Credo Beauty in the US has banned single-use products and packaging and invested in solid products. The solid beauty products market increased 29% to $31 million from January to May 2021, equivalent to 1% of the total US skincare sales according to The NPD Group so this is still a relatively small number. Certain markets are more open to the concept, in Japan solid facial cleansers are Lush's top five products, whilst in Germany consumers have adopted solid and naked products more readily than other European countries. If brands can overcome concerns regarding the hygiene levels of naked products and introduce a more luxurious experience, this may encourage more consumers to buy into solid and naked products.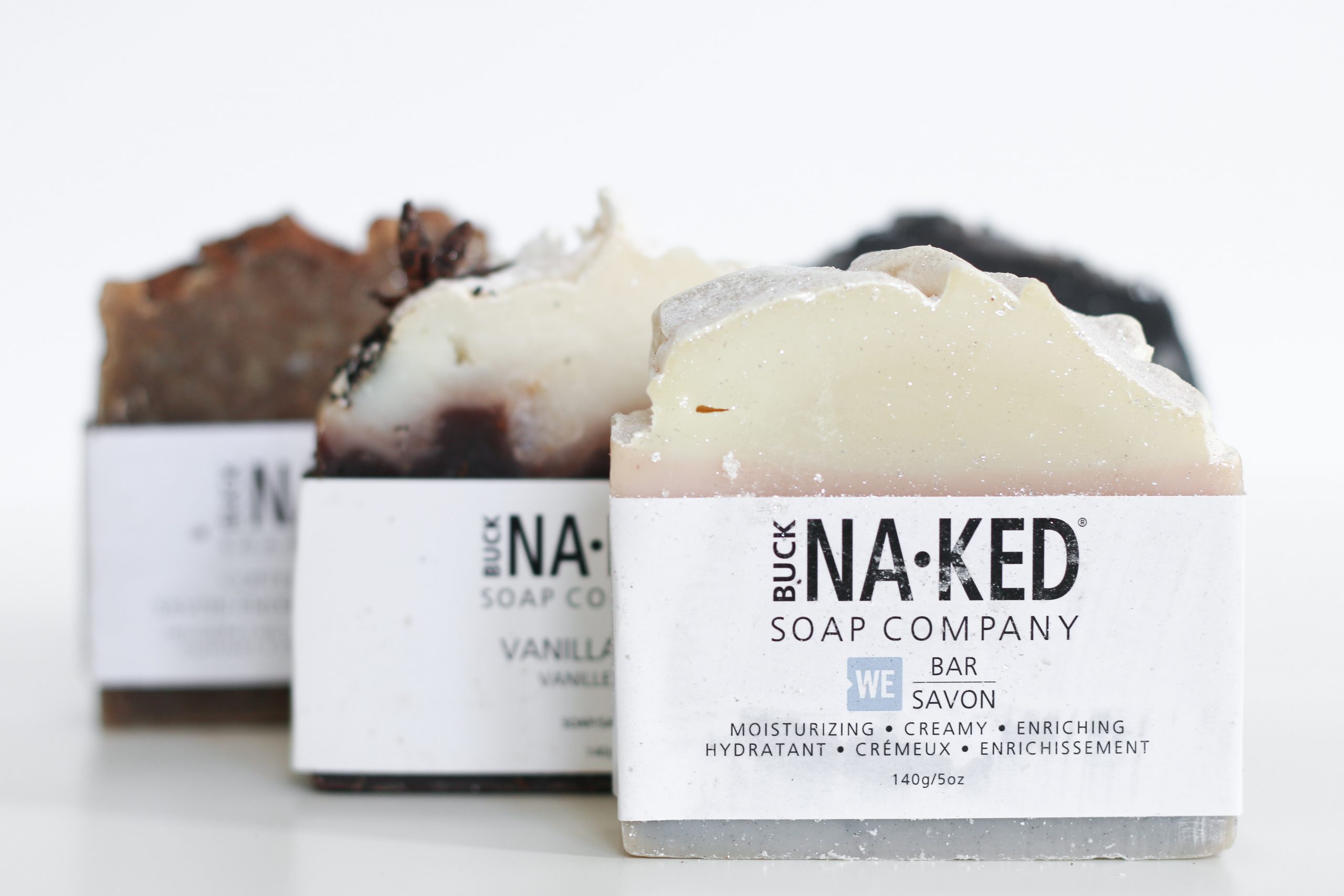 Although many of us may not follow a strict vegan diet, the vegan beauty market is on the rise—projected to reach 20.8 billion dollars by 2025. This lifestyle trend is expanding rapidly across the beauty industry with many more of us choosing brands aligned with our personal values. Almost every brand like Hourglass, KVD Beauty and Rare Beauty and Bohoo offer vegan options at in today's world. Whilst cruelty-free and vegan appear to be joined hand- in-hand these two terms mean different things. Cruelty-free refers to no animal testing whereas vegan refers to no animal by-products have been used in the brand's ingredients. You can buy vegan products which are not cruelty-free and vice versa.
Plastic free beauty has also accelerated considerably over the past year, as the pandemic has ignited new levels of consciousness in all of us. The past 100 years has told beauty buyers that 'premium' is glossy, polished, and refined – which, often, is made from non-recyclable plastic or heavy, cosmetic glass.
Recycled plastics and papers are perceived as the go to solution but these also have their limitations, so the industry must take advantage of their higher price point and integral product and packaging experience to stress-test emerging materials and systems made from more sustainable resources.
Brands Adopting Sustainable Initiatives
Many brands are adopting environmentally friendly initiatives that are already helping consumers engage in more accountable purchasing and disposal decisions. TerraCycle, partners with companies such as Burt's Bees, L'Occitane, and Living Proof to recycle beauty packaging that isn't typically accepted curb side. Meanwhile, Loop offers a refill service for brands such as REN and Dermalogica, professionally cleaning the packaging before topping up your favourite products and delivering them back out to you.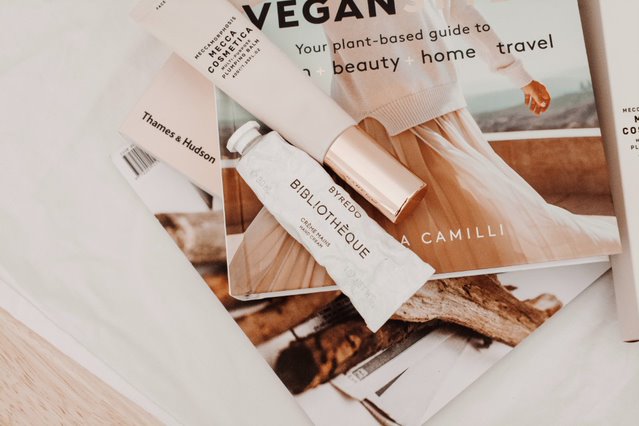 With younger generations becoming more aware than ever before of the critical importance of sustainability, companies and governments need to act upon environmental issues. The Deloitte Global 2021 Millennial and Gen Z Survey findings tells us that social media has become the media outlet where they tend to speak up against these concerns, influencing worldwide awareness about a more viable future.
Need Help with your Beauty Brand?
If you would like to discuss how we can work with you to develop and grow your brand in the marketplace, GET IN TOUCH, we would love to hear from you.