The Modern Man - Redefining Wellness and Skincare for Men
We have always seen female models dabbing foundation and blusher onto their cheeks, even female fitness enthusiasts on their way to the newest yoga studio but in today's world it's become very apparent that men are also aware and concerned for their mental and physical health and in preserving their looks. A growing number of brands have responded to male wellness demands; a subject that has been somewhat neglected in the past. Research states that by 2024, the global male grooming market is estimated to be worth about 81.2 billion U.S. dollars.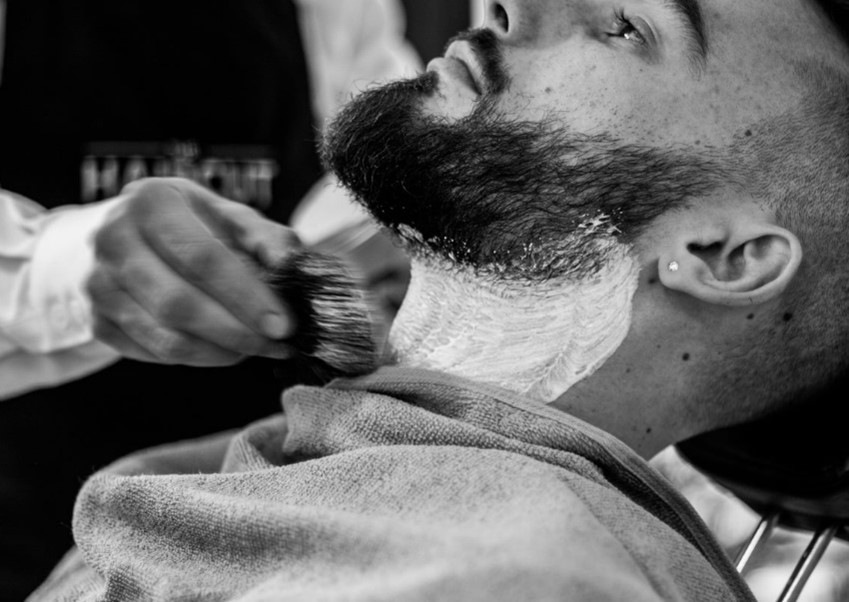 Beauty and Skincare
With optimistic developments in the pipeline, it's safe to say that things are on the rise. The demand is growing and for beauty brands such as Shiseido there have been relaunches to their current lines. The Japanese skincare giant decided to focus on skincare with it's Shiseido Men line.
Harrys offers fantastic products at reasonable prices, the original product line consisted of subscription based razors and blades, but they have now extended their portfolio to introduce skincare, haircare, and body care. Tom Ford, Clinique, Warpaint and Tropic offer male targeted products, breaking the stigma that makeup and skincare is solely for women. Warpaint recently launched Makeup for Men – The Manual  highlighting the history of makeup with in-depth tutorials. They have partnered with Norwich City FC and the Wigan Warriors Rugby League Club to highlight and destigmatize men's mental health struggles. Menaji, another men's skincare and cosmetics line accommodates both the professional sector and consumers and is sold in over 20 countries.
Unisex
Naturally we cannot write about men's grooming without touching on 'unisex' products, after all diversity and genderless are topical subjects. Aesop has created a diverse unisex skincare line, with products being vegan and cruelty free and based on natural formulations. Dove has a selection of products that are unisex, but they have also introduced a range specifically targeting men called 'Men+Care', and developed products specifically for women. Interesting enough their Purely Pampering Sweet Cream and Peony Beauty Bar when compared to Men+Care Extra Fresh Body and Face Bar, contains almost identical ingredients, apart from the fact that the women's product contains more oils, for a boost in anti-ageing properties, and additional fragrance notes. It begs the question whether there is a need for a different product range for men – comments from dermatologists confirm that skincare needs are the same for both men and women – apart from the differences in scent, colours, design, and packaging with men leaning towards more musk or forest scents. Is the key difference between the two sectors more to do with marketing, and personal preferences?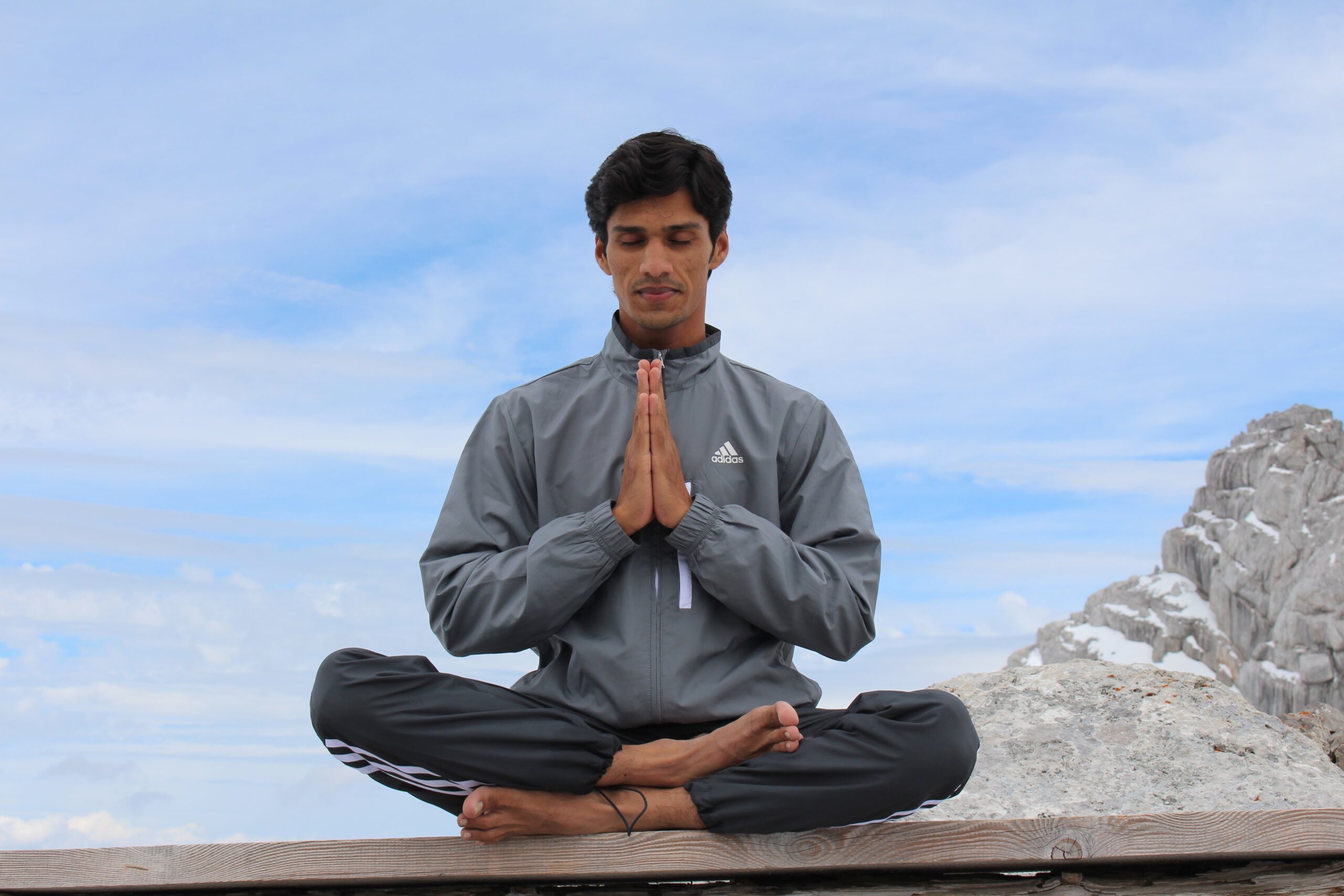 Wellness
Men tend to avoid discussing their health for fear of being seen as weak or less masculine and without access to holistic programs they have nowhere to turn to. A growing number of men have expressed an interest in wellness, particularly over the past year, from meditation, to yoga and supplements and the industry has started to acknowledge that wellness spans across genders.
Boys of Yoga was launched to inspire men and boys about yoga. The brand believes that yoga is for everyone, and yoga is a culture and lifestyle, not just a practice.  We have experienced an increase in the number of men adopting plant-based diets. Veganism has increased worldwide., whilst in previous years this was largely accounted for by the female population, documentaries like Game Changers focused on the potential benefits when it came to training and how this impacted men's sexual health. Celebrities like Conor McGregor and Scott Jurek are both advocates of plant-based eating. The eco-conscious male now has one more reason to take the leap, with plant-based eating having well and truly shaken free of the militant stigma it was once attached to. We have also seen how men are turning to nutritionists and to supplements to support their wellbeing. Hims and Asystem are both wellness brands that aim to deliver enriched supplements for men which provide support with hair loss, sexual health, anxiety, and skincare.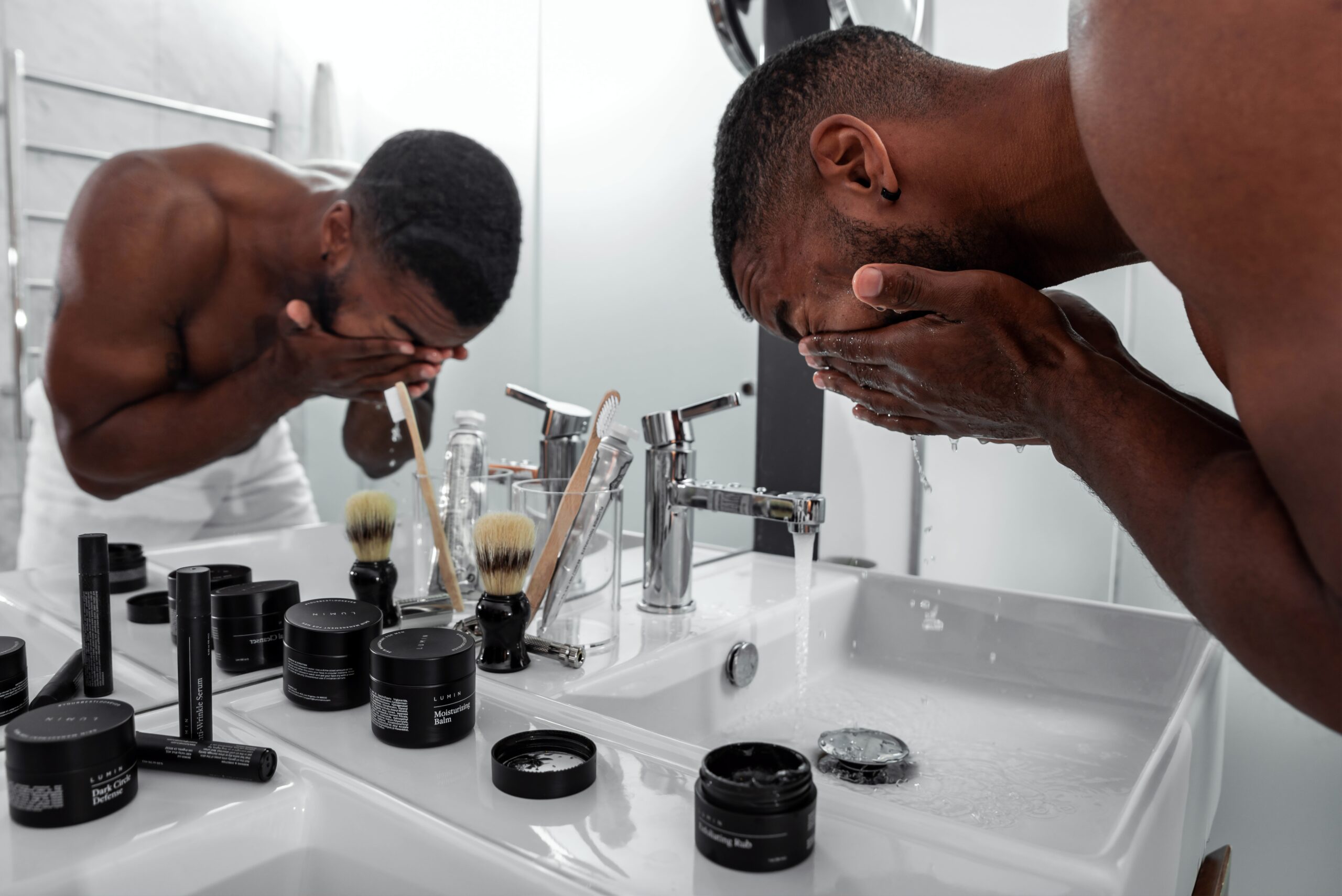 If you are interested in developing a men's grooming brand gain inspiration from our podcast The Shave Doctor. Our founder Janet speaks to Mark Sproston – the man behind crafting the art of achieving a perfect shave. Mark is the founder of The Shavedoctor, a men's grooming brand based in London. Mark is also a world leading shave expert, a male grooming expert, an industry voice, and an educational trainer as well as the CEO of the Shavedoctor Shaving Company.
With all the changes that have taken place over the past year, many people are considering what it takes to  develop a brand in the beauty and wellness industry. There has been an influx in interest during these unsettling times, as well as numerous people launching brands with success. Whether you are looking to create your own brand, or you would like to explore where this could take you, get in touch…we would love to hear from you.