How Green is the Beauty Industry?
Green beauty and sustainability – how green is beauty? We have all heard of clean beauty, organic beauty, natural beauty … but where does being green fit into this?
It is ironic that an industry that is built around helping us look and feel good does not have the same agenda in mind for the health and beauty of our planet. What does it mean to be green in the beauty industry? Statistics report that 120 billion units of packaging are produced each year, this is the industry with the largest amount of single-used packaging. Open up your cosmetics bag and bathroom cabinet and you will understand how quickly this adds up. Yet only 50% of us recycle our bathroom waste as opposed to 90% of us recycling kitchen waste.
Whilst there is heightened interest in sustainability, many organisations are placing this on their agenda for the future. L'Occitane and Unilever have committed to a deadline of 2025 to resolve this with L'Occitane introducing moulded paper pulp trays to replace plastic ones and 95% post-consumer recycled aluminium into tubes for products like hand creams. 47% of L'Occitane's worldwide boutiques now offer in-store recycling services.
Estee Lauder has recently announced sustainability goals that are specific to their travel retail division focusing on emissions, waste, and energy. By 2025 they have committed to transitioning all of their paper cartons to FSC board and to reducing their plastic usage by removing plastic film wrap on their cartons by 2023.
Aveda is one of the few to have already tackled this with more than 84% of their skincare and hair styling PET bottles and jars now made from 100% post-consumer recycled materials. They are the first brand to appoint a global advocate for sustainability, Arizona Muse, a model, and climate activist who will be spreading their news on sustainability and veganism.
Aveda have also recently announced that all of their products are vegan – they have even removed beeswax citing this as one of their biggest challenges. Beeswax is included in formulas to help create texture, smoothness, structure, and colour payoff. Whilst there are alternatives to using beeswax in formulas, as Aveda abide by naturally derived ingredients they opted to use their own blend of plant-based butters and waxes.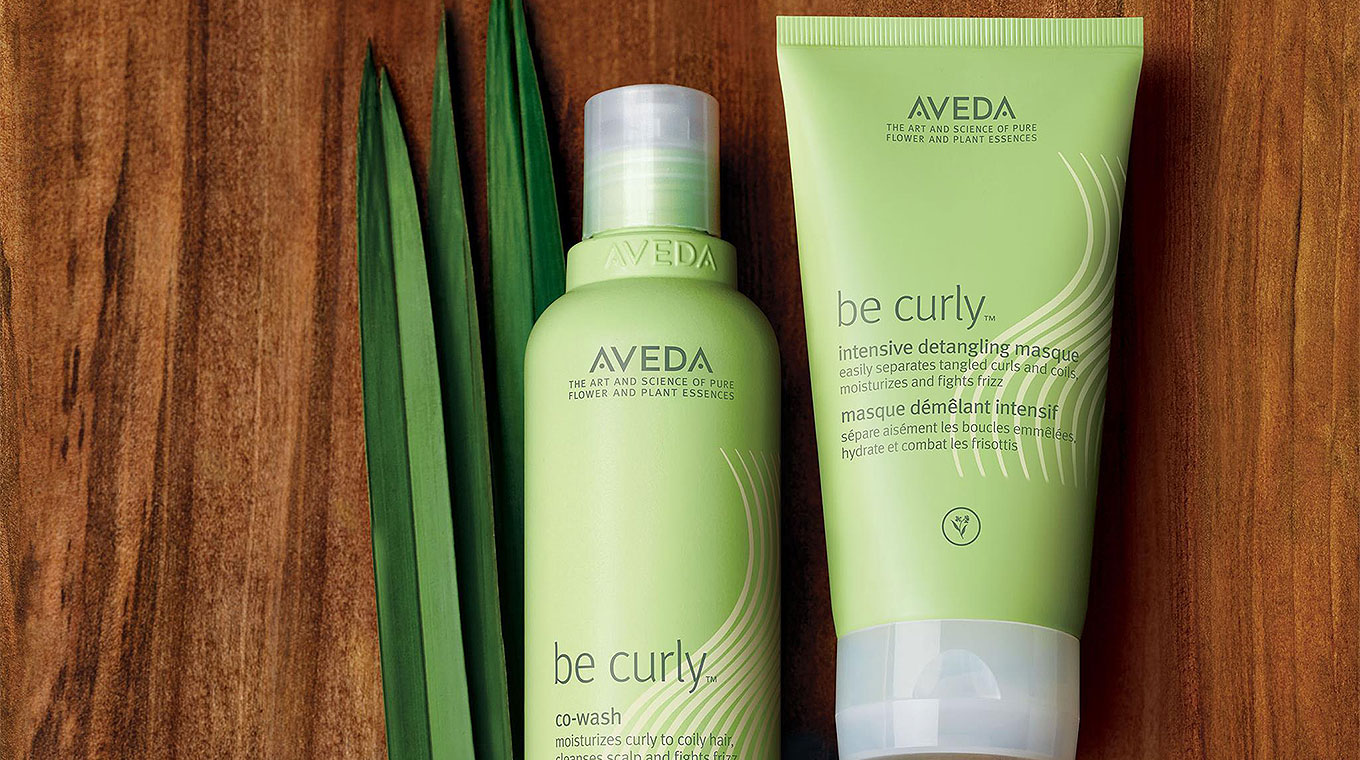 Packaging, formulations, and the environment
Climate change is a big consideration. It is not just packaging and formulations but the amount of energy and water we use in our products, with renewable energy sources like wind-powered factories, providing us with alternatives.
The beauty industry is one of the biggest offenders in using single use plastic. Much of this ends up in landfills and eight million tonnes of plastic are said to make its way back into our oceans every year. The United Nations did a study which found that if we continue in our current ways, we will have more plastic than fish in the ocean by 2050.
In 2018 microbeads, tiny plastic particles found in cosmetic formulas including soaps, that contaminate water, the ocean and wildlife were banned. Plastic packaging, wet wipes and cotton buds are some of the worst offenders, and in the UK we use over 1,102,822,000 and 1.8 billion cotton buds each year. In 2019 the UK government introduced a ban on cotton buds that was delayed due to the onset of COVID. One of the positives coming out of the pandemic is the term 'conscious consumerism', which refers to how we have become far more aware of our decisions and their impact on the health of our planet, with campaigners like Greta Thunberg bringing this to the forefront.
Have you ever stopped to think about whether the packaging of the product you are buying is sustainable or recyclable? Next time you pick up a beauty product take a look at the packaging or the base of a plastic bottle and tube, you will notice symbols that relate to how to dispose of the packaging.
Formulations are equally important with harsh ingredients and toxins found in everything from our moisturisers, to our cosmetics and hair care products.
Lush is one of the brands ahead of the game in sustainability, in 2019 they opened what they refer to as 'Naked' stores (where the products and not the people are naked). They never test on animals and avoid the use of harsh, toxic ingredients, minimizing waste and energy usage.
L'Occitane is another company reviewing single-use products as is Ren Skincare naming 2021 as the year to tackle sustainability, starting with their packaging as packaging accounts for 70% of the beauty industry's waste.
Garnier have committed to using zero virgin plastic in their range by 2025, saving 37 000 tonnes of plastic each year. Last year Garnier developed a digital labelling system that scored the environmental and social impact from A to E across their hair care products. This forms part of Loreals 10-year sustainability plan and Garnier's Green Beauty Initiative, which takes into account 14 planetary impact factors – from greenhouse gas emissions, to water scarcity, ocean acidification and biodiversity – measured at each stage of a product's lifecycle. Garnier has also launched a line of zero plastic waste solid shampoo bars that are packaged in FSC cardboard.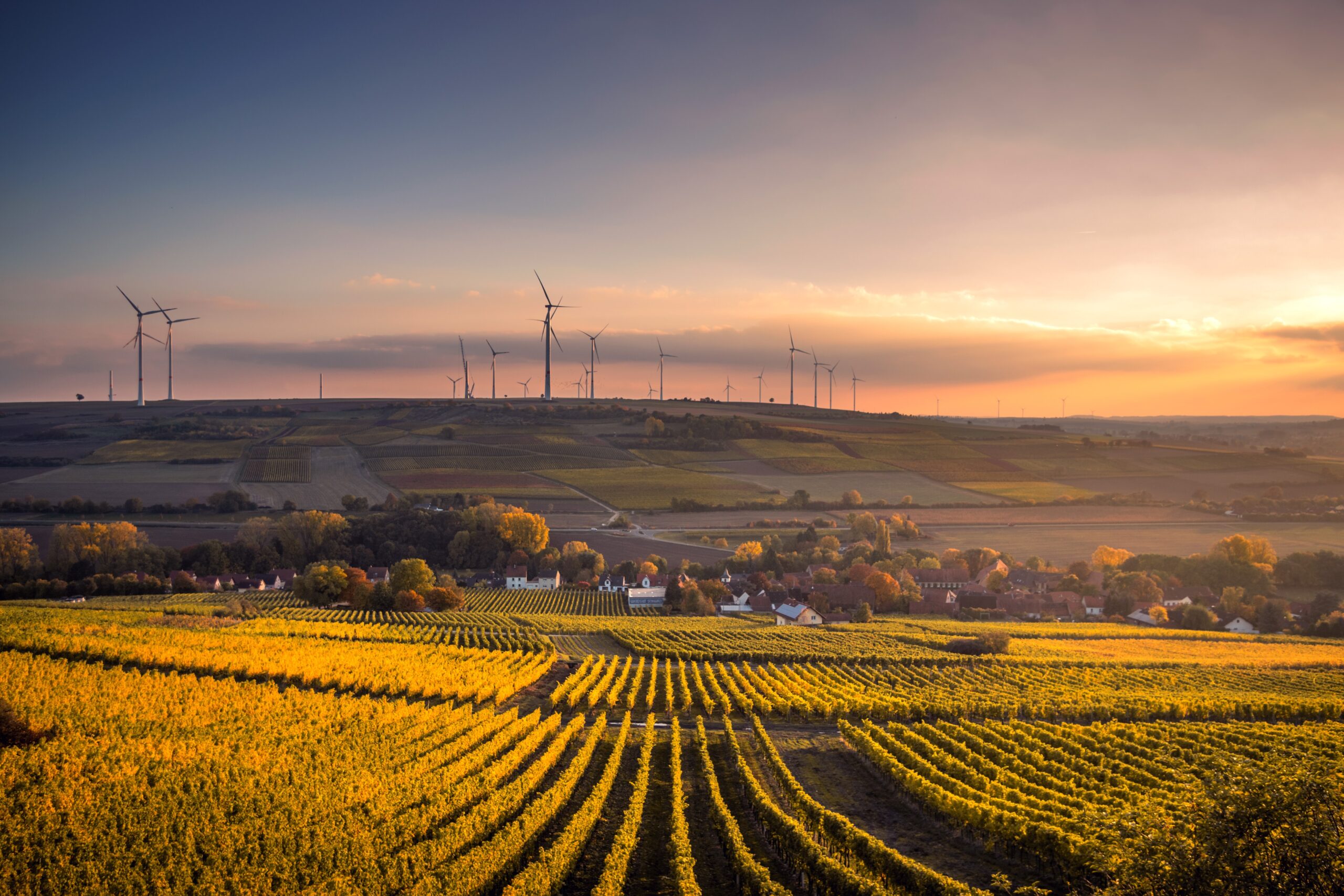 Small brands are strong
Whilst a lot of what we read is about how multi-national companies are tackling their sustainability initiatives there are a number of brands doing a great job. To name a few
Wild Deodorant
Is a new deodorant brand made from durable aluminium and recycled plastic, that is completely compostable and refillable. It also contributes a percentage of all sales to a charity On a Mission, to support reforestation projects and to offset its carbon use.
KanKan
is produced by artisans in the UK using sustainable, vegan, and cruelty-free ingredients. All products come in an aluminium can – like a soda – which is recycled many times and is easier to fill than a glass bottle. For every can sold, a tree is planted.
Soaper Duper
Is a bath and body brand that does not use SLS, SLES, parabens or artificial colours in any of its products or packaging. They rely heavily on recycled milk bottles and all their pumps are 100% recyclable. They support WaterAid to bring soap and water to communities.
Davines
Davines has been about for some time, with sustainability at the core of their business. They offset their carbon footprint and source environmentally friendly ingredients made by organic and / or ethical farming.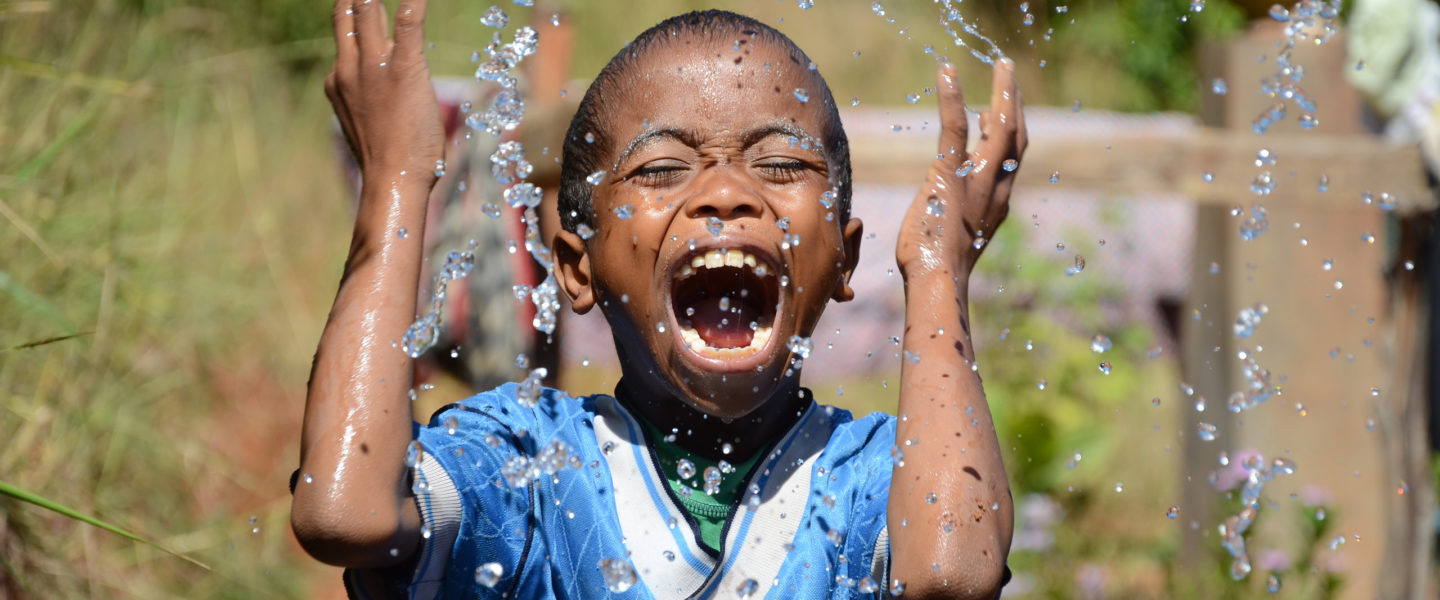 Prioritising sustainability in 2021
We need to constantly innovate in the beauty industry, thereby necessitating improved formulations and aesthetics, whilst being mindful of waste that may end up in landfills. In certain categories, like colour cosmetics this can be a lot more challenging as there are not many attractive alternatives available to choose from.
When you have a large portfolio made up of many SKUs packaged into differing components comprising of plastic, along with countless formulations, it does take time to introduce a sustainability programme. From coming up with a plan to a monitoring process, and actionable milestones this does not happen overnight and there is a lot to consider across the business.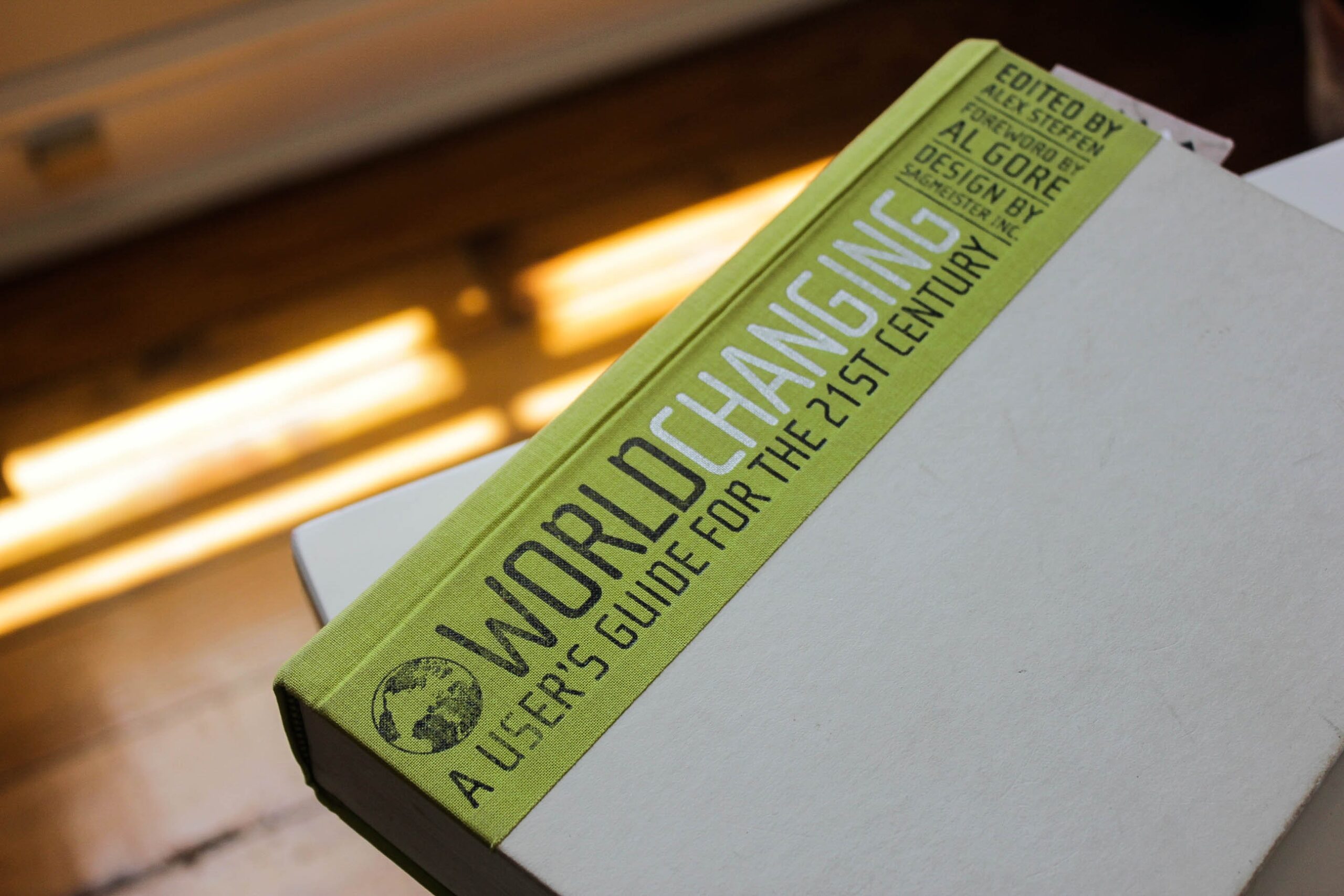 One of the benefits of starting a brand in 2021 is you can develop your range with the end in mind by selecting packaging that is sustainable and really understanding the ingredients you are using across your product range. On the other end of the scale, if you are a large multi-national company, this is going to take time to phase in, but it is important to be mindful of new product development – there are alternatives available from components to ingredients that can be introduced across your brand.
If you are looking to develop a brand in the beauty, spa or wellness industry or you have an existing brand and you are looking for consultancy support to move things forward, get in touch, we would love to hear from you. Bespoke Advantage is a brand management company working with clients across the beauty, spa and wellness industry to develop their brands from 'concept to shelf'.