How to Build a Beauty and Wellness Brand
Beauty is evolving in a positive manner – more and more research is being invested into how closely linked our gut health is to how we look and feel. Inside out beauty is the new way forward. So, with beauty and wellness ever evolving, how do you develop a brand and what are the growth opportunities?
At Bespoke Advantage, we have developed skincare, fragrance, supplements, haircare and wellness brands to name but a few. If you are looking for support with developing your brand, get in touch to discuss how we can support you.
We have recently launched a beauty and wellness accelerator, where together with a group of fellow entrepreneurs, we coach you in how to develop your brand from 'concept to shelf', online over a three-month period. If you are interested in joining an accelerator program and would like to find out more, drop us a mail. Our next program starts in January 2023.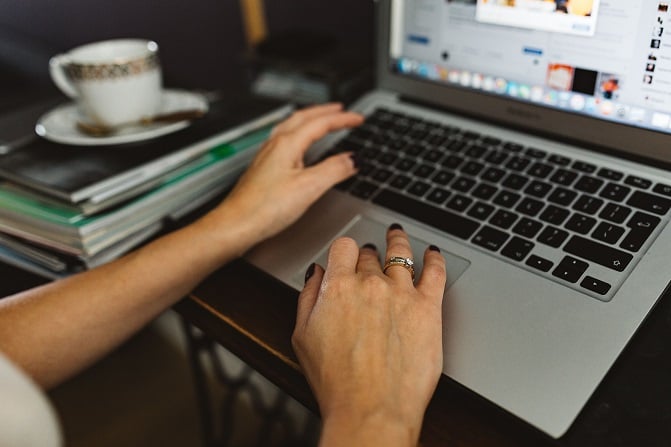 Building a Digital Footprint
Beauty is renowned for being resilient – Leonard Lauder coined the phrase the 'lipstick index' as a good economic indicator, it was known that in times of uncertainty, women turned from purchasing high ticket items to lipsticks and cosmetics. This was certainly proven to be the case during the pandemic, where despite the challenges faced by retailers, consumers continued to buy into skincare, haircare, and wellness categories. We also saw the emergence of a number of new categories, including 'at-home spa'.
One of the most exciting changes over the past few years, is how health, beauty. fitness and wellness have merged, resulting in a number of interesting new trends. If you run a beauty or wellness business, or you are about to launch one, consider these as opportunities.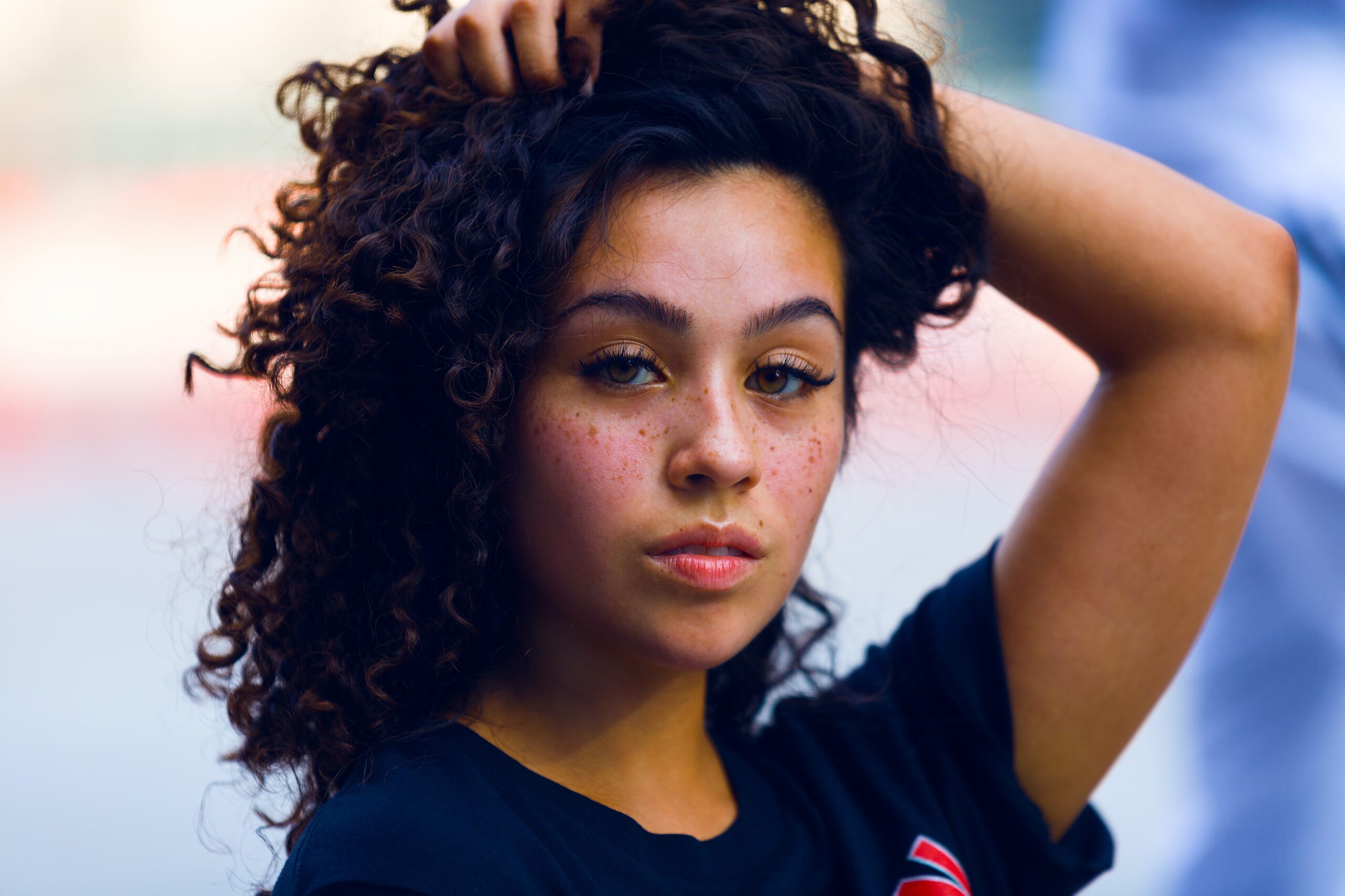 The Latest Trends
Unsurprisingly with hairdressers being closed during the pandemic the most searched terms in the beauty industry in 2020 were related to our hair – from cuts to colouring, styling and treatments – we became obsessed with how to care for our hair. Products that treat hair loss and scalp health are on the rise and we have learnt how to care for our hair as an extension of our skin.
Skincare is growing from strength to strength and we have become a lot more skincare savvy, with a greater understanding of ingredients and the benefits they offer. Cult Beauty gathered the most Google searched beauty ingredients for 2020 – niacinamide, a form of vitamin B was amongst these as was bakuchiol, a form of natural retinol. We have also becoming increasingly more interested in Vitamin C and the science behind a brand, with consumers demanding that brands substantiate the claims they are making through clinical research and consumer trials.
Sustainability is critical, with a new term emerging – conscious consumerism. From packaging to organic and natural ingredients, and upcycling, clean beauty has become an industry standard with many retailers making this part of their ethos. Self-care treatments were prevalent in 2020, with many of us creating an at home spa experience. 2021 continued to see the launch of products for at home spas and facials, as well as the launch of a number of beauty tech tools.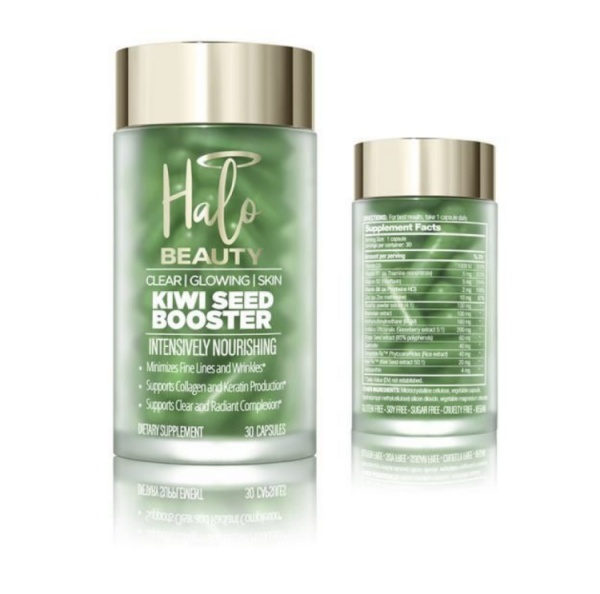 Now is the time for beauty brands to enter the supplement market through focusing on beauty and immunity. Based on a Covid-19 Recovery Survey conducted by GlobalData published in July 2020, UK consumers have shown the greatest interest in purchasing more vitamins and supplements following the pandemic, with Generation Z and Millennials being the most proactive, along with Europeans already leading a pescatarian and vegan lifestyle.
Veganism is also on the rise – what was once considered niche is now becoming mainstream, according to Google Trends veganism increased seven-fold between 2014 and 2019 and it now receives more than four times the interest of vegetarianism and gluten free. This is about more than just your diet, or beliefs, it extends to your lifestyle and embraces mental wellbeing and spirituality encompassed by the overarching term 'wellness'.
Thanks to technology consumers are savvier regarding the benefits of taking supplements, and how these can be taken to address everything from our health to our wellbeing, sleep, anxiety, and sexual health as well as to improve the condition of our skin, hair, and nails. This is a category that requires educating consumers, taking supplements is a long-term commitment (and not a quick fix with instant results) combined with following a healthy diet and lifestyle.
Inside out beauty has certainly evolved, and there are so many more opportunities to innovate. If you are looking for support with developing your beauty or wellness brand or you would like to have a chat about how our beauty and wellness accelerator program can support you, get in touch, we would love to hear from you.