Technology Transforms Beauty
Beauty becomes phygital. What exactly does this mean? A year into the pandemic has found the retail industry scrambling to find new and exciting ways to keep customers engaged and connected. With technology reaching its peak – the beauty and wellness world has taken this in its stride and continues to innovate.
With the pandemic being the main topic of everyone's conversation, it looks like it is going to stay around for a little longer. We have embraced the culture of digital catchups and working from home has become the new way of working which includes continuous Zoom and Teams meetings, catchups, team drinks, and networking. It is safe to say that as a nation we are hoping for some normality to return in the upcoming months; we are all wishing for the Sunday roasts we did not cook and the ice-cold drinks at busy beer gardens.
This is where social media has played a big part in supporting brands to reach their customers – from Tik Tok, to Instagram and YouTube. Influencers have had to create an additional influx of content creation to build up new brands as well as to help established brands maintain their presence in the industry.
Experiential spaces in stores have also been affected but "virtual try ons" and the use of AI technology has been a smart and successful way to engage shoppers in purchasing. With website home pages and banners becoming the new and stylish shop windows, the arrival of digital programs like virtual try ons, video product demos along with customer reviews have kept an ongoing relationship alive between retailers and shoppers.
Continuous promotional campaigns have also ensured sales keep rolling in. During the course of the pandemic personalised products have been on the rise, maybe this factor would not have been so highly appreciated if the digital landscape did not need to increase its variety of possibilities and retailers were still able to trade in a normal way. To help consumers navigate these personalised solutions, brands have boosted sales of their product lines with AI-powered platforms.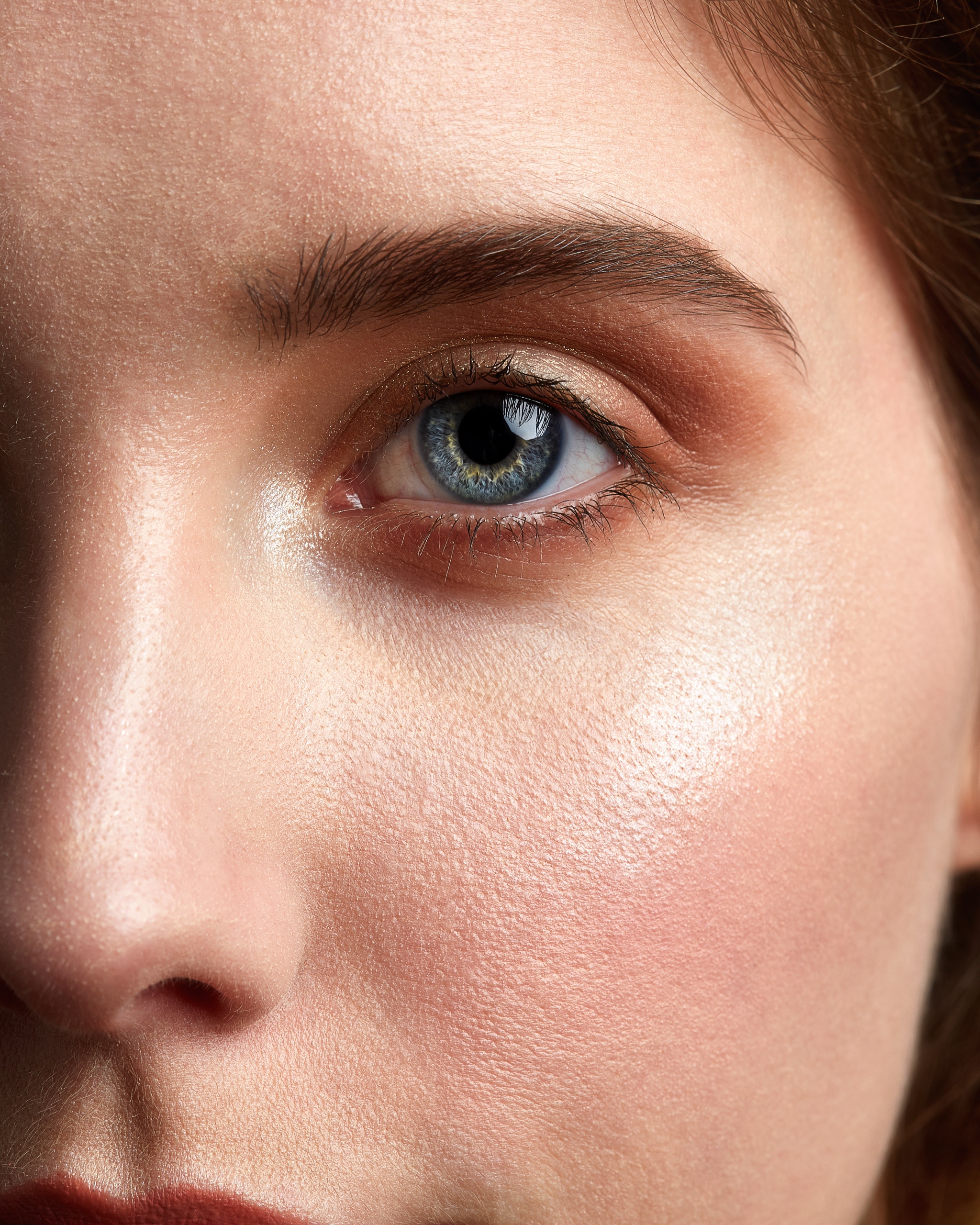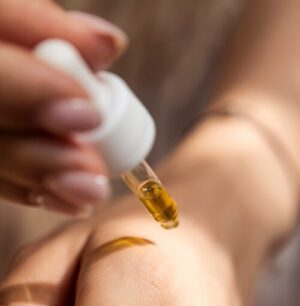 Personalisation is on the rise ...
Boots (No.7) have their AI-powered tool that analyses users' skin and provides specific recommendations to suit their individual needs. They have partnered with tech company Revieve to create the digital beauty advisor device and maintain their customer relations from within the privacy of their homes. Loreal debuted Perso last year which is set to launch this year. It's AI program accesses consumers skin conditions over time and informs them of what is working, with the ability to adapt future formulations in case of any changes. The overall process ensures that all its cartridges are always available, and orders can be managed via their app.
With salons having to close their doors once again, Loreal is boosting sales of their hair category with their new Color&Co system. The hair category has been significantly impacted by COVID-19, so it is no surprise a personalised solution was introduced. Consumers are invited to complete a three-question survey about their hair needs and to book a video chat with a trained hair colourist. A personalised hair dye kit is then created and shipped to your front door.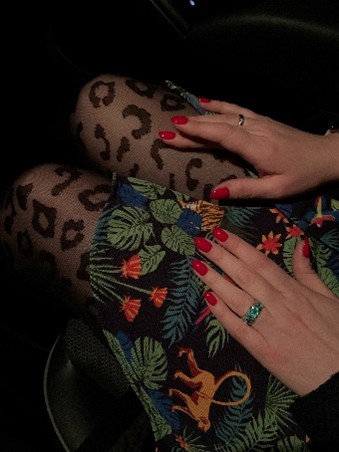 The industry does not stop at skin and hair care, no one likes naked nails. ManiMe uses 3D modelling technology to create made to measure gel polish stickers. There is no excess drying or smudging time. With this clever invention, consumers need to upload photos of their nails to the website and the process begins. Each manicure is meant to last up to two weeks and is simple enough to be removed at home.
The wellness industry has also seen a plethora of brands and services moving online – whether it is telemedicine, meditation and yoga apps, virtual therapy, and even digital dermatology who are offering free initial consultations via Zoom. There was an explosion of these services as soon as the pandemic made its appearance. Makeshift gyms and studios are still in favour this year as people do not want to put their life on pause.
The Future is Digital
The simplicity and accessibility of all this modern technology is increasingly useful for consumers as we continue to accept this new normality. As we grow more comfortable with at-home beauty techniques, the industry will continue to develop new and innovative products that are inclusive and more hygienic than ever before.
If you are looking to start your business in the beauty, spa or wellness sector and are looking for expertise, or you have an existing brand and you are looking for support in repositioning or extending this Get in touch, we would love to hear from you. As a beauty brand management company, we are the beauty company behind the beauty companies, working with an award-winning portfolio of clients to develop your brand from 'concept to shelf'. Discover more.