Clicks South Africa's Beauty Department
The Beauty Launch Pod Show shares insights, know-how and advice from industry experts on how to develop a successful beauty business.
Janet interviews beauty brands, retailers and experts across the beauty industry. She delves into the details of how changing trends have influenced the way in which people shop and discusses what it takes to make an impact in this sector.
In this podcast we cover marketing, product development and retail as well as how mindset, positive psychology and your health and fitness are critically important to building a successful business. We aim to educate, inspire, and showcase people who are doing incredible things across the industry.
Through sharing experiences and stories of how people go about launching their beauty brands and how retailers are adapting to accommodate the changes in the marketplace, we can help those on a similar path make things happen.
The purpose of developing a brand is to create something that your customers need and want. This week Janet lifts the curtain behind the scenes to share more about how retailers work, she speaks with Karien Boolsen from the beautiful city of Cape Town. Karien is the Merchandise Executive for Private Label for Clicks in South Africa and for Sorbet.
The Clicks Group is a leading retail group with a portfolio of brands that includes The Body Shop and Clicks. Clicks is South Africa's leading pharmacy, health and beauty retailer with over 646 stores and 500 in-store pharmacies. The Clicks ClubCard loyalty programme is one of the largest in South Africa with over 7.5 million active members. Their product range includes mass and premium beauty, toiletries, baby, men's, home and pharmacy.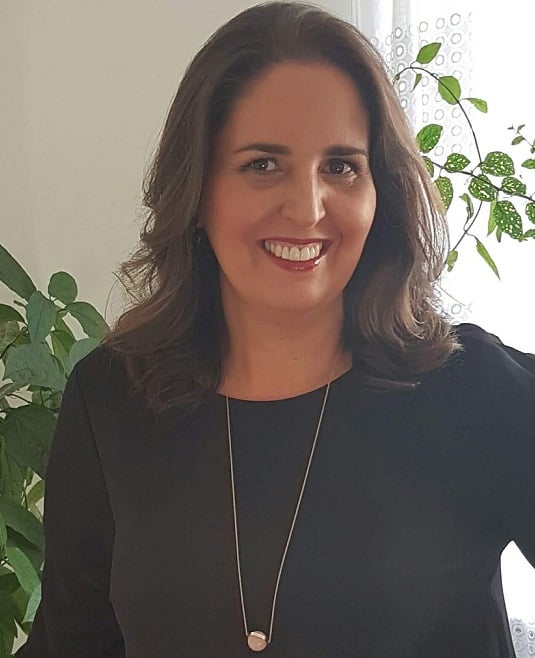 Clicks have developed a range of beauty products for South African salon brand Sorbet, which are sold through Clicks stores and through Sorbet salons. Sorbet has over 92 shades of foundation, that took Karien and her team over two years to bring to market due to their extensive research. Karien shares how Clicks selects brands for their portfolio and how they went about developing Sorbet Cosmetics for such a diverse range of skin tones.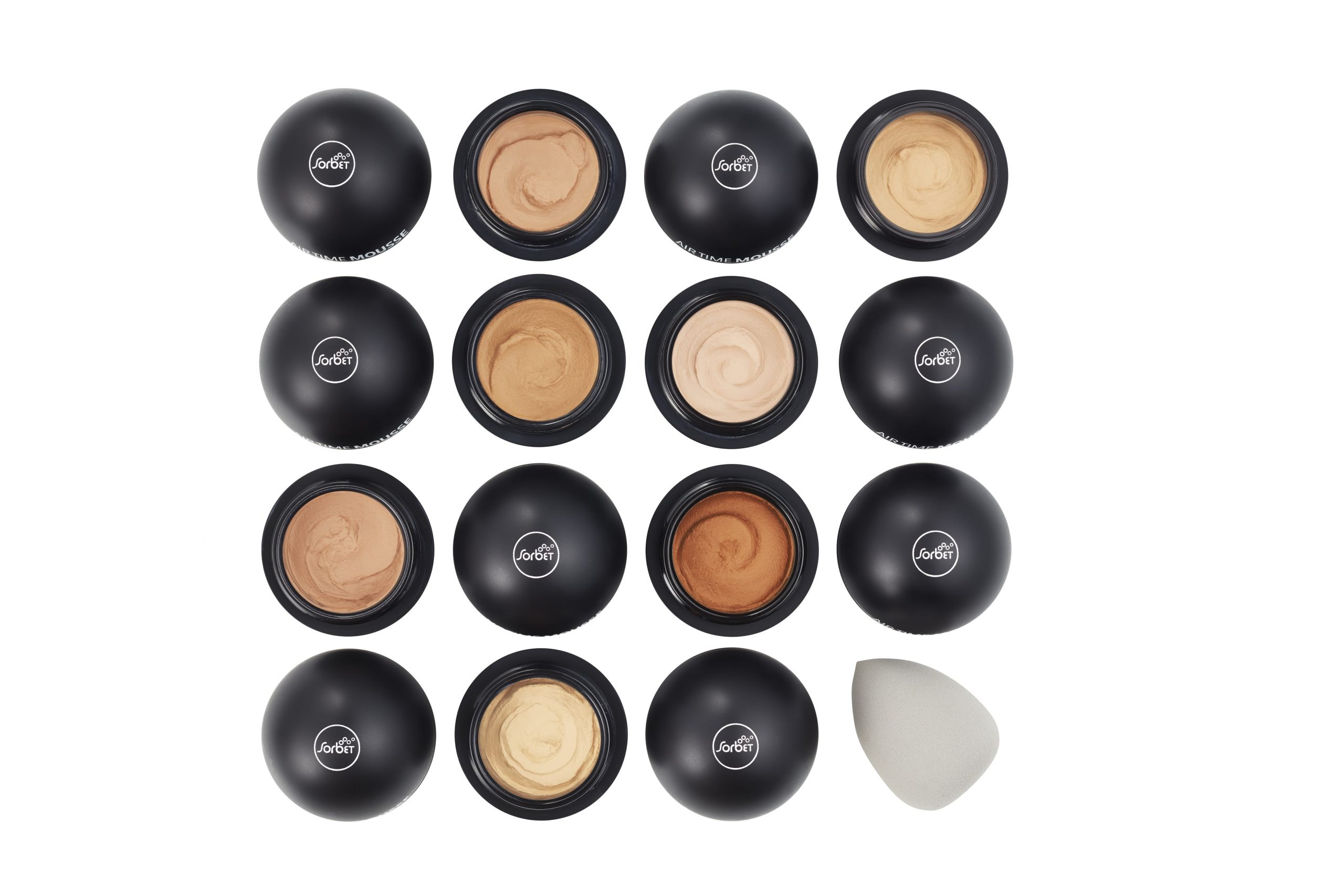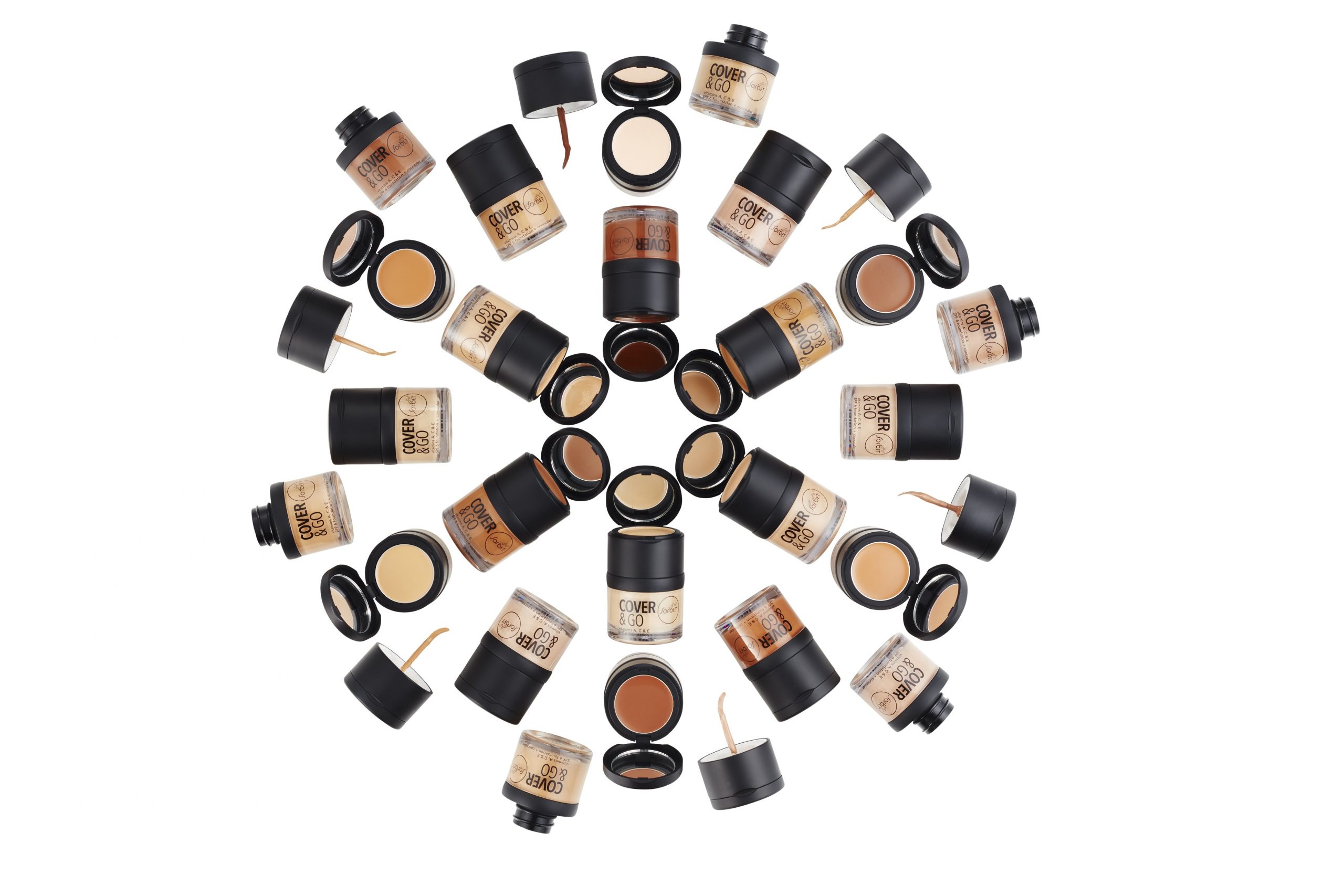 Listen in as Karien shares
* How Clicks are South Africa's leading pharmacy group with a very strong health and beauty offering, catering to a diverse portfolio of customers, with over 11 official languages of which English is spoken by 10% as their first language.
* How Clicks relies heavily upon their customer database to ensure that they are developing and launching products to meet their customers' needs.
* How she and her team developed Sorbet Cosmetics, a range of over 600 beauty products, of which 170 are cosmetics and 30 professional make-up tools.
* How they created over 92 different shades of foundations, and the depth of market research they conducted to ensure that these matched their customers skin tones.
* The importance of brand positioning, pricing, promotional campaigns and competitors when presenting your brand to Clicks, who are looking for innovation at value prices.