Building an ecommerce strategy for your brand
Whilst launching a brand to market traditionally involved launching into retail, times have changed. Whether you're an emerging or an established brand, e-commerce is important to your success, it's plays a vital role in your omni-channel retail strategy. Many a start-up brand has started by launching via e-commerce first, then followed this by launching into bricks and mortar. And there are a lot advantages to be had by doing so.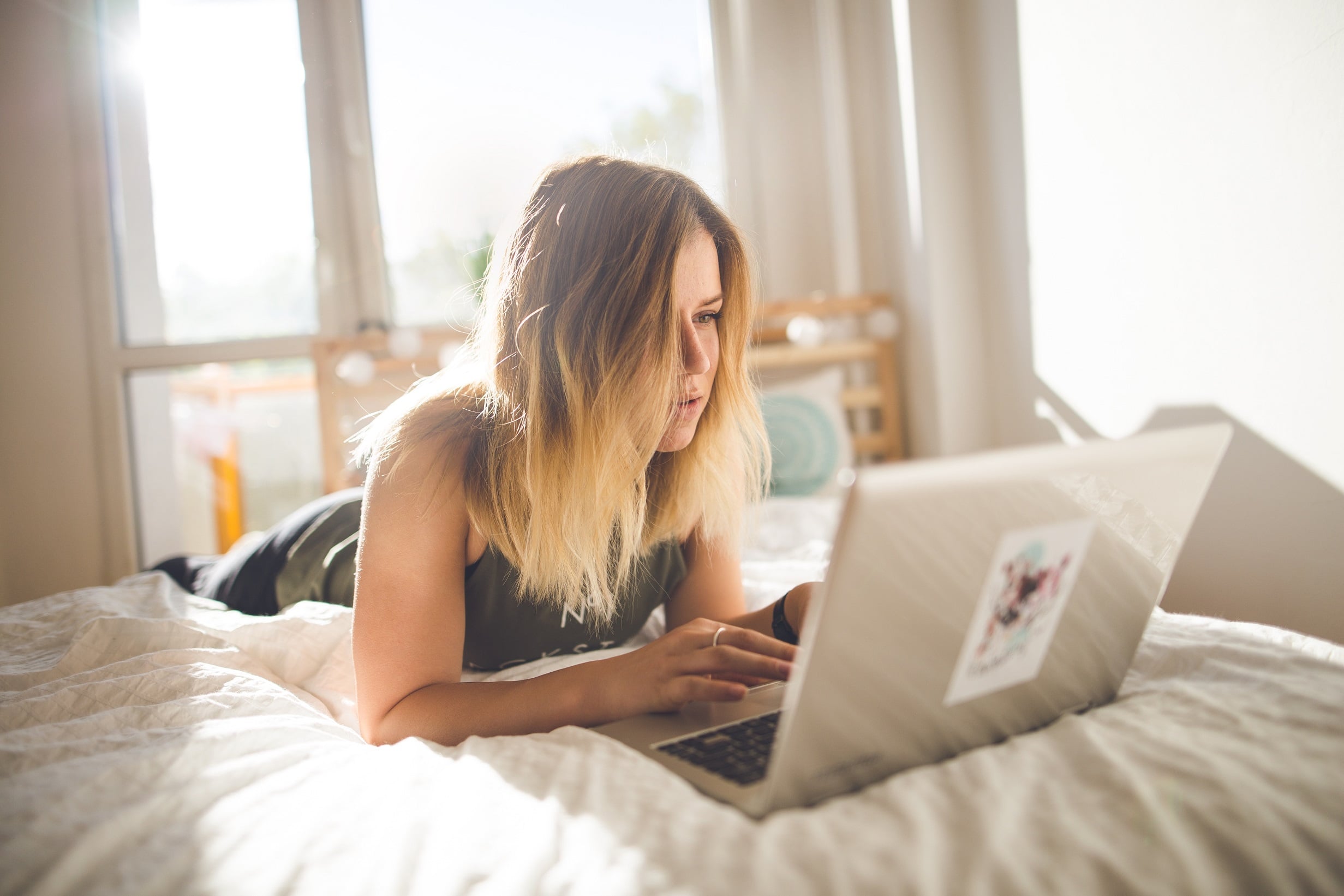 A seamless transition from online into multi-channel retailer
Building an eCommerce beauty strategy? Launching online and then transitioning into bricks and mortar, requires you to carefully consider your social media and online marketing strategy, enabling you to make a seamless transition from purely an online retailer into a multi-channel retailer. Considerations include:
SEO – Google gets over 100 billion searches a month. Whether you implement relevant content, or simply focus on SEO keywords, this is an important consideration influencing how easy it is for your customers to find you online.
Email Marketing – Easy to customize and relatively inexpensive to implement, email marketing is one of the best ways to directly connect with your customer in a regular, non-intrusive manner.
Social Media Marketing – The social media platforms you use need to have a unique and interactive strategy with relevant content geared up to serve your specific audience – Facebook, Twitter, Instagram, Pinterest, YouTube videos. By actively engaging with users on social media, you can build an authentic relationship with your customers.
Content Marketing – From webinars and podcasts to eBooks, white papers, videos, blogs and guides – there are many ways to create unique and relevant content that your audience will find useful and that positions you as 'The Expert'. By providing valuable information to your customers, you can reassure them that you have the right solution to solve their problems.
Paid Advertising – Paid media allows you to create relevant and actionable ads that target potential customers through your online campaigns. Thanks to geolocation you can now create a customized approach to your advertising that is less intrusive and more relevant to your audience.
Referral Programs – By leveraging the power of your current customer base and brand partners you can drive relevant and valuable traffic to your online site. Think about relevant 'brand partners' who you have something in common with and who could complement what you offer.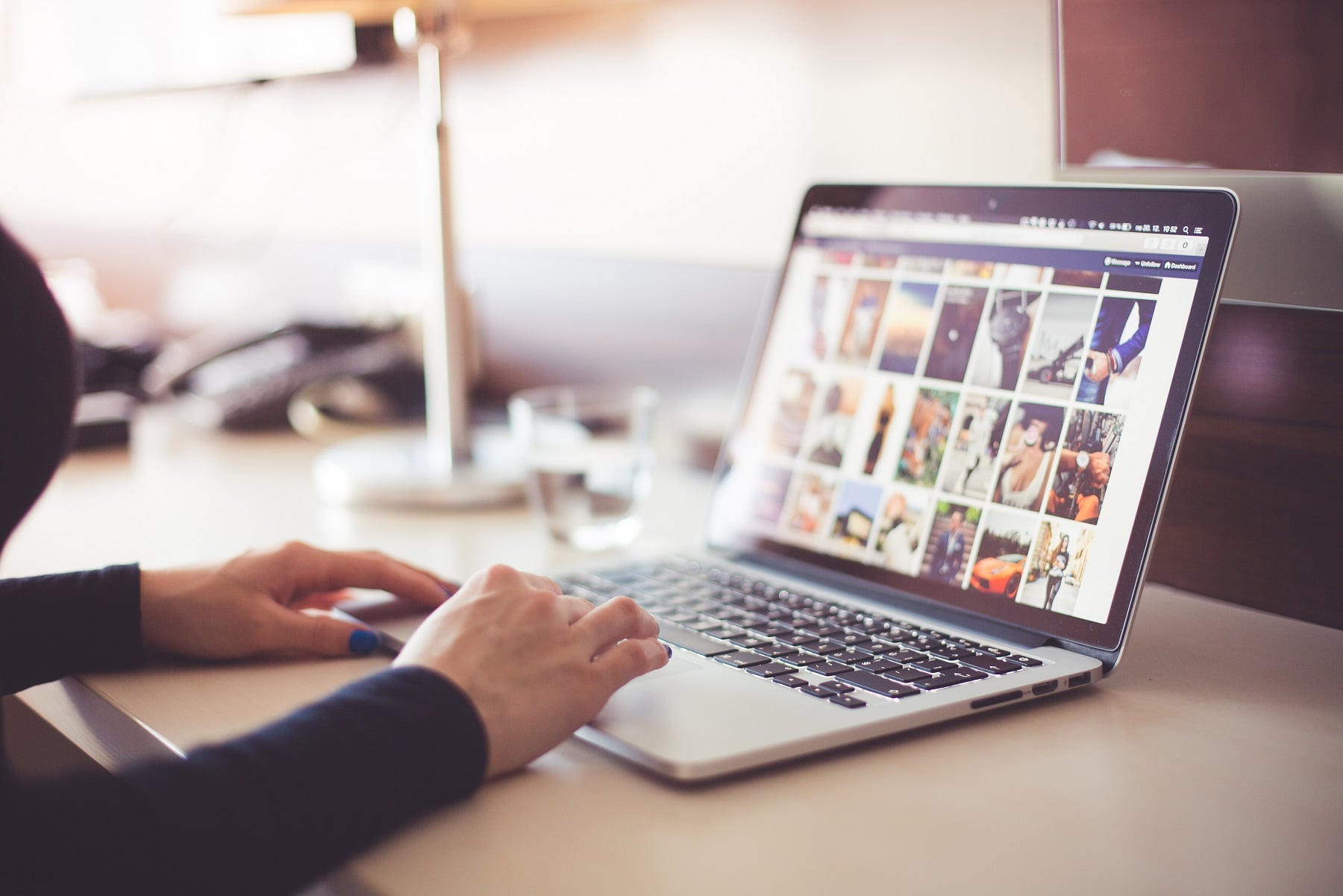 Social media is visual, interactive and educational
A strong social media presence is more important than ever, especially for up and coming niche beauty brands. Whilst bricks and mortar still play an important role, retailers are very much aware that people shop online before going into the store.
Brands who excel in social media have already built up a loyal following that they can activate once they have secured retail listings to drive footfall into stores. Having traction and engagement on social media and with beauty press will make your brand more desirable when you pitch your brand to buyers.
Instagram is central to promoting beauty online, consumers are known to visit Instagram for beauty inspiration and 'how to' techniques for applying trends across the beauty industry. As a form of visually bringing a brand to life Instagram is a great way to display new trends across the industry and to create a sense of urgency to buy.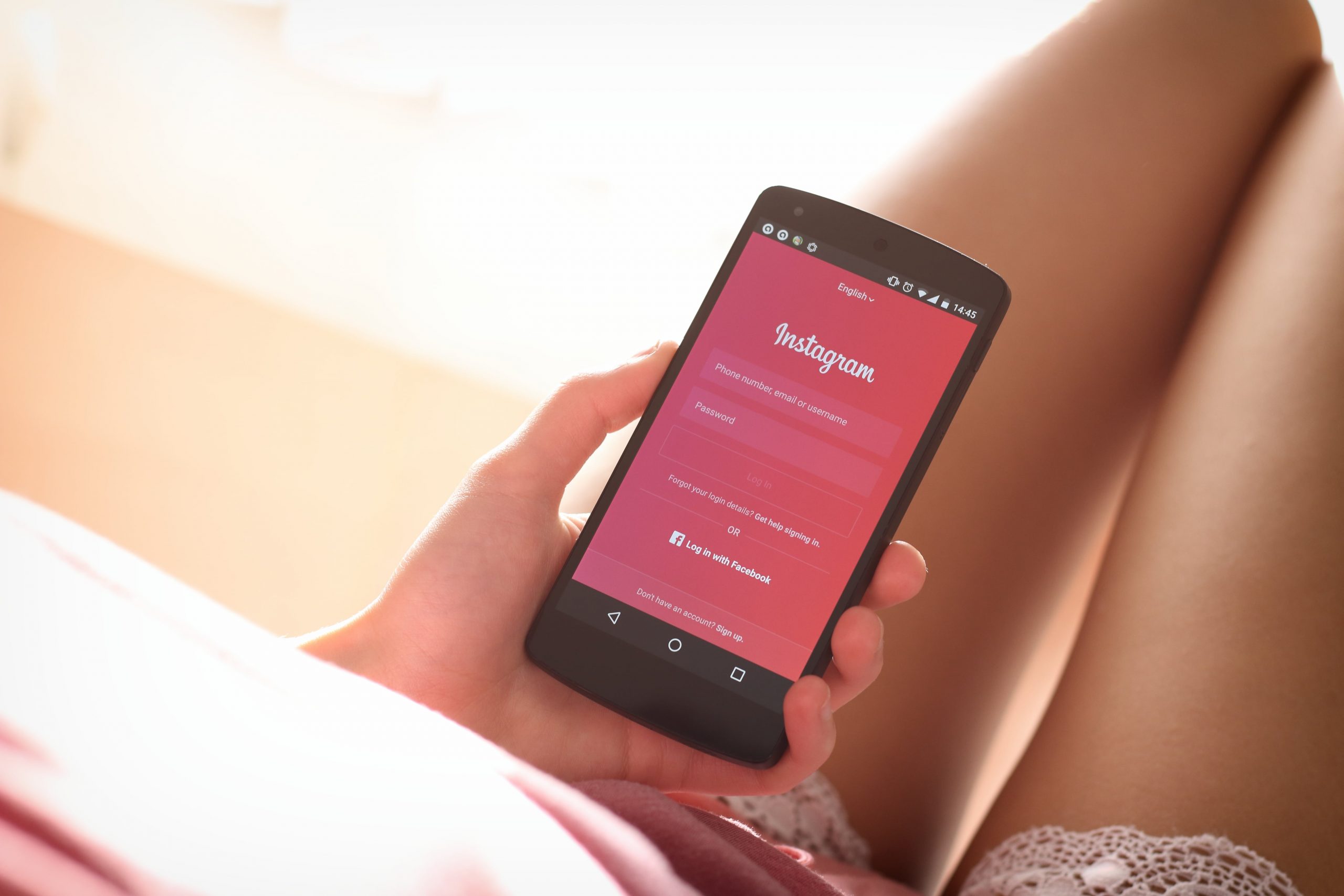 Provide valuable brand content
Story telling is an equally important consideration to building your beauty brand online. Connect regularly with your audience via your blog, everybody loves a good story. As a source of inspiration, a few good strands for your blog could include:
The Visionary Story
Be authentic about telling consumers who you are and how you started out. What is your unique take on your positioning and why do you stand by this? What benefits do your products offer to consumers? What drove your ideas and the inspiration behind your brand, how did you decide to launch your brand, what were the challenges and what did you celebrate as success? How did you go about choosing your design and your packaging?
The Behind the Scenes Story
Outside the realm of your business, allow people some insight into your life, this makes you more interesting and relatable. Your stories don't always have to relate to your products, you can tell a story about 'behind the scenes'.
The Why Story
If you are running a promotion or event, you could share the story behind your promotion. Is it an anniversary? Are the proceeds going to a special cause? By sharing this you are being inclusive, encouraging your customers to buy from you.
The Where and How Story
Where did something come from or how was something created? Have you sourced ingredients from a specific region of the world? Do you only work with suppliers in a certain market? Do you use a particular technique to create one of your products? Include videos, webinars, make it interesting.
Happy Customer Story – Case Studies and Testimonials
Include case studies and testimonials in your blog. People want to hear from real people about real events. They want to learn about how other people have overcome the challenges they are currently facing and how you can help them to overcome this too.
The Facts and Figures Stories
Remember that when the time comes to present your brand to a retailer, they want to know that you are confident in your brand, you believe in what you do, it is financially viable. Be confident and proud about what you have created and support this with data, facts and figures. If you have a great product that is selling '1000 units a month' mention this and include comments from real customers about how this product has improved their lives. Whilst consumers are visual, they are also savvy.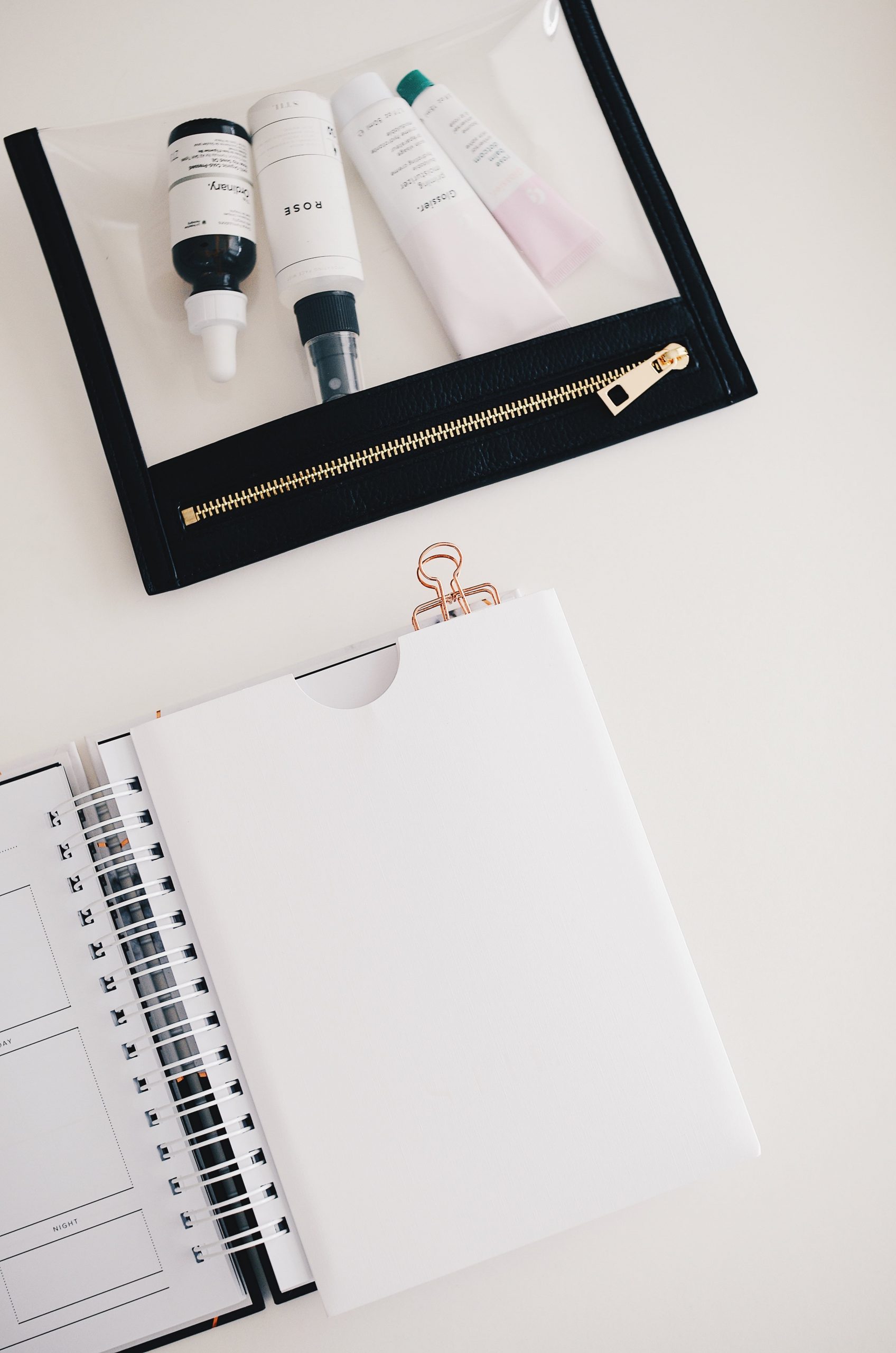 Make the best use of apps and online tools
Without the aid of human interaction – although human bots and live chat have been introduced – running a successful beauty e-commerce site is reliant upon providing rich and inspiring content, online tutorials and videos. It needs to be an interactive, educational experience established on trust and visualisation. There are online apps and tools which make this a seamless experience:
Building algorithms into an e-commerce system makes it easier to direct consumers to appropriate products based on their profile, enabling them to shop in the most efficient way.
Whilst certain categories are more difficult to sell online such as fragrance (although by providing a fragrance chart you can guide consumers as to what they might like) other categories present fewer challenges. Virtual try on apps allow consumers to try on make-up online, influencing their purchasing decision. Augmented reality enables consumers to share looks with their friends via social media.
Sampling has always been an important tool in the sale of beauty products, people like to try before they buy. Now e-commerce retailers are benefiting further from the sampling experience, as are beauty brands. By offering a subscription based service for samples – e.g. spend £10 and receive 5 beauty samples per month – in return for providing the e-commerce retailer with their profile and their feedback, retailers have valuable market research which they can use to build up their brand portfolio online and share with beauty brands. This is very helpful in determining the potential success of a new launch quickly.
Consumers expect instantaneous service and delivery and more and more e-commerce retailers are providing a fixed annual delivery fee, or free delivery service over a certain value.
Launching a brand online first allows you to gauge your customers reactions and make the necessary changes prior to launching this into retail. You have an opportunity to test your pricing, marketing and messaging and then to adapt this as needed based on instantaneous market feedback. It allows you to easily pivot your brand rather than having to wait for a reaction via retail, which may have involved a significant investment in upfront costs.
Do you need help with creating your marketing strategy? Get in touch to discuss how we can support you with this.