What is your marketing strategy and advertising and promotional budget?
Wondering how to build a marketing strategy? The ingredients to building a beauty brand include a mix of great product, packaging, ingredients, formulations, and a very successfully planned and executed omni-channel marketing strategy. Many a start-up brand has underestimated just how much money they need to spend on marketing. Having a great product that delivers upon its promise is of little consequence if as a brand you don't have the finances in place to market it. It's like the best kept secret that nobody has heard about.
Brand awareness takes time to build, and without brand awareness, products are left on shelf. The momentum of your brand's success is important, especially for large retailers. You should think about how to build your brand awareness from the moment you start creating your brand.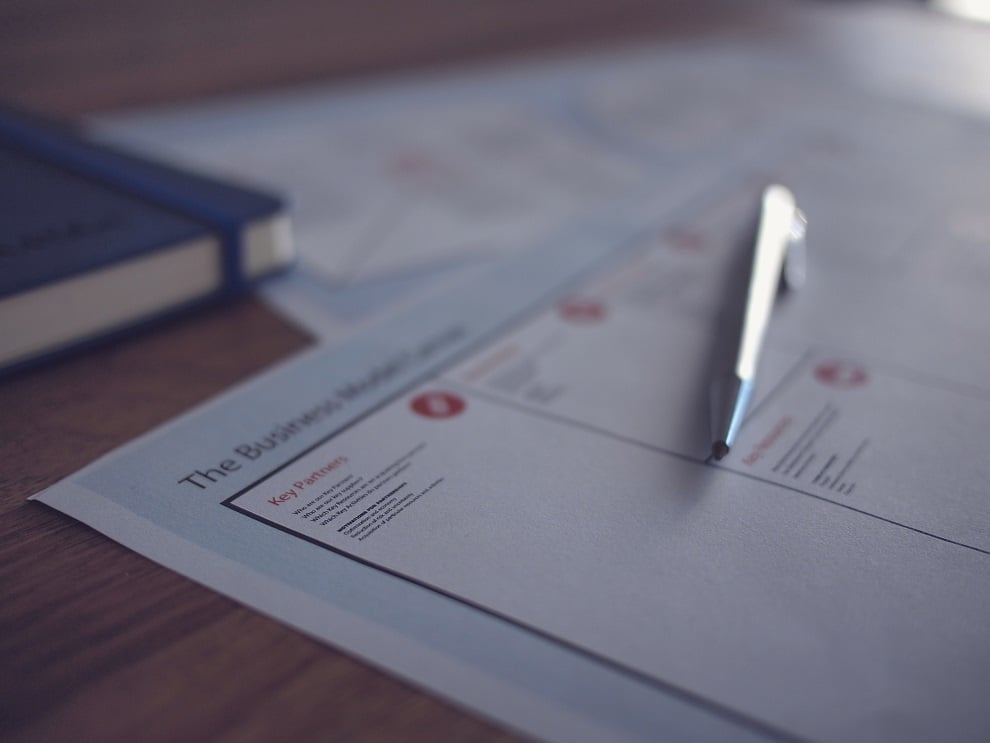 Start at the beginning
Building brand awareness begins as soon as you have decided upon your brand name and domain name. Start building your email list by creating a landing page to collect emails. Building your social media following can also begin early on – even without a product to sell. Instagram is a great way to showcase your brand personality and begin building brand awareness. You can start nurturing relationships with your target consumers without spending much money or exposing your IP. Over time these marketing assets will build a following for you from which you can then establish a solid foundation for your marketing strategy.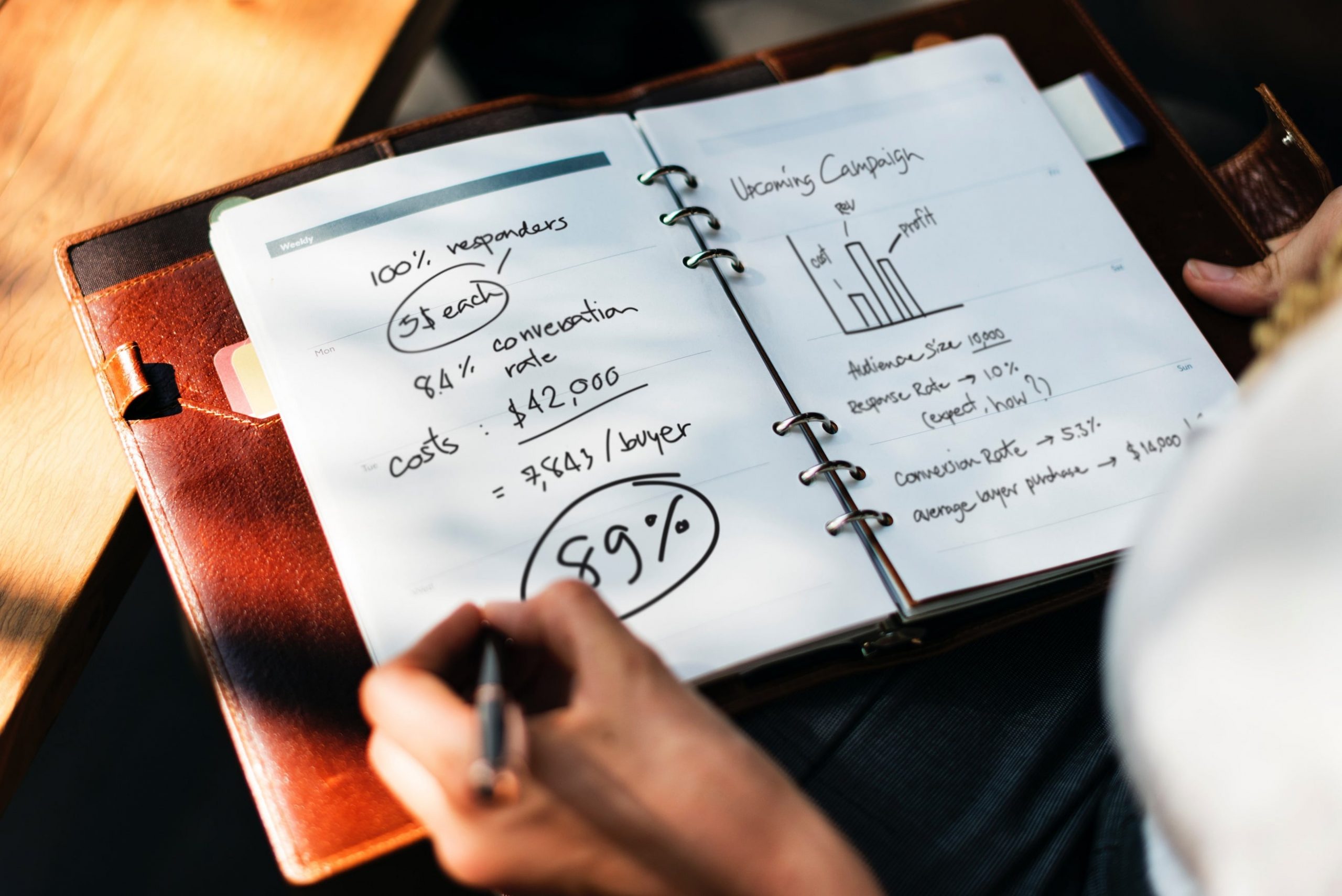 Start yourself, and then consider outsourcing this
When starting out it seems tempting to outsource your marketing, after all it takes time and there is so much more you should be getting on with. Marketing is central to everything you are building as a beauty brand and the best way to understand your market is to start out doing this yourself. Your overall marketing strategy needs to come from you, you are your brand custodian and the personality of your brand.
A lot of this starts in the very beginning before you have even launched your brand. Start with creating your marketing and product strategy, then your brand identity, packaging and tone of voice, your social media, website, your marketing strategy, plan and budget and then move onto developing your marketing collateral. This will evolve over time as you build your brand and your marketing assets. Test it first and then once you understand who your customers are, build on this.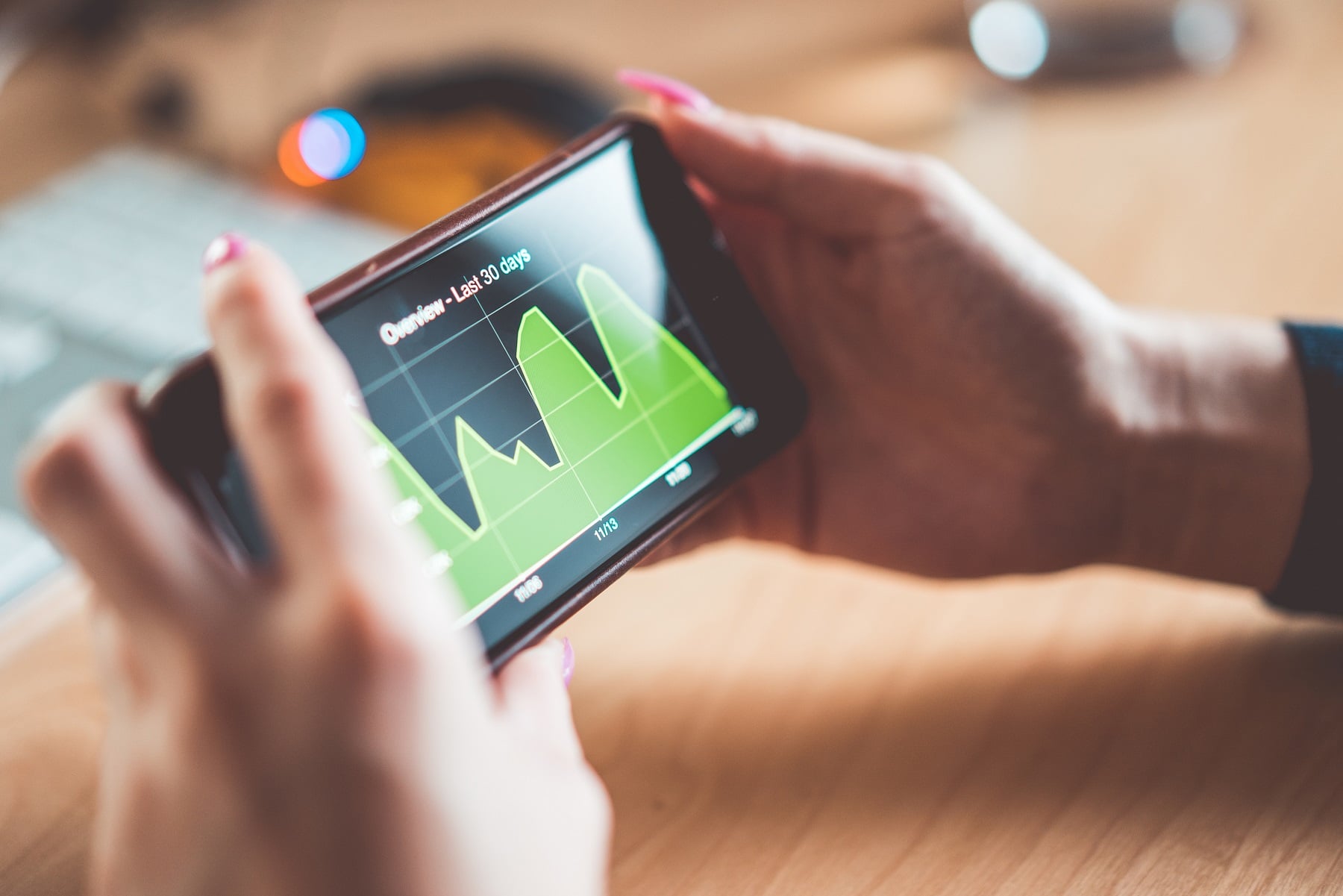 Developing your marketing strategy, plan and budget
Retailers will expect you to have a solid marketing strategy, plan and budget in place. One that will build your brand, drive brand awareness and dovetail and complement their plan. One that is omni-channel and consistent across all touch points.
Your online marketing strategy may include advertising, social media, video marketing, augmented reality, webinars, bloggers, vloggers, influencers whereas above the line your strategy may include more traditional methods of print advertising, TV, PR, events and sampling campaigns. Break your campaigns down into months so that you can see at any one time what your marketing looks like week to week, with measures applied to your marketing spend, your sales targets and your ROI.
You should also have a budget in place for sampling campaigns, GWP's, promotional funding, in-store merchandising, fixtures and fittings, events and shopper marketing campaigns.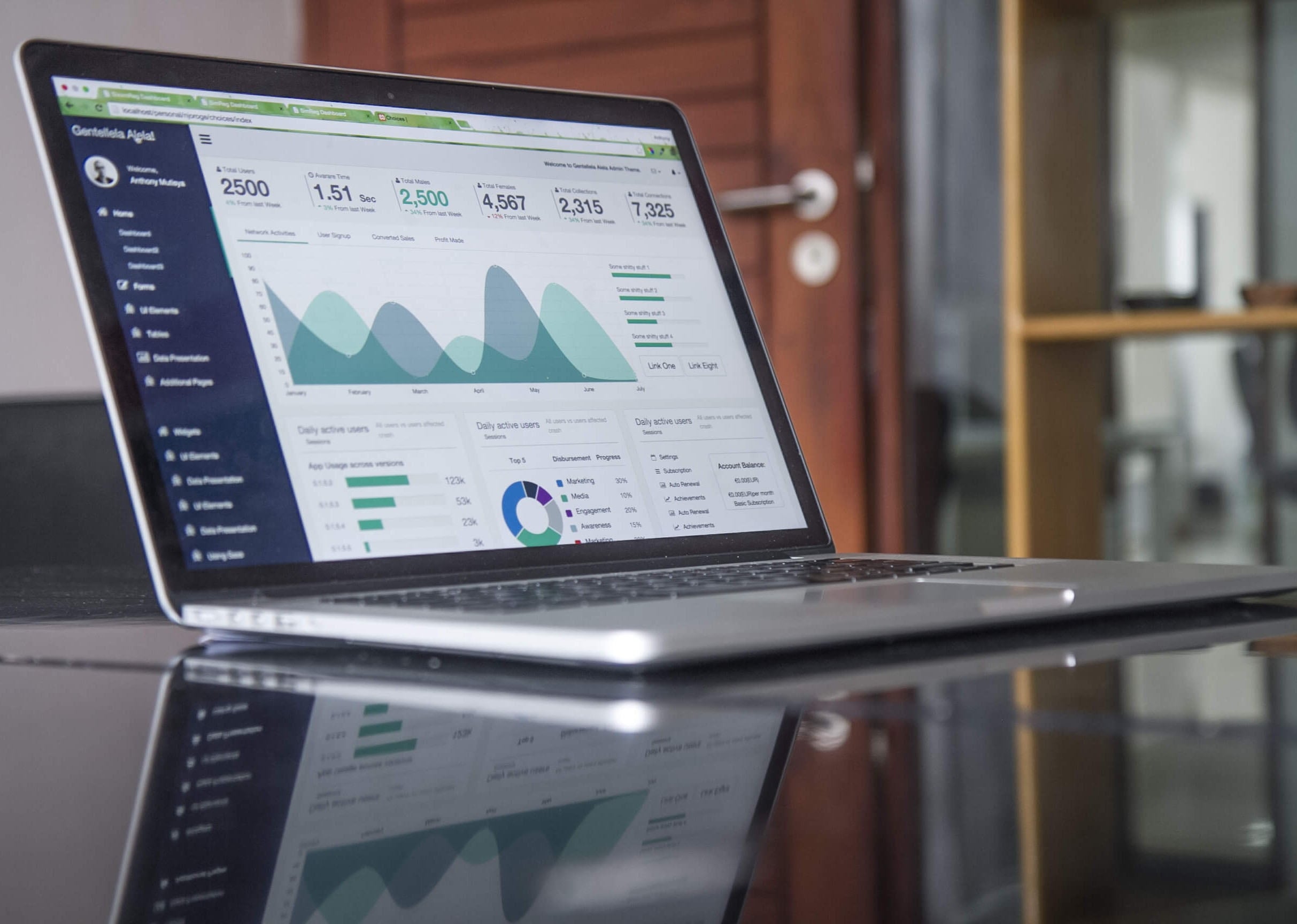 Outsourcing your marketing
Now that you know what your marketing strategy and plan should include, think about whether you have the time to create and deliver this yourself or whether you would be better off outsourcing this.
This is very much dependent on your time and your expertise. If you decide to outsource it, think about the expertise of the people you are outsourcing this to. Marketing covers different sectors – from marketing strategy and promotional campaigns, to digital, advertising, PR, design and product development. Before making a decision  as to whether to outsource this or to bring in support and expertise, think about whether the people you are looking to outsource this to are beauty experts and retail experts who understand the industry well.
Are you looking for help with creating your marketing strategy and campaigns? Get in touch to discuss how we can help you.