Its all about win-win relationships
Building Relationships with Retail Buyers? Whether you're a multinational company with a large portfolio of brands or a small start-up specialising in a single product, as a supplier the key to ensuring your product range remains listed in-stores is to develop a strong, mutually beneficial relationship with your retail partner, generally the retail buyer.
A healthy relationship extends beyond having a strongly differentiated product range that is well priced. Buyers are the gate keepers to a retailers' brand perception, profitability and competitive edge. The nature of their role is to keep retail stores optimally stocked with profitable products that turnaround quickly. Entrepreneurial in nature, buyers thrive in a fast-paced environment where they pull upon their creative, analytical and commercial skills.
Their success is measured by their ability to predict cutting-edge trends that deliver year-round sales, keeping the retailer one step ahead of its competitors. This doesn't come without challenges.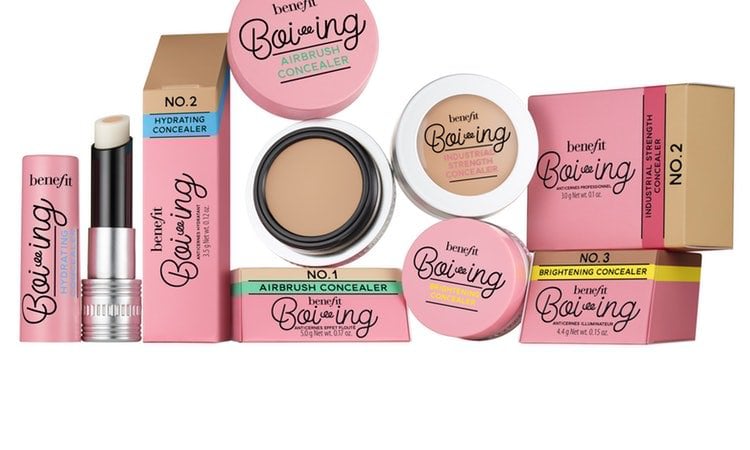 Place yourself in the shoes of your buyer
Understand their priorities by placing yourself in their shoes. From their perspective, why does your product deserve space on their shelves, once you have identified this, help them to deliver this. Consider the benefits your product adds to their portfolio and all the ways in which you can support them in driving their sales.
A typical buyer who is sourcing beauty brands as well as developing private label beauty brands for a retailer will be juggling several seasons stock and plans simultaneously. Their time is spent on analysing the current seasons' sales and promotions, whilst working on developing the range for Christmas 2018 interspersed with buying trips, range reviews, trade shows, supplier performance reviews and sourcing up and coming brands. It is understandable just how precious time is to a buyer and why you can never schedule in a meeting or track them down on a phone call.
Ultimately, a buyer 's goal is to serve their customers as best as they can. After securing space on their shelves, as a supplier you will need to demonstrate that you understand your retailer's needs and requirements. This includes delivering stock on time, growing sales in-stores, and ensuring that your product range stands out and provides a point of difference versus your competitors, delivering a health margin.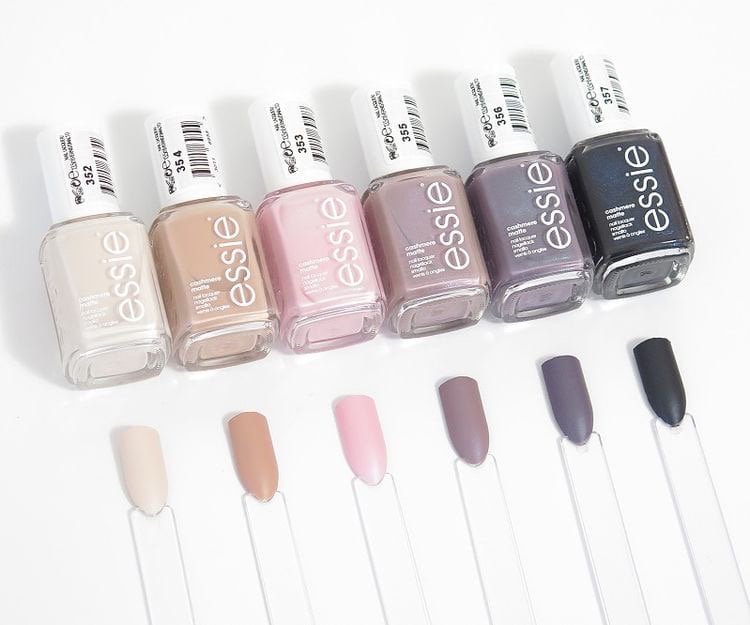 Successful brands understand how to tailor their strategies for omni-channel retail
Just as suppliers are dependent on buyers, retailer buyers are dependent on reliable, commercially minded suppliers. Buyers have no interest in one-sided relationships. As a supplier your credibility is everything, so don't give your buyer reason to doubt your commitment.
As a supplier, you should be defining your buyers' expectations, and exceeding them. Monitoring your product performance in-stores on a regular basis, analyzing what your competitors are up to, what promotions they are running, what products they are launching and ensuring that you stay one step ahead of them.
Successful brands understand how to tailor their strategies for omni-channel retail. Today's consumers are savvy and demand an immersive shopping experience that provides theatre and entertainment across multi-channels. They expect brands to be consistent across all touch points, with regards to price, quality and product availability. Positioning yourself as the retailers' brand partner who understand their needs, will stand you in far better stead, cementing a solid long-term relationship. Essentially what I would call a win-win situation all round.
Need some help with developing your retail strategy? Get in touch to find out more about how we can help you.