Edited Collection of Danish Skincare
ABOUT BEOTY
'Beoty is a sustainable performance-led natural and organic skincare range for people with problematic and sensitive skin. We only use clean ingredients – sustainability lies at the core of what we do – from our ingredients to our packaging and the way in which we operate our business.'
Beoty  is a Danish skincare brand for problematic skin. The founder Aimable, suffered with problematic skin for many years. His visited a dermatologist, who prescribed medication to little avail. After studying skincare manufacturing he decided to turn his sideline into a business, manufacturing skincare for people with problematic skin. The initial range is a capsule collection of two products – a moisturiser and a serum – the hero products in a skincare regime.
KEY DELIVERABLES
– Developing a clearly defined brand strategy for Beoty.
– Creating their brand identity, and designing their branding, their packaging and marketing materials.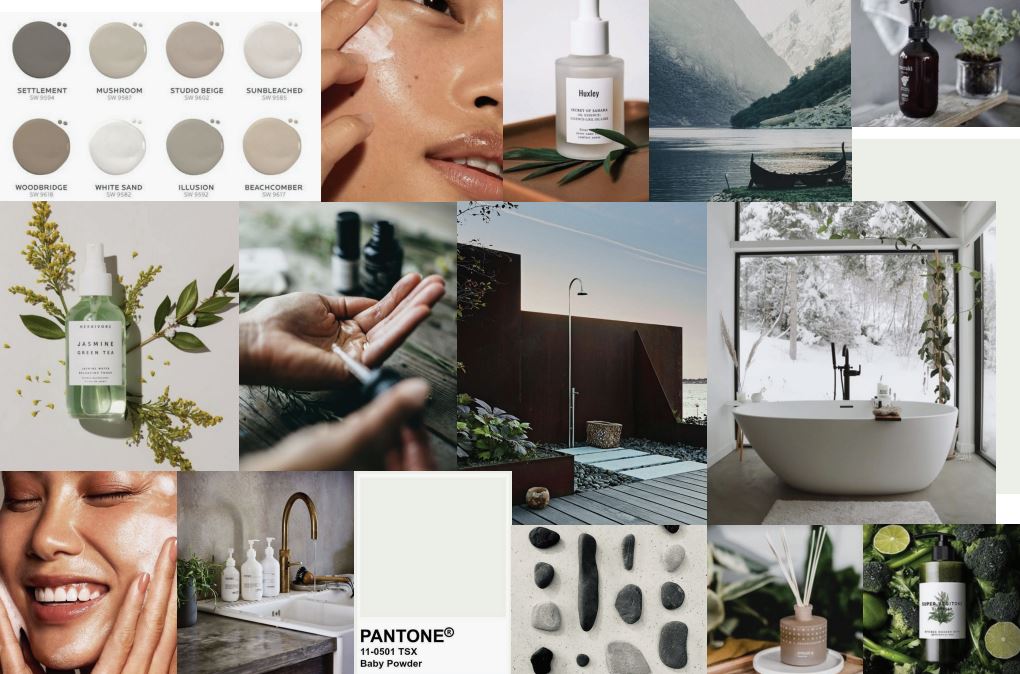 THE ISSUE
Beoty  is a Danish skincare brand, this vegan friendly skincare range of staple products, is based on natural and clean ingredients that are kind to your skin, supporting their values and beliefs that healthy skin is accessible to everyone. The brand had a strong vision but needed support with creating their brand strategy, their brand identity and branding and with crafting their copy and their brand story.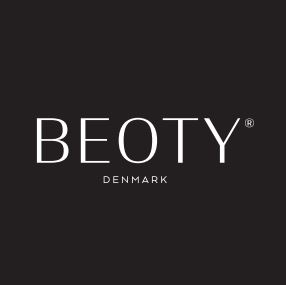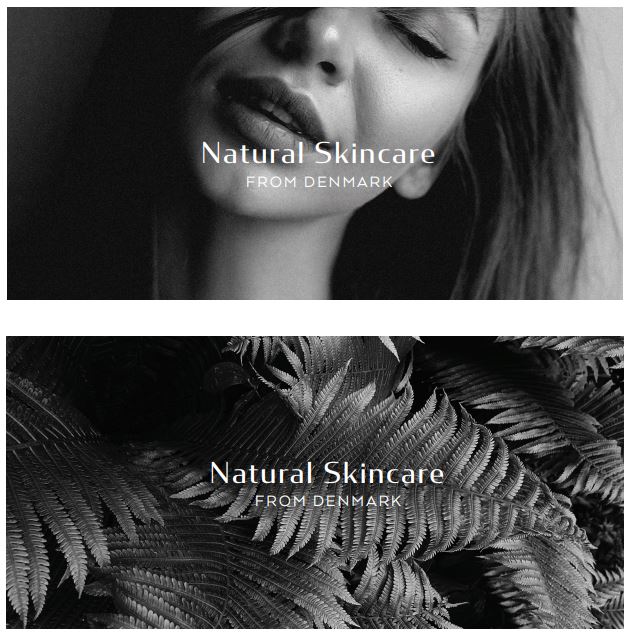 OUR APPROACH AND RESULTS
BRAND STRATEGY
We started with creating their brand strategy, conducting market research on the skincare marketplace and sensitive skin, where and how they should position their brand and their unique point of difference. The founder's personal story plays a central role in their back story, as he suffered with problematic skin and could relate to how others felt under similar conditions.
THE MARKETPLACE
We researched current and future trends as well as conducted a competitor analysis and a SWOT analysis of the skincare category and which ingredients are beneficial for sensitive skin. We developed their vision, mission, brand messaging, their pricing and positioning.

BRANDING AND BRAND IDENTITY
A strong brand identity is important for any new brand entering the marketplace. Beoty wanted to keep their branding clean and minimalist in keeping with their Danish identity. This same look and feel was executed across their website, social media platforms and marketing materials. We designed their branding, packaging, created their stationery, brand presentation and brochure, to present the brand to retailers and to showcase their brand at events and tradeshows.
BRAND STORY AND COPYWRITING
We crafted their copy for their packaging, and their website to complement the clear, minimalist signature of the brand.
NEED HELP WITH DEVELOPING YOUR BRAND?
If you would like to discuss how we can work with you to develop and grow your brand in the marketplace, GET IN TOUCH, we would love to hear from you.