Let's Talk About Sexual Wellness
Sexual wellness – yes this is a real word – is a growing sector of the wellness industry. Historically a taboo subject, we are now far more open to discussing this sensibly.
Perhaps the last few years have resulted in this – with hardships, loneliness, mental wellness, and self-care top of our agendas, as well as millions of us having to self-isolate during the pandemic, we are now ready to commit to pleasure. Sexual wellness includes therapy sessions, workshops, sexual performance therapies and treatments for sexual health. A plethora of brands and products have entered this marketplace, with the global sexual wellness market expected to reach $125.1 billion by 2026.
Our longing for connection has meant we readily seek out advice, tools, and resources to embrace intimacy. Sex toys have become more mainstream and are now seen as a wellness product. Smile Makers is a brand that is on a mission to make women's' sexuality a daily part of their over wellbeing through introducing products from massage oils to innovative sex toys.
Retailers like Sephora and Boots are expanding their offering – Sephora has partnered with female-founded brands Maude and Dame Products, and released their full suite of items—including bath salts, vibrators, massage candles and lubricant. The founders of these brands are inspired to create companies that are purpose-led and to build communities that co-create products with them.
Sexual mindfulness is another trend which is evolving – with stress levels running high, there are new ways to combat anxiety and overwhelm and it just so happens, that intimacy in the bedroom helps! Switching off from pressures and focusing on the pleasures of your body, are a natural way to unwind.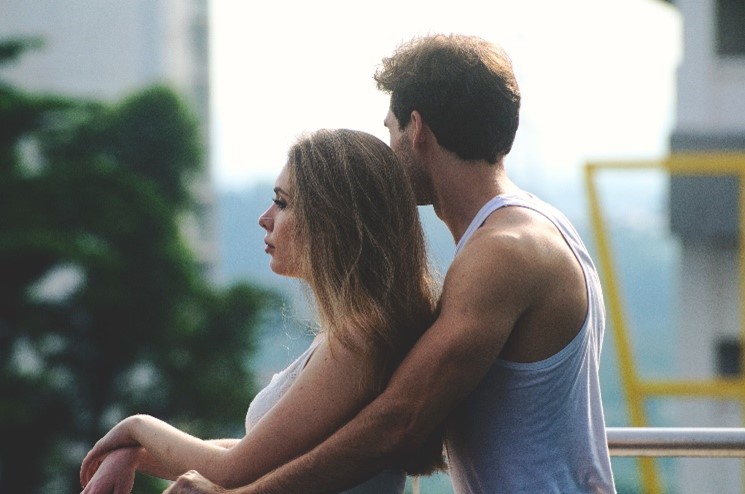 Menopause is no longer taboo
Femtech, which forms part of sexual wellness encompasses apps related to pregnancy, menopause and periods, and smart tech devices like wearable breast pumps and pelvic floor exercise trainers from Elvie, Like most womens' health topics, menopause was also once considered a taboo subject, something discussed with your mother and girlfriends behind closed doors. New innovations and more conversations about this are bringing this out in the norm. Educating consumers is a way of making this more accessible, and authenticity is a positive movement. With digital platforms like Elektra Health and menopause wellness brands Bonafide, Embr Labs and State Of, more women entering this phase will be able to get the support they deserve.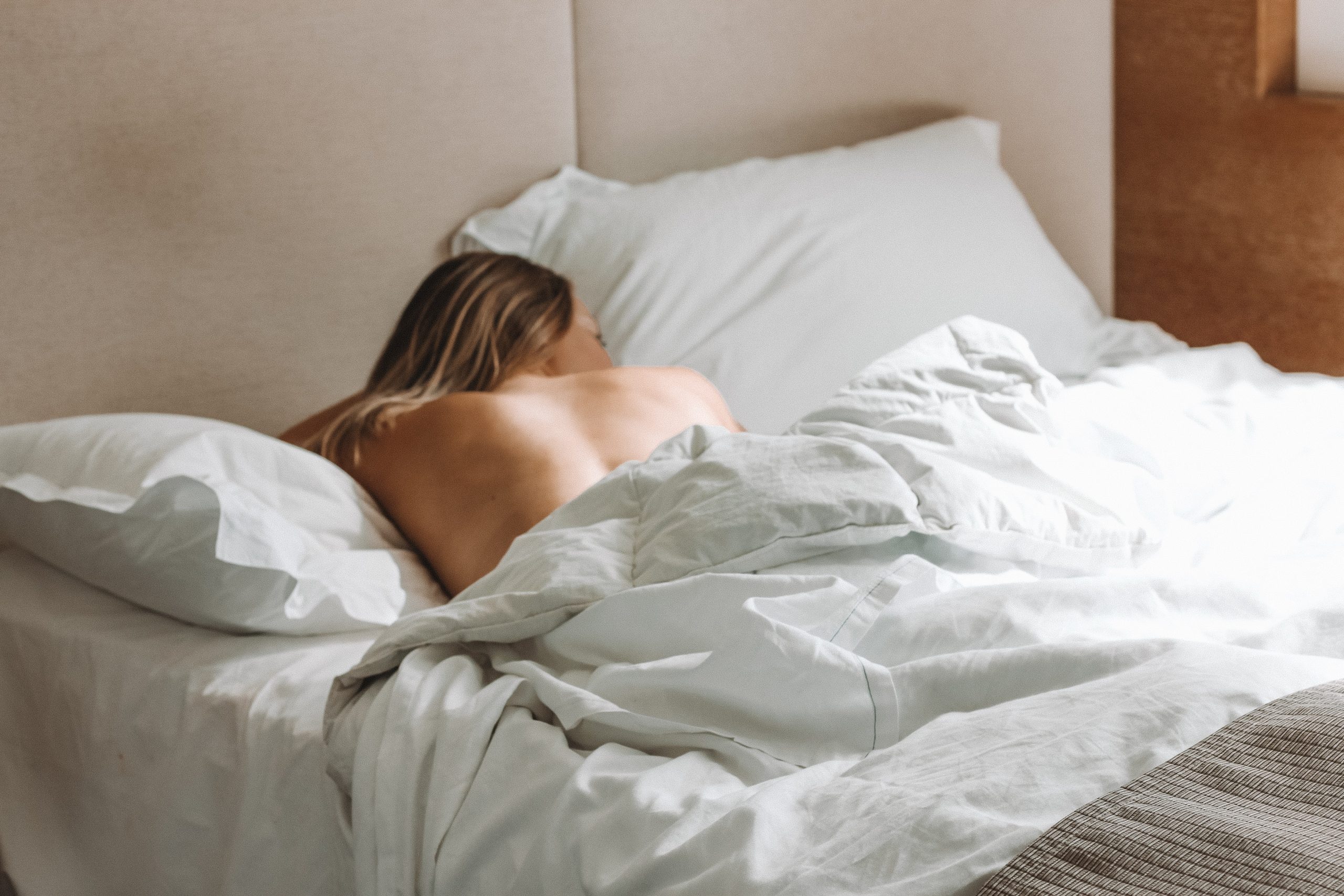 Male Fertility
There's also an influx of brands focusing on male grooming, such as the cleverly named SmoothNuts. Male grooming brands have evolved from haircare and body lotion categories to male contraception, making the industry of contraception more evenly distributed among those who identify as men and women. Fertility has generally cantered around women's health. However, as awareness and education grow, male fertility is set to be placed in the spotlight. Conventionally seen as controversial, there is now an acceptance of male sex toys. A social shift is prompting more men to invest in their sexual wellness, particularly as outdated notions of toxic masculinity are left behind.
Need Help with your Beauty Brand?
If you would like to discuss how we can help you to develop a brand in the sexual wellness industry, GET IN TOUCH, we would love to speak with you.