Skincare is a Growing Marketplace and Shows no Signs of Slowing Down
Skincare is a growing marketplace. The global Cosmetic Skin Care market size is forecast to reach $134 570 million by 2026, from $128 380 million in 2020, growing at a CAGR of 4.5% during 2021-2026 (Global Newswire).
So what is driving this growth?
In years gone by consumers consulted with skin care advisors in white coats standing behind counters in health and beauty retailers, department stores, spas or through picking up the latest magazine to research trends. Now at the touch of their fingertips they can go online and seek feedback from millions of others. Instagram is inundated with the latest skin care products along with honest, transparent reviews as to whether they really work. Initially a platform that showcased Insta ready packaging, it is now a powerful community of skin-savvy beauty experts who show no qualms in calling out brands when they feel they are wrong. The number of people using the internet has grown from 22.96% in 2008 to 49.72% in 2017 (World Bank Data), this is a phenomenal growth.
There is far greater emphasis on the value of transparency and honesty, with consumers turning to peer-to-peer recommendations. This underlines the importance for building a strong community of loyal and trusted followers, who are dedicated to promoting their products as true brand ambassadors. Today's consumers are as conscious of the products they are putting on their skin as they are of the products they consume and are far more educated in skin care concerns and techniques. 'Clean' beauty has arisen out of a desire to become better informed about the safety and sustainability of ingredients. In 2019 'clean beauty' reached a hype, with many brands jumping onto the bandwagon to claim 'clean' credentials despite a lack of clarity as to what this actually meant. Fortunately, changes in EU regulations have seen claims like 'free-from parabens/silicones' no longer apply, where there is no justification for their use.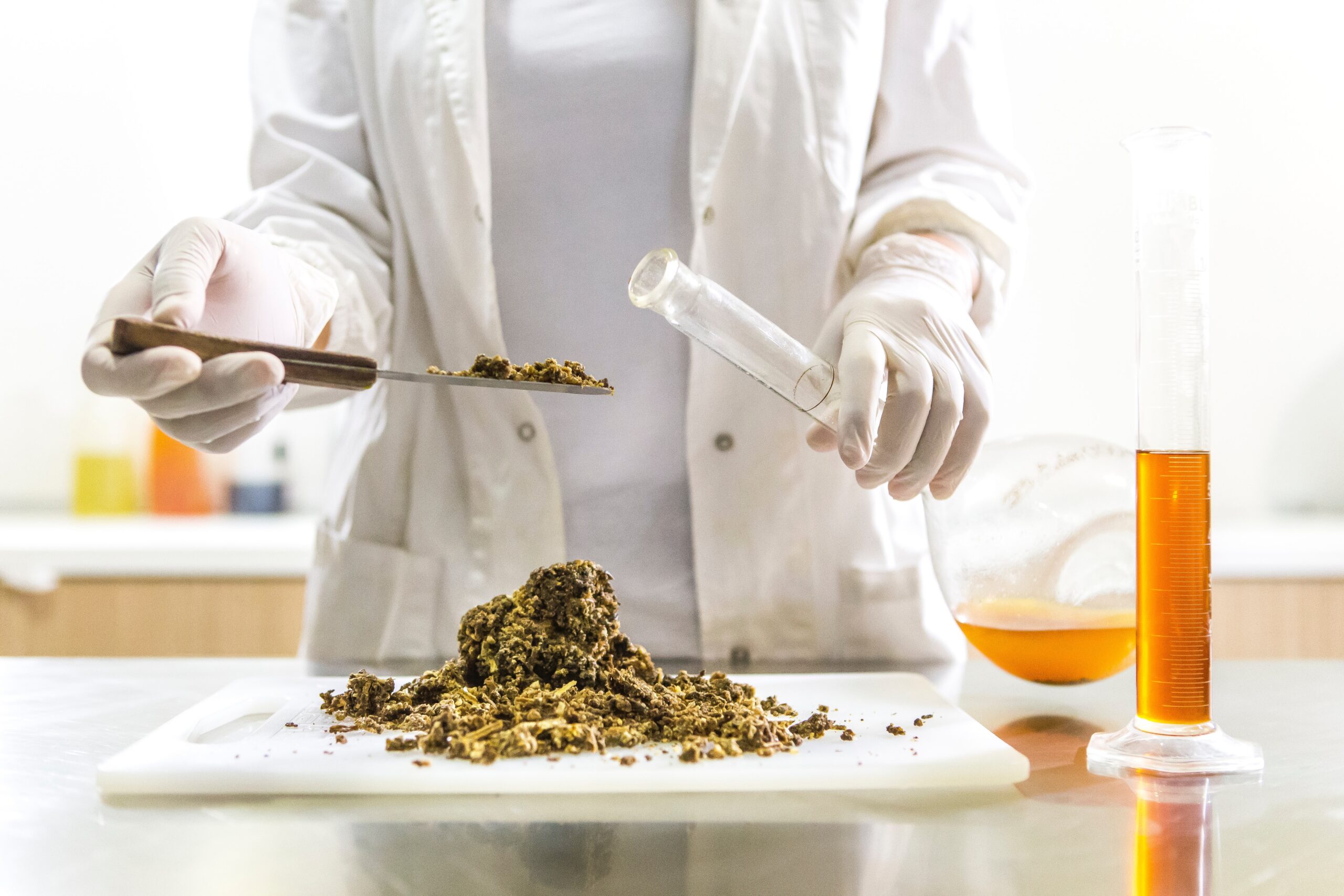 Authenticity and transparency are highly valued, with consumers looking to brands to share their ingredients and where and how they are sourced in order to make an informed decision on their efficacy as much as their sustainability. Sustainability and concerns for environmental issues are top of the agenda and 'waterless formulations' on the rise due to an increasing awareness of the amount of water that goes into developing beauty products. In 2019 Loreal achieved a 60 percent reduction in their water consumption per finished product. There is also greater awareness of the impact brands have on the ocean and marine life, leading to the rise of 'blue beauty', with brands like One Ocean Beauty teaming up with Oceana a charity, to campaign for cleaner oceans.
Despite a focus on diversity in the cosmetics category, with the likes of Fenty Beauty introducing over 40 shades of foundation to cater to women of all skin tones, the opposite is true within skin care. Loreal Paris research team recently reported that 40 percent of women over the age of 50 don't' feel seen. This is set to change, with new product launches including collagen, biotin and products for menopause, sexual health, and sleep.
91 percent of the world's population lives in places where the air quality exceeds the World Health Organisation's guideline limits and 4.2 million deaths occur each year as a result of exposure to outdoor air pollution. This has led to an increase in skin ageing and acne. Liberty's reported an increase of 57% in anti-pollution products in 2019 and 2020 has seen numerous brands rolling out anti-pollution skin care.
Acne is a skin care condition caused by the clogging of hair follicles with oil or dead skin cells. Although a common skin disorder found mostly amongst teenagers, it can also be found in adults and can persist regardless of how many treatments you have. People often don't know what causes their acne – it can be attributed to changes in environmental conditions, such as the depletion of the ozone layers or pollution, as well genetics or your diet.
Most people are familiar with the traditional forms of treating acne but are not aware that there are natural and organic products on the marketplace that can help to manage and control acne. Burt's Bees, Caudalie, Herbivores, The Body Shop and Tamaar Skincare offer a range of products from acne patches, to oils, cleansers and moisturisers.
Starface specialises in acne patches to support those suffering from breakouts, scars and spots. Their cult product Hydro-Stars is a hydrocolloid pimple patch, containing fluid to flatten the pimple and protect it from outside bacteria, and the patches are decorative to disguise the pimples and improve your appearance.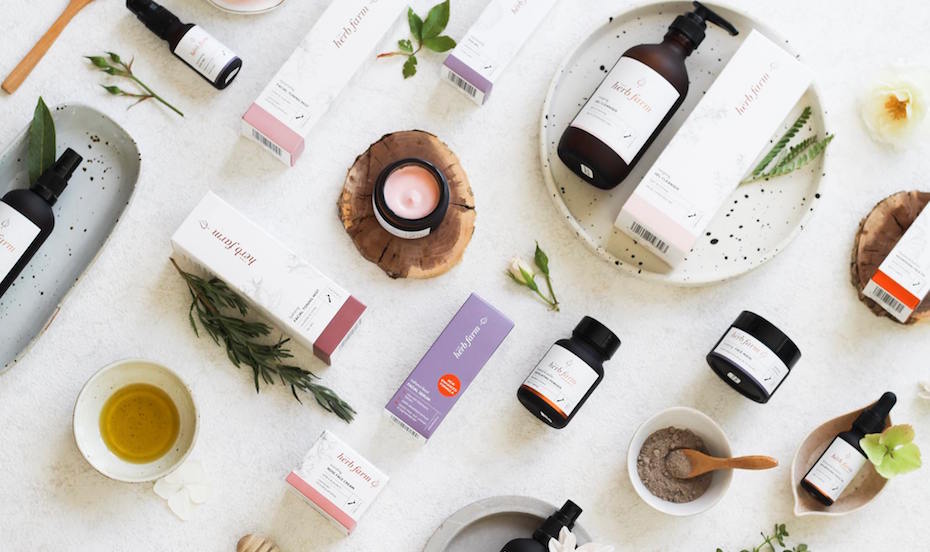 There has never been a better time for indie beauty brands, previously they would have to compete with multi-national brands and their large marketing budgets. Agile and nimble, technology has opened up completely new routes to market with direct to consumer brands growing over the past few years, and even more so over the past few months as a result of the pandemic.
Glossier and Drunk Elephant are prime examples of successful brands established through building an online community, with an ever-increasing loyal following and plethora of positive reviews. Many of these indie beauty brands launch with a single product. Whilst they may later branch out into other products, it enables them to gain coverage they may not have been able to had they spread their marketing budget too thin. It also helps in positioning them as an 'expert brand'.
Vintner's Daughter was founded in 2012 with Active Botanical Serum, formulated to contain botanicals, nutrients, and balancing properties, and to replace several standard skin care steps, the brand has grown successfully, and they have now released an Active Treatment Essence. Summer Fridays launched with the Jet Lag mask, and Augustinus Bader two iterations of a moisturiser – The Cream and The Rich Cream supported by 28-day clinical trials – building up a cult following.
Even K-Beauty has transitioned from a 10-step regime to a slimmed down version of Skip-Care streamlining our skin care regimes, supporting our growing interest in sustainability, self-care, and mindfulness.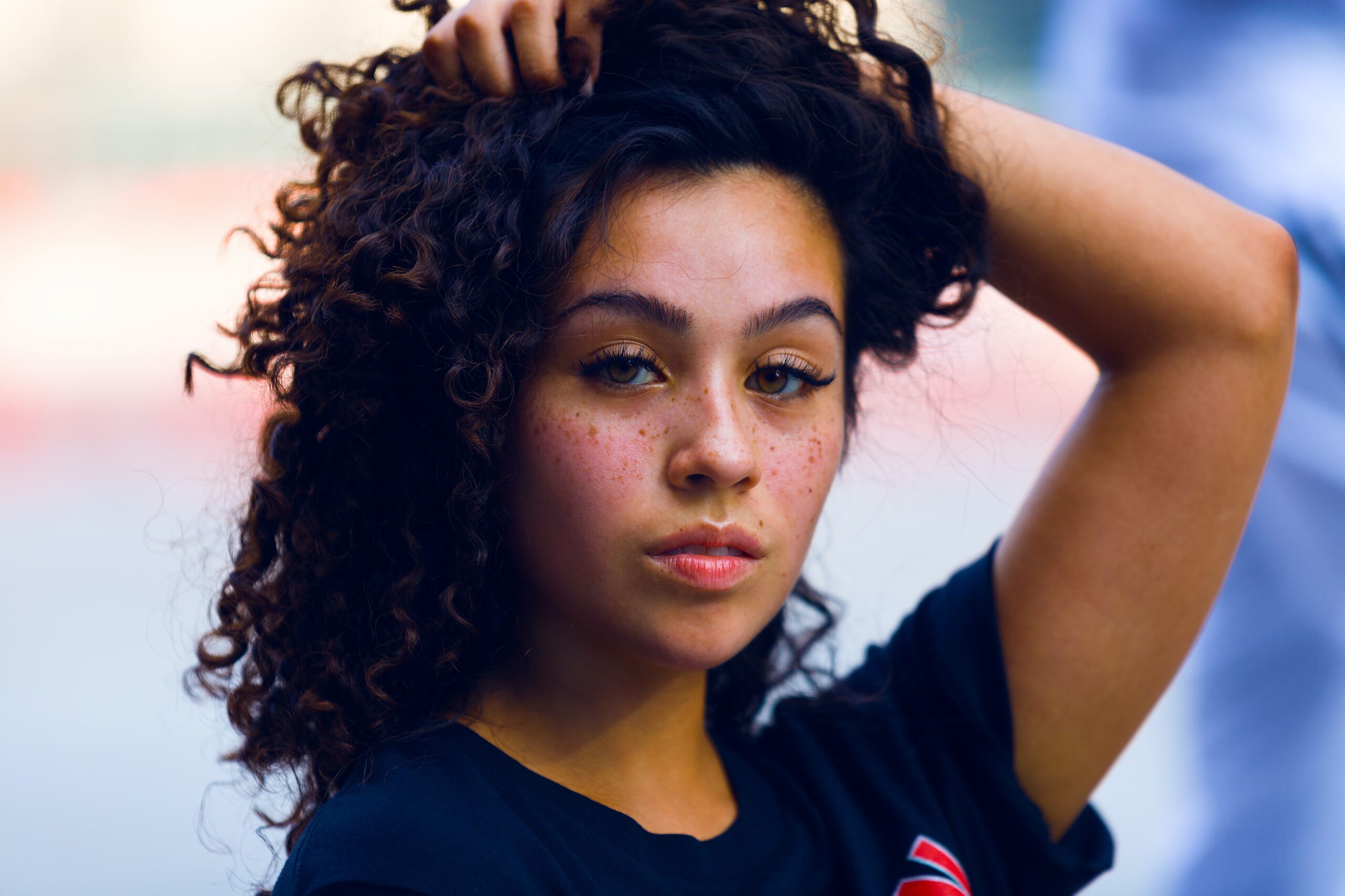 Will the marketplace continue to increase at the current rate?
Although this is a highly competitive category, the success of a skin care brand has always been heavily reliant upon building a direct relationship with their customer. Provided that brands continues to innovate, educate, and build solid relationships with their customers, there is absolutely no reason why this growth will not continue.
If you are looking for support in developing a brand in the skincare market or you have an existing brand and you are looking to reposition this, get in touch, we would love to hear from. As a beauty brand management company we work with our clients to develop their brands from 'concept to shelf'.