Personalisation is considered to be one of the biggest trends in the beauty industry
Personalised beauty is the future as brands reach out to their customers to cocreate. eCommerce has disrupted the way in which people shop as products become more and more accessible online, it has also presented challenges to certain industries – like the food and the beauty industry – where people like to try, smell and touch products before they decide whether to buy them.
So, what is the answer to selling products like these online? Personalisation. Bespoke beauty products is hailed to be one of the biggest trends in 2018. People want products that cater to their diverse needs and brands are accommodating this through providing customized products and services.
Health and beauty is one of the fastest growing retail sectors in ecommerce and is forecast to grow 21.1% over the next five years. Social media channels like Instagram, vloggers and YouTube bloggers have certainly contributed to this growth by grabbing customers' attention span through appealing to them in a very personal way.
How retailers and brands are supporting this trend
Technology has changed the way in which people shop for beauty, from mobile apps to mirrors such as Modiface, allowing us to virtually try on different looks. Personalisation is a trend that is rapidly evolving thanks to advancements in technology. Brands have realised that in order to stand out they need to personalise their marketing to their customers needs.
Beauty brands and retailers use surveys, questionnaires and data to build up a true profile of their customer and they tailor their marketing accordingly. They create skincare consultations to provide relevant content and products in their marketing campaigns to ensure that their customers receive a very personalised experience online.
Based on understanding their customers complexion and needs Clinique uses machine learning technology to identify what similar customers purchased, and to make recommendations based on these trends. Sephora's Virtual Artist allows customers to try on makeup trends whilst tailoring personalised suggestions based on their skin tone and face shape. Together with offering personal tips and tailored tutorials, the app convinces them to try products on in person.
Loyalty, reward and subscription schemes are extremely popular in the health and beauty industry and are offered by numerous companies like Feel Unique, Birchbox, Harry's and Beauty Pie, incentivising customers to repurchase. Through understanding specific customer preferences thanks to their loyalty card programme, companies like Boots are also able to personalise their promotions to customers thereby increasing their conversion rates.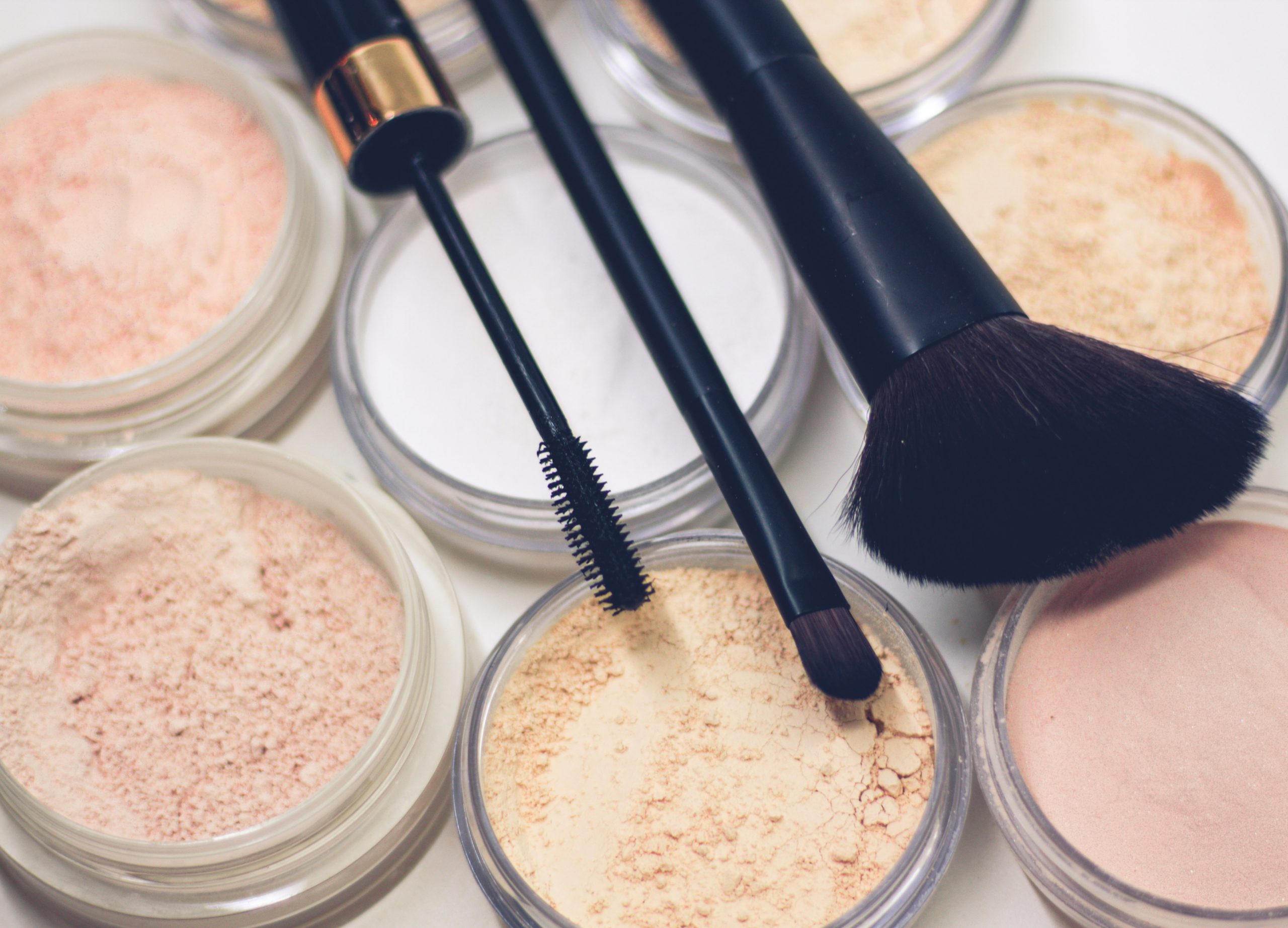 This is evolving across the marketplace
Bespoke beauty products are available across all categories from make-up, to fragrances and skincare and there are some great concepts out there.
Trinny London offers a simple five step online form, alongside colour-matching Match2Me technology, to develop personalised products, based on a customers' hair, eye and skin colour.
Eyeko offers a bespoke service, asking customers questions online about what their lashes are currently like, and what they would like them to be like. Based on answers received, their customers can then create their perfect mascara online from a selection of custom formulas and brush combinations, for £30.
There are numerous brands offering the opportunity to create your bespoke scent. In Harrods Salon de Parfums, Burberry and Bond No. 9 offer a personalised service where you can engrave your bottle year round.
Penhaligon's has a Fragrance Profiling experience online which directs you to an existing fragrance based on the way in which you answer their questionnaire online, to meet your desired preferences. Through Scenterprises in New York you can create your own personalised fragrance online.
Floris, Perfumer H, Roja Parfum and Penhaligon's all provide a service to create your bespoke scent, albeit for a costly sum. Penhaligon's Bespoke by Alberto Morillas, costs £35,000, but your bespoke formula cannot be replicated by anyone else, and it is developed with the help of one of the world's leading Master Perfumers, Alberto Morillas.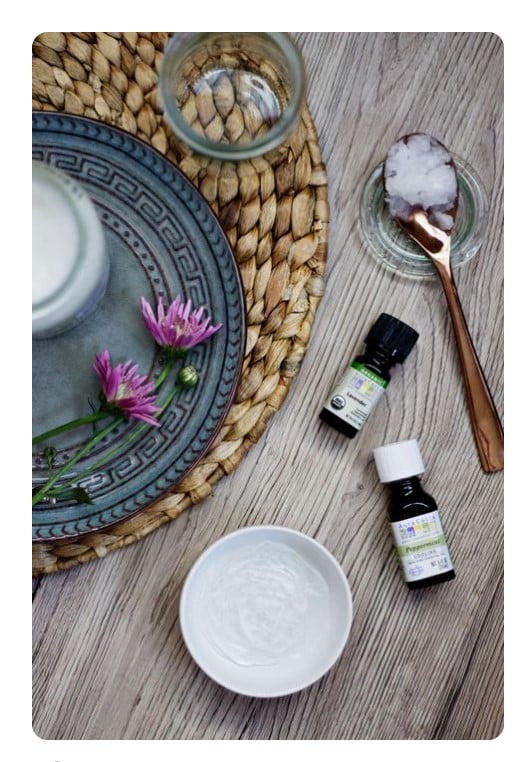 From niche to mass brands
Selling skincare via skin type – dry, oily, combination – has been the norm for many years however in recent times this broad categorisation used to previously recommend skincare products has changed.
Dermalogica's Face Mapping – launched in 2014 – introduces a more personalised approach, by acknowledging that different areas of your skin, have different needs and require a more bespoke skincare regime.
FaceGym – the facial bar known for its face 'workouts' – offers you the opportunity to blend your own serum oil with the help of expert mixologists. As a customer you have control over the entire process from selecting your ingredients from their range, to naming your bottle and selecting your packaging.
Mass skincare brands like Olay's Skin Advisor enable you to get a reading of your skin's age, and to create your unique skincare routine, through the help of a selfie.
This web-based platform is powered by Artificial Intelligence and has a built-in algorithm that becomes more intelligent each time a selfie is uploaded. It compares your selfie to those of thousands of other women of different ages to identify your skin's age and recommends skincare solutions to meet your specific needs. Through learning about women's specific skincare concerns, this platform helps to inform Olay of areas for future product development.
Consumers are actively seeking high-tech, high-quality products suitable for their needs. Geneu is a personalised skincare brand that considers your genetic make-up using DNA swabbing combined with lifestyle questionnaires. It provides serums created to suit your skin specific needs based on two key genes related to skin ageing.
The future of beauty
Personalisation in the beauty industry mean that we all spend less money on accumulating products that take up unnecessary space in our make-up cabinets and don't meet our wants or needs.
Whilst a bespoke approach to developing beauty products doesn't necessarily provide a brand with economies of scale at the moment and in some cases can be a very costly option to developing beauty products, in the future as brands truly begin to understand their customers' beauty concerns, this could change as brands develop fewer but better beauty products that can be personalised.
As science and technology advance mass personalisation could become more accessible and acceptable as the norm to addressing beauty, with cosumers adopting a similar approach to treating their beauty needs as they do to treating their diet and fitness. The future of beauty is about diversity, transparency, community and personalisation.