Manufacturing Indie Beauty from Home
The Beauty Launch Pod Show shares insights, know-how and advice from industry experts on how to develop a successful beauty business.
Janet interviews beauty brands, retailers and experts across the beauty industry. She delves into the details of how changing trends have influenced the way in which people shop and discusses what it takes to make an impact in this sector.
In this podcast we cover marketing, product development and retail as well as how mindset, positive psychology and your health and fitness are critically important to building a successful business. We aim to educate, inspire, and showcase people who are doing incredible things across the industry.
Through sharing experiences and stories of how people go about launching their beauty brands and how retailers are adapting to accommodate the changes in the marketplace, we can help those on a similar path make things happen.
Today, it is not usual to change career, or to have a portfolio career where you are juggling more than one specific role at a time. In this week's' episode Janet speaks to Claire Twigge-Molecey, the founder of Ermana. In addition to a demanding full-time job as a fashion and homewares buyer, Claire and her husband create Ermana's products by hand from home.
Ermana means 'sister' in Spanish and is an award-winning range of skincare products made from a blend of botanicals, all products are 100% natural.
Since launching her business she has successfully listed her brand in retailers across the high-street, including John Lewis and Not on the High Street, as well as with retailers based internationally.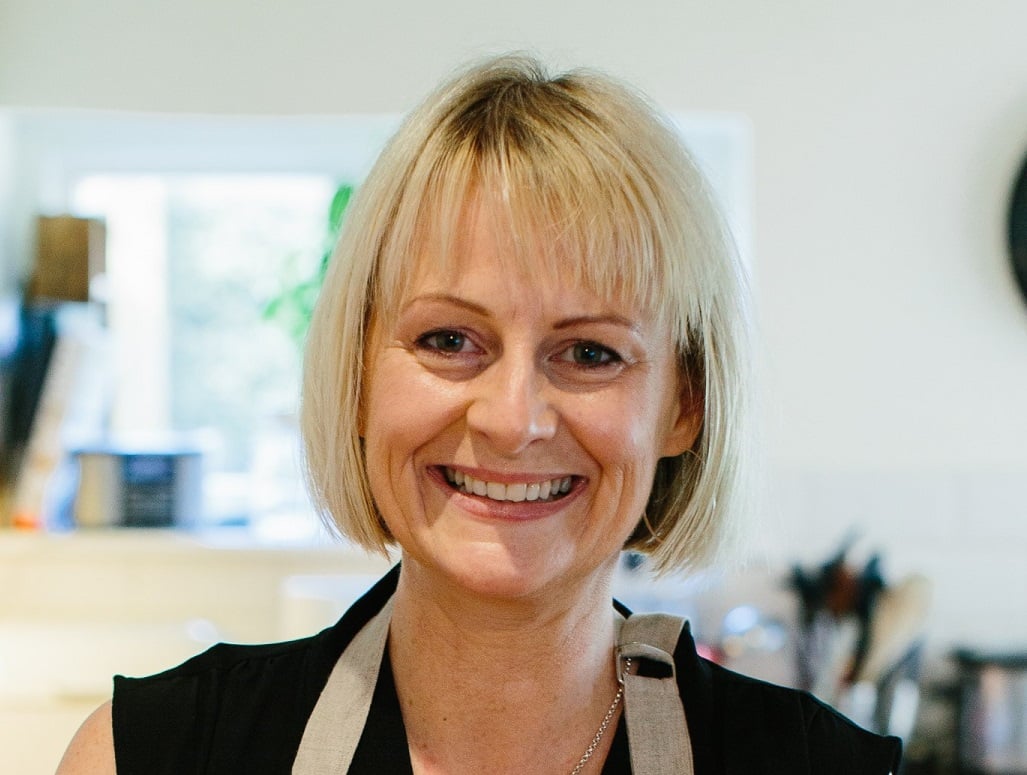 Listen in as she shares
– How her sister motivated her to turn her hobby into a business and how she studied alongside her full-time career to understand how to formulate her own products.
– How she went about designing her branding, packaging, tone of voice for her brand and how this is an important consideration when developing your brand.
– How competitive the beauty industry is, how difficult it is to bring a new brand to market, and the importance of customers focus groups and speaking to your end customer to find out more about what they want.
– How she has successfully launched her brand into retailers.
– The different routes to market for your brand – multi-channel versus direct-to-consumer, the pros and cons of working with a PR company – and working with bloggers, vloggers and influencers.
You can follow Claire on her website
and on social media
Facebook
Twitter
Pinterest
Instagram