Why a Beauty Accelerator?
Developing my accelerator program came about by chance, like a lot of good things do.
Based in the UK, I was approached by clients in Albania who wanted to develop a waxing brand, they hadn't developed a beauty brand before and weren't sure where to start or how to go about it. As they were in Albania, and I was in the UK, meeting up on a regular 1-2-1 basis to coach them in how to do this, wasn't an option. Equally drafting a document, and handing this over to them to follow, wasn't the most helpful way in which to advise them.
So instead, I agreed to coach them online, on how to develop their waxing brand from an initial concept into a finished product over a 6-month period. This was supported by documents, templates, coaching and accountability calls to keep their momentum going and to guide them on how to go about things. They achieved their result in launching their brand, and we had a lot of fun along the way.
The benefits of working in this way, is that you don't have to do this alone. You can connect with others, ask questions, learn and feel motivated and supported along the way. And you can do this from your home, your office, anywhere in the world. This provides you with greater ease, speed and momentum as you connect with other beauty brand founders who are going through the same journey as you.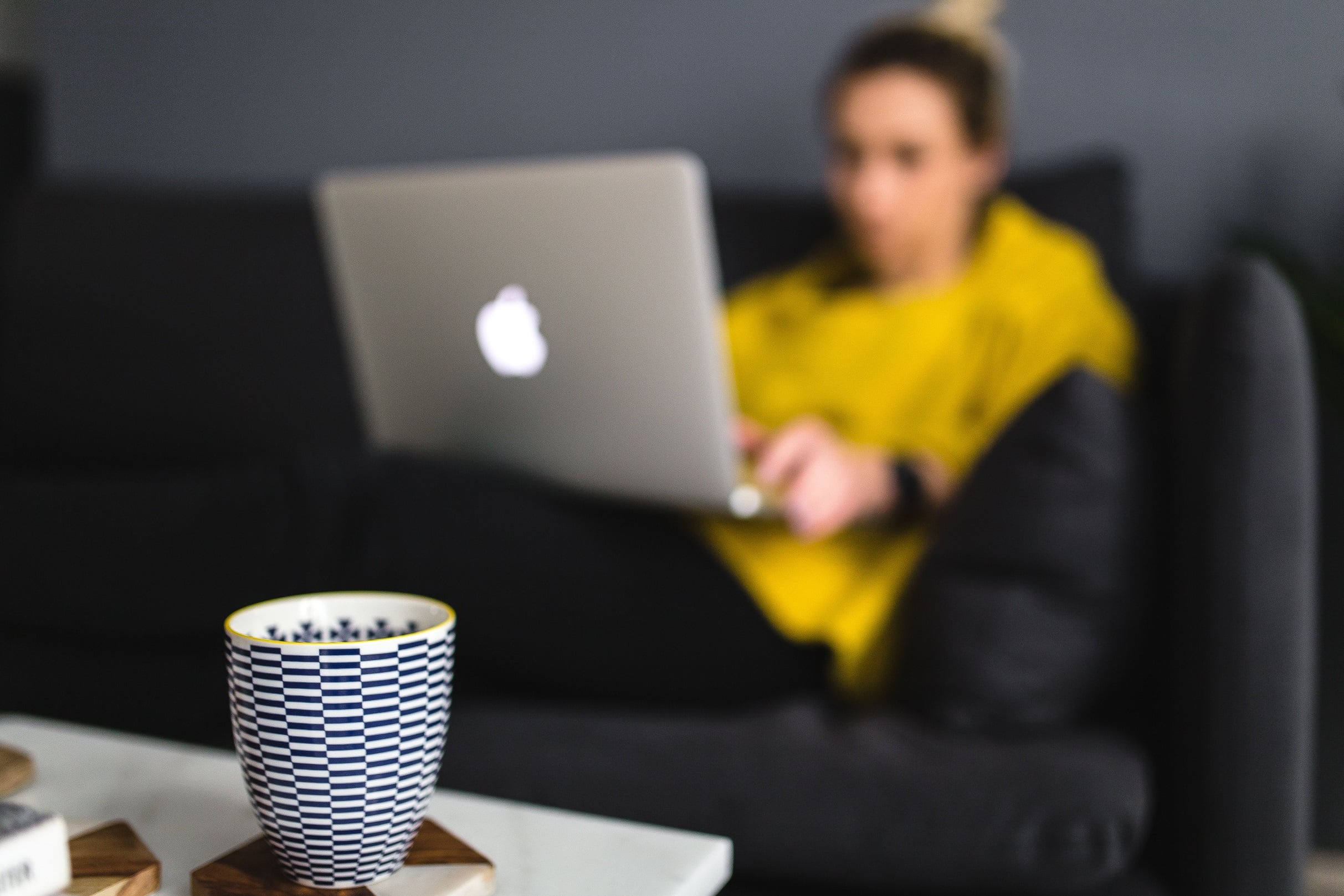 Practical and Experiential
This is a practical program, drawing upon all my experience gained over the past 20 years', experience I have applied to developing many beauty brands and products for retailers and companies.
I have designed this so that you have the time to implement what you learn. Not only will you be learning about marketing strategy, branding and product development from me, but you will have the opportunity to put this into practice, by developing your own marketing strategy and branding for your beauty brand. You learn best by acting upon what you learn – with the support of a community of like-minded people around you.
Flexible with Proven, Practical Tools
I know that you are busy. Whilst there is a logical order to the 6 individual modules, and our group coaching and accountability calls take place on set dates, everything is recorded. This means that if you need to skip a module due to other commitments, you can jump into the next module with us and return to what you have missed when you have the time.
I have developed beauty brands for many companies, working across global markets, so I am teaching you what works and what doesn't work and what gets you the results you need. Everything included in BeautytoLife is there because it brings about results for companies and clients. You are applying proven, practical tools.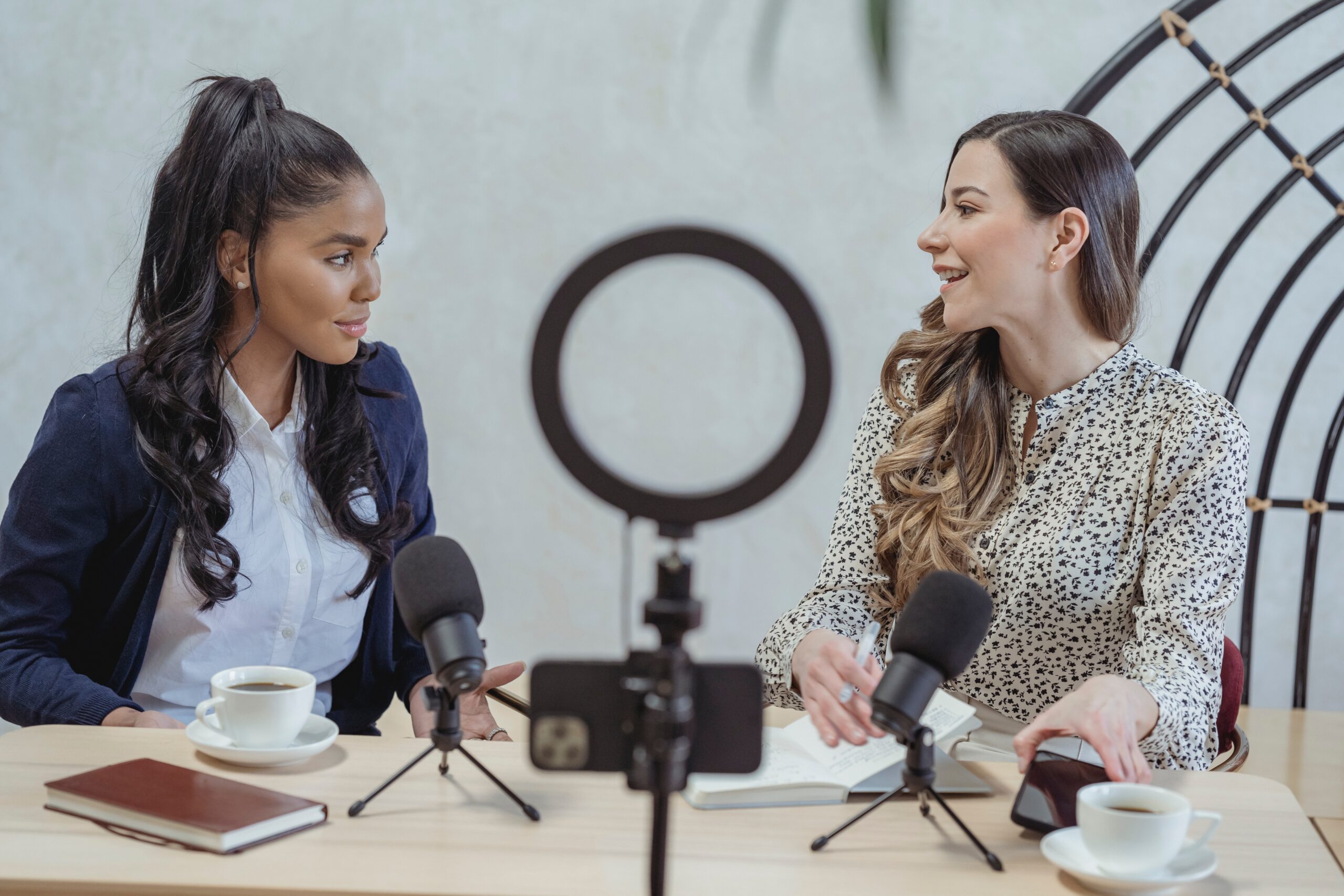 A snapshot of how the program works
* We have a course website for participants only, where you can access all the material at your convenience.
* There are 6 individual modules, each module is specific to a stage in developing your beauty brand.
* You can attend the calls from the comfort of your home, in your own time, regardless of where you are based
* If you want ongoing support, after the course ends you can book in for additional 1-2-1 workshops and support.
Sounds Interesting? Then get in touch … I hope this provides you with more clarity. If you are thinking of developing a beauty brand but you don't know where to start or what to do, or you have an existing beauty brand and you are wondering how to grow your brand across channels and markets, book in for a Beauty Audit Call and let's discuss how together we can make this happen!