It is all Change in the UK Beauty Retail Landscape
So what is happening in the UK beauty retail landscape? It has changed significantly over the past few years, with a shift in consumers shopping habits coupled with the cost-of-living crisis. Retailers have been reviewing their category mix, pricing, and brand portfolios, to gain a clearer understanding of what, where and how consumers are shopping.
Pre-Covid, the retail landscape was already challenged due to rising rates and rents, Covid accelerated this further, with major retailers disappearing from the UK high street altogether. It was a shock when the British born family retailer Debenhams shut their doors; followed by numerous others, leaving large department stores standing empty in key locations across major cities. They were bought out by Bohoo for £55 million in 2021, who acquired their website and customers, and they switched their focus to online, introducing numerous marketplaces for their fashion,  homewares and beauty brands.
Earlier this year Boots, announced that they would be shutting 300 of their British stores over the coming year, despite a positive financial performance. This could be pre-empted by escalating costs, as well as a shift in sales between their online versus bricks and mortar stores. This statement comes as part of a bigger closure plan which will see Boots shrinking their store portfolio from 2,200 stores to 1,900. They still remain one of the largest retailers in the UK.
Popular retailer Marks and Spencer has announced plans they will close 20 stores, include stores in Birmingham, Leeds, Liverpool, Manchester, and Thurrock, ten of which will be relocated elsewhere before the end of this year. They have yet to reveal their full list of stores earmarked for closure as some are still subject to consultation. M&S has always had a strong own-label beauty range, including Apothecary which is performing exceptionally well. They have also invested in premium beauty brands, and introduced Clinique and Benefit counters to key stores.
M&S has also collaborated with beauty recycling expert Handle Recycling to introduce a 'Beauty Takeback Scheme' for recycling beauty packaging empties across 40 stores in the UK, allowing customers to deposit their hard-to-recycle beauty packaging materials and components that would otherwise end up in landfill. The collected empties are recycled and turned into new packaging and products.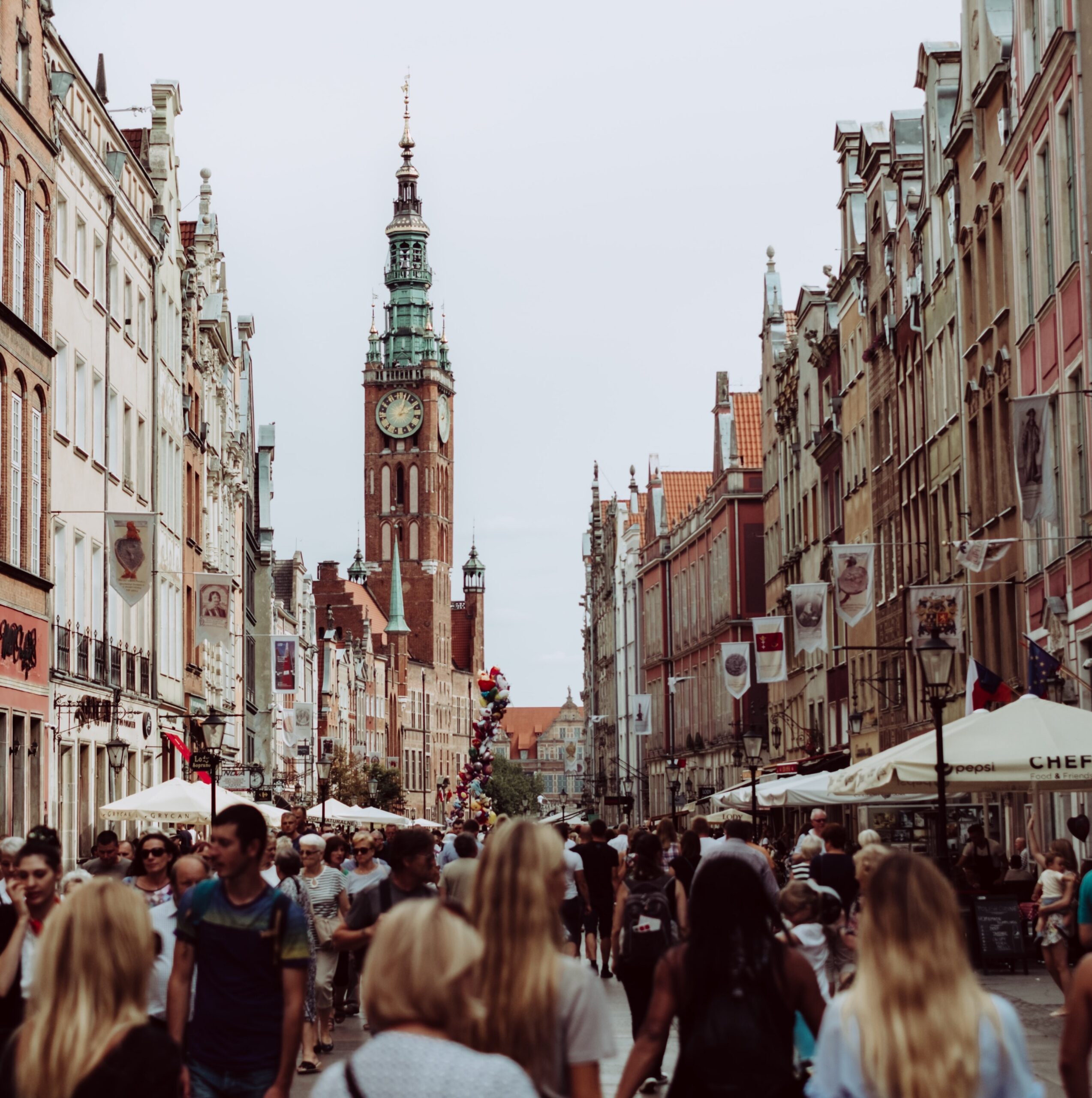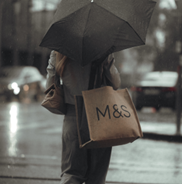 Sainsbury's has invested in their beauty category over the past few years, launching this specialised division in 2018, and their premium beauty offering is now available across 250 stores, with dedicated aisles, with wooden fixtures, soft lighting, and expert beauty teams to provide advice. They have also  introduced the largest selection of serums in their serum bars, available across 106 of their stores.
Superdrug has been performing very well over the past year, they have unveiled their plans to invest in 25 new stores this year as they look to expand their bricks-and-mortar footprint, with their largest store opening in the Northwest at Manchester's Trafford Centre this summer. This includes an extensive fragrance counter and Beauty Studio area, where customers can access "professional treatments at affordable prices". The retailer has cut the price of their own sun care range across 41 sun care products, recognising this category as "a healthcare essential and not a beauty product. Superdrug launched a marketplace, to promote over 10 000 products, supporting indie beauty brands in launching into retail.
Beauty emporium Sephora has confirmed they will be opening a second store in the UK at Westfield Stratford City in London. Their second store is expected to open in November and follows the success of their return to the UK market, after acquiring FeelUnique, with the opening of their first Westfield London store in March, along with a dedicated e-commerce app in October.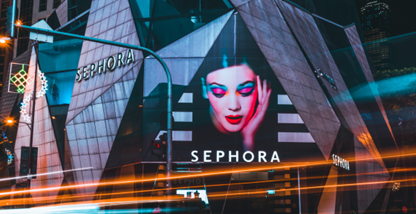 There is a lot taking place in the UK across beauty retailers – in a positive way – leading to innovation and opportunities for brands. As a specialist beauty brand consultancy, working with an international client base, we are well versed in the retail landscape.
If you are looking for support with planning your Go-to-Market Strategy for the UK market, book in today for our strategy workshop, and let's support you in moving forward. We also support our clients with identifying key locations for their new store openings, and in negotiating terms with landlords.  If you are looking to open up stores in the UK, Get in Touch, we would love to hear from you.