Shopping for Beauty Online
Digitisation of the beauty industry is not a new phenomenon – in fact, beauty is one of the industry's leading digital in the consumer sector with numerous DTC brands. It has forced businesses to find solutions for everything from customer engagement to marketing, product innovation and testing.
Customer habits have changed phenomenally over the past year and it looks like these changes are here to stay. Every aspect of our lives has been impacted – from how we live, to how we work, and how we shop – with companies having to evolve their strategies and selling techniques to cater to an ever-present digital world.
With kitchens and living rooms becoming our new habitat to cater for 'working from home' and with zoom social events popping up abundance, we are wearing less make-up, and this same relaxed style can be seen across the fashion industry, where we are opting for loungewear over tailoring.
The beauty industry – which encompasses cosmetics, skincare, haircare, and more – is one of the fastest-growing retail categories, despite experiencing a drop in sales during Covid19, with new brands launching daily it continues to expand. Covid has accelerated digital transformation at an extraordinary pace with beauty brands racing to engage with consumers online.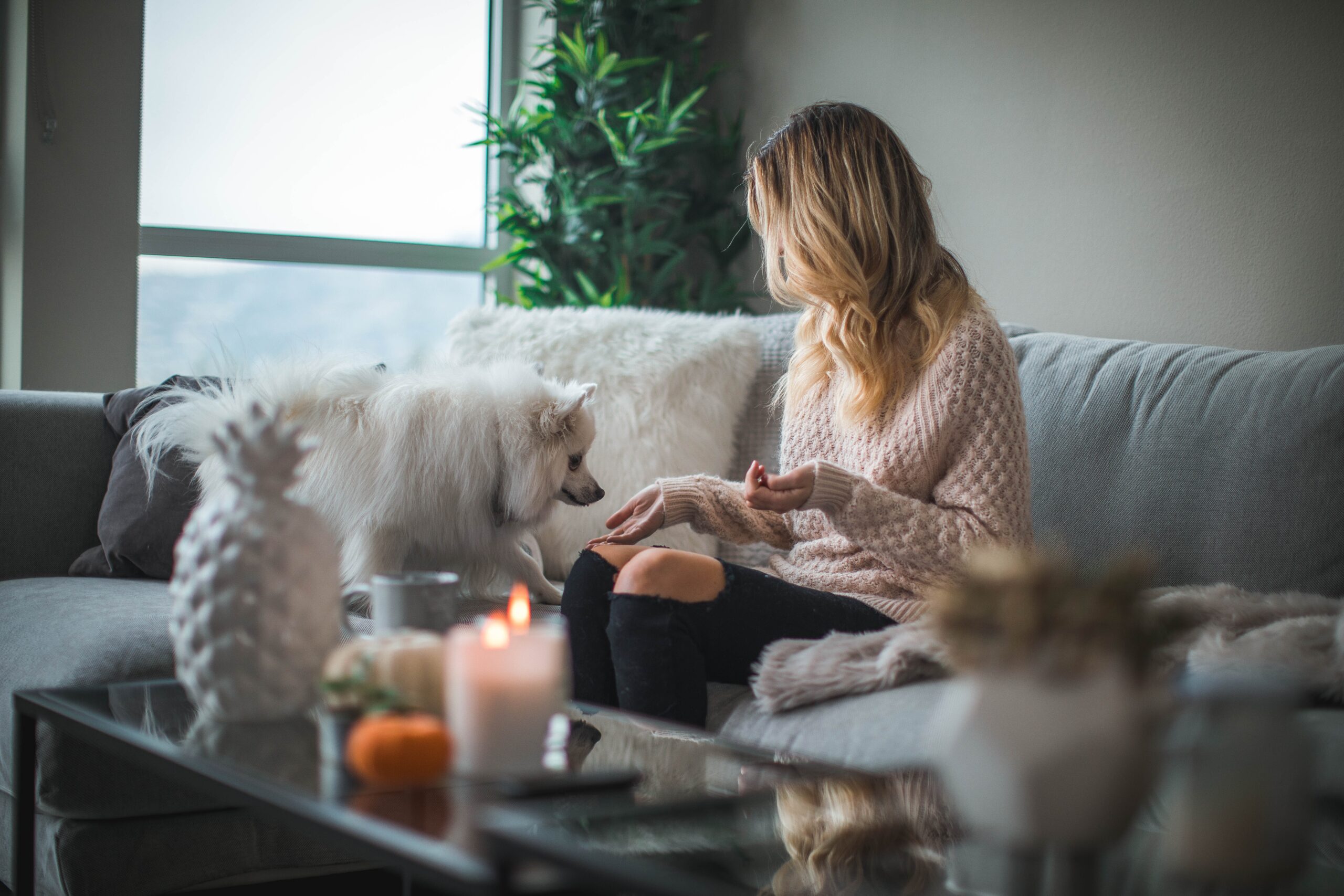 AR and VR
With no department stores to explore at leisure, we have gone online to hunt for our favourite beauty brands. When we know, like and trust a product, this is a simple experience however not as simple, when we are looking for a new foundation or lipstick. It is fascinating to watch how quickly brands have adapted to cater to this new way of shopping. Unperturbed they have introduced augmented reality product try-ons to create a new customer experience that is highly valued in the current climate and actually quite enjoyable. L'Oréal introduced several virtual makeup try-ons, which we have experimented with from the flexibility of our sofas.
Modiface allows you to try on modern hair colours and the latest makeup trends, enabling you to select your desired shades before checking out. In partnership with Modiface, Essie has launched a virtual nail try-on service, which we highly recommend when you want to experiment with the latest fashion colours and you can select colours based on your skin tone and nail shape.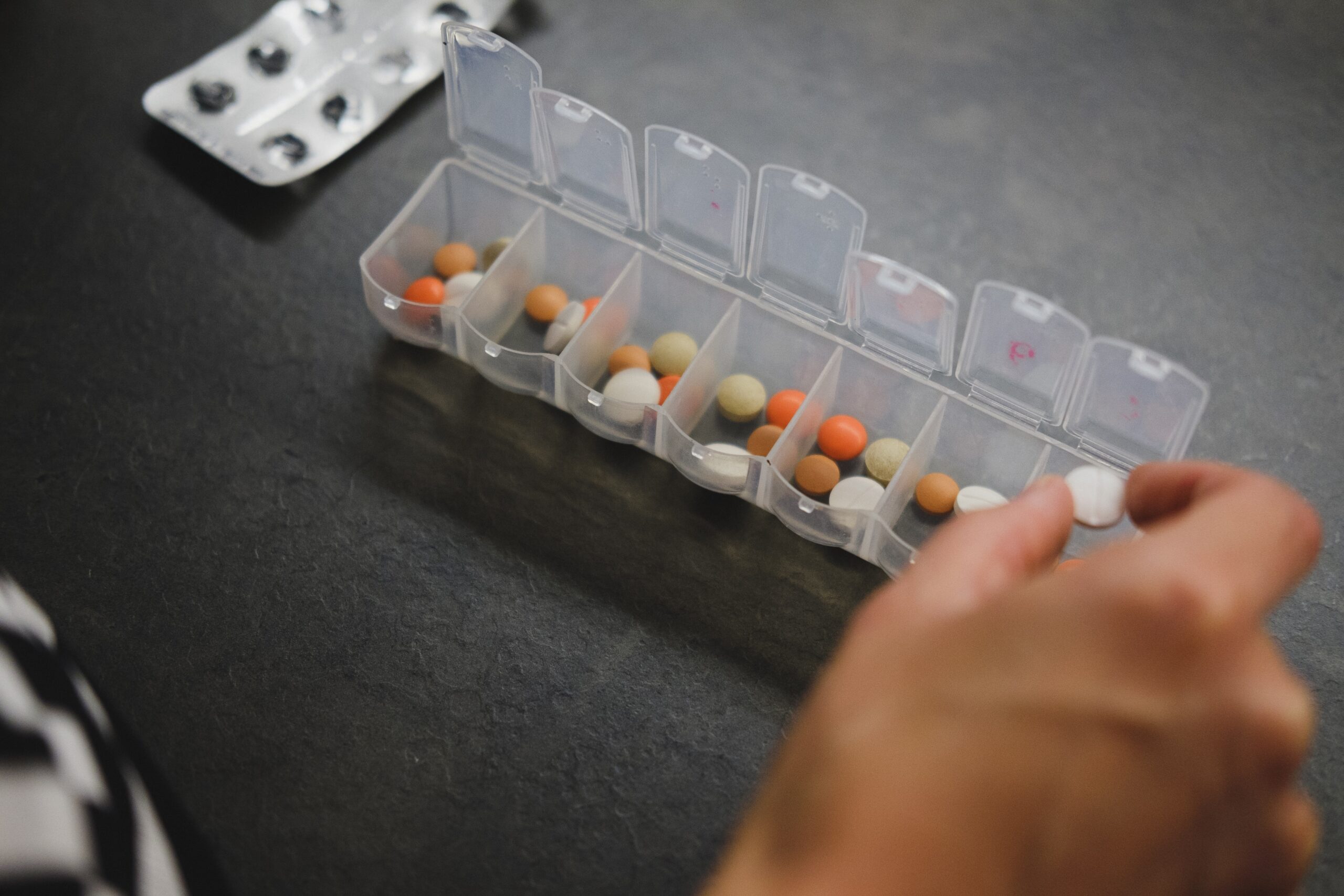 Subscriptions are here to stay
The fact that more retailers are offering subscription models should not come as a surprise, since the start of lockdown, we have seen a steady increase in the number of customers signing up to them.
The beauty industry offers subscriptions for everything from supplements, to deodorants, cosmetics, razor blades and hair care products, as well as hand sanitisers. It is not only the beauty industry that has experienced an increase in subscription boxes, there is a subscription box for practically every industry. With not being able to see friends and family and events being cancelled, the gifting industry has also seen an influx in sales as have food deliveries like Gousto and Hello Fresh. We have also noted an increase in packaging innovations, whether it be cake boxes or even pet food bag deliveries.
Wanting to take care of ourselves whilst also being mindful of our environment, we have also seen a rise in the number of sustainable brands offering a subscription model like Wild. This deodorant brand offers a chic selection of fragranced deodorants which can be refilled and delivered to your home. Other brands like Callaly offer tailored menstrual products each month linking to your cycle. Organic materials are used to create their products and they are 95% biodegradable.
Subscription boxes fulfil several consumer needs at once: there is the convenience factor of products being automatically refilled; there is the excitement of trying new products at a relatively low cos plus it provides a personalised experience. Royal Mail have indicated that the value of the subscription box market will grow 72% by 2022, with McKinsey showing that curation services, such as Birchbox, receive 55% of total subscriptions. FabFitFun has been growing at about 300% each year and this is partly due their active message board, where customers can share tips and tricks around the products.
2021 will see brands creating valuable customer experiences like this, with shared knowledge and online communities all leading to further sales. Whilst cost savings is usually the deciding factor in whether a customer returns, previous positive experiences also play an important consideration. 47% of people say they subscribe to these services for price savings, 41% for convenience, 39% for a treat and 18% as gifts.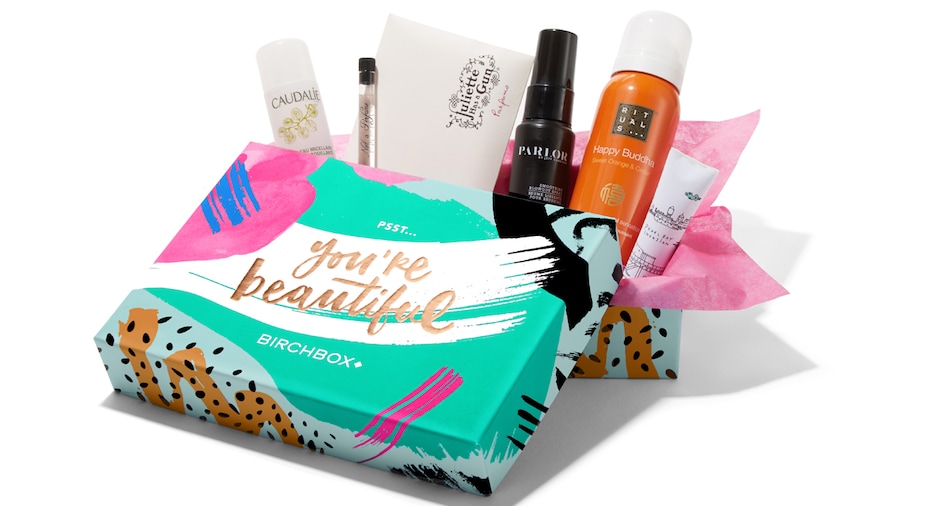 Personalisation is the future of beauty
Personalisation is the way forward in beauty, rather than selling a 'one size fits all', brands are tuning into the fact that consumers want to buy products that are tailored to their needs. 80% of consumers say they are more likely to do business with a company if it offers personalised experiences. Both small and big brands have come to understand the importance of inviting your customers to co-create the next best product, including Huda Beauty. Not only does this ensure that a brand is developing products that people want and need, but it also means that your customers feel far more connected to your brand and this supports you with building a loyal following.
The American customisable haircare brand Function of Beauty takes their customers through a series of questions – asking them about everything from the texture of their hair to their hair colour and their scalp sensitivity. Their customers can select bespoke bottles in a colour of their choice labelled up with their name and their scent. Launched in 2015 and specialising in hair care, Function of Beauty have now expanded into skincare, and there are a number of other skincare brands following suit – like dermatologist skincare brands Dermatica and SkinandMe who have also introduced customised solutions for their products.
The digital world remains crucial to the beauty industry and there is no denying that brands offering skin analysis tools, VR experiences and subscription services are doing extremely well. In addition to the changes in the way we shop, we have also seen changes to the way in which we select the brands we shop from. The sweeping changes we have experienced over the past year have placed authenticity, diversity, inclusivity, transparency, and community at the top of the beauty industry's agenda.
If you are looking to develop a brand in the beauty, spa or wellness industry or you have an existing brand and you are looking for consultancy support to move things forward, get in touch, we would love to hear from you.