Private Label versus White Label Beauty
Creating your own beauty business can challenging particularly when it seems as if there is a new brand launching literally every week. Major brands, bloggers, entrepreneurs, influencers, and celebs are all releasing their latest innovative products to capture specific customers.
Certain celebs have capitalised on the attention of their existing audience and launched beauty lines and cosmetics ranges. Kylie Jenner built a business empire out of lip kits and fan worship, and Huda Kattan, a makeup artist turned digital influencer started Huda Beauty in 2013 after years of blogging about cosmetics.
It's not easy producing your own formula. For most brands there are two routes to market: private label and white label. You could of course buy a brand that is well established, as many multi-national companies are doing, however this comes at a much higher investment.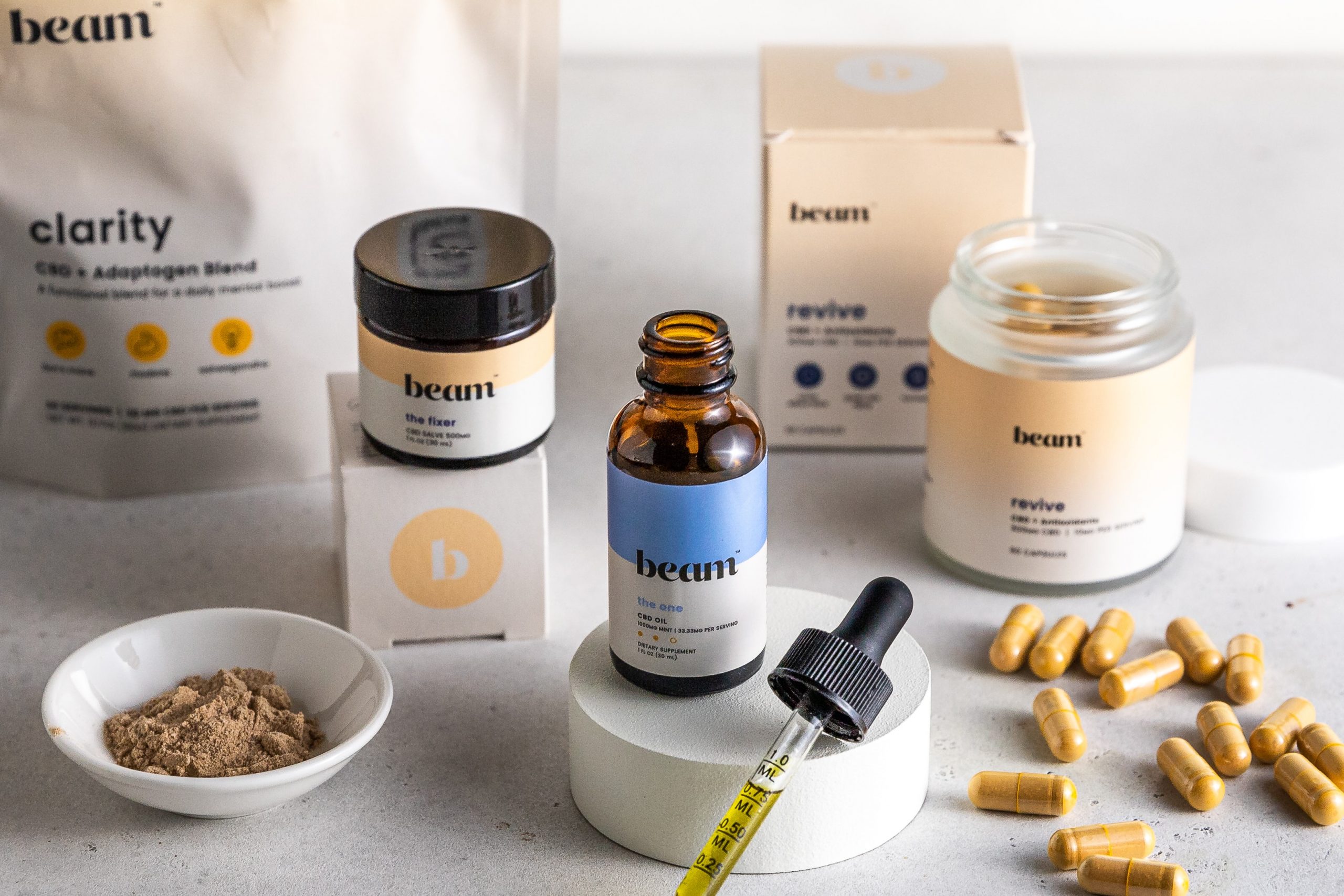 Private Label
Private label products are developed by a contract manufacturer on your behalf, enabling you to sell this under your own brand name.  You will own it, have total control over what's going into it (well at least provide them with a product brief to create your product based on your requirements) and how it looks, but you leave it up to the professionals to make it for you.
Many retailers tend to sell their own branded products alongside well-known brands providing customers with choice and different price points. When working with a contract manufacturer in this way it is important to buy the formula, and ensure you own it. This means that if you decide to change contract manufacturers at a later date, you can do so. Many a brand has been caught out wanting to change contract manufacturers, but not being able to as they didn't buy the formula. Creating a bespoke formulation takes longer, and is more costly but it provides you with a unique product that is differentiated from other brands on the market. Differentiation can be through your formula, your branding, your packaging, your fragrance, and a patented ingredient.
White Label
A white label product is an off-the-shelf formulation owned by a contract manufacturer, that you can use for your product range. Your key point of difference should you decide to pursue this route, is your branding and building your brand through your marketing. It's ideal for small businesses who are looking to sell branded products but don't want to create their own formulations at an early stage. It might come as a surprise for some that many cosmetic products, from different brands, come from the same manufacturing source and may even have the same ingredients.
White label products can be sourced more quickly, offer lower minimum order quantities and shorter production times, but aren't suitable for everyone including established brands or retailers. One of the key reasons is because the formulation is owned by the manufacturer, not the brand. However, it's another way in which to enter the marketplace – particularly for beauty salons and single stores looking to add value to their current product range. To start the process, you need to have a clear brief of what you would like to create.
Top line considerations when developing your beauty products:
Budget – What budget do you have available to spend? This may well determine whether you pursue White Label versus Private Label.
Time scale – Private label does take longer to create due to the stability and compatibility testing you will need to do, but on the plus side you will own the formula.
Comparing quality – request samples from a number of manufacturers so you can compare product quality.
Ingredients – are there particular fragrances or ingredients you would like to include in your products?
Consider your claims – Brief your contract manufacturer on the claims you wish to make, and the certification you wish to apply for: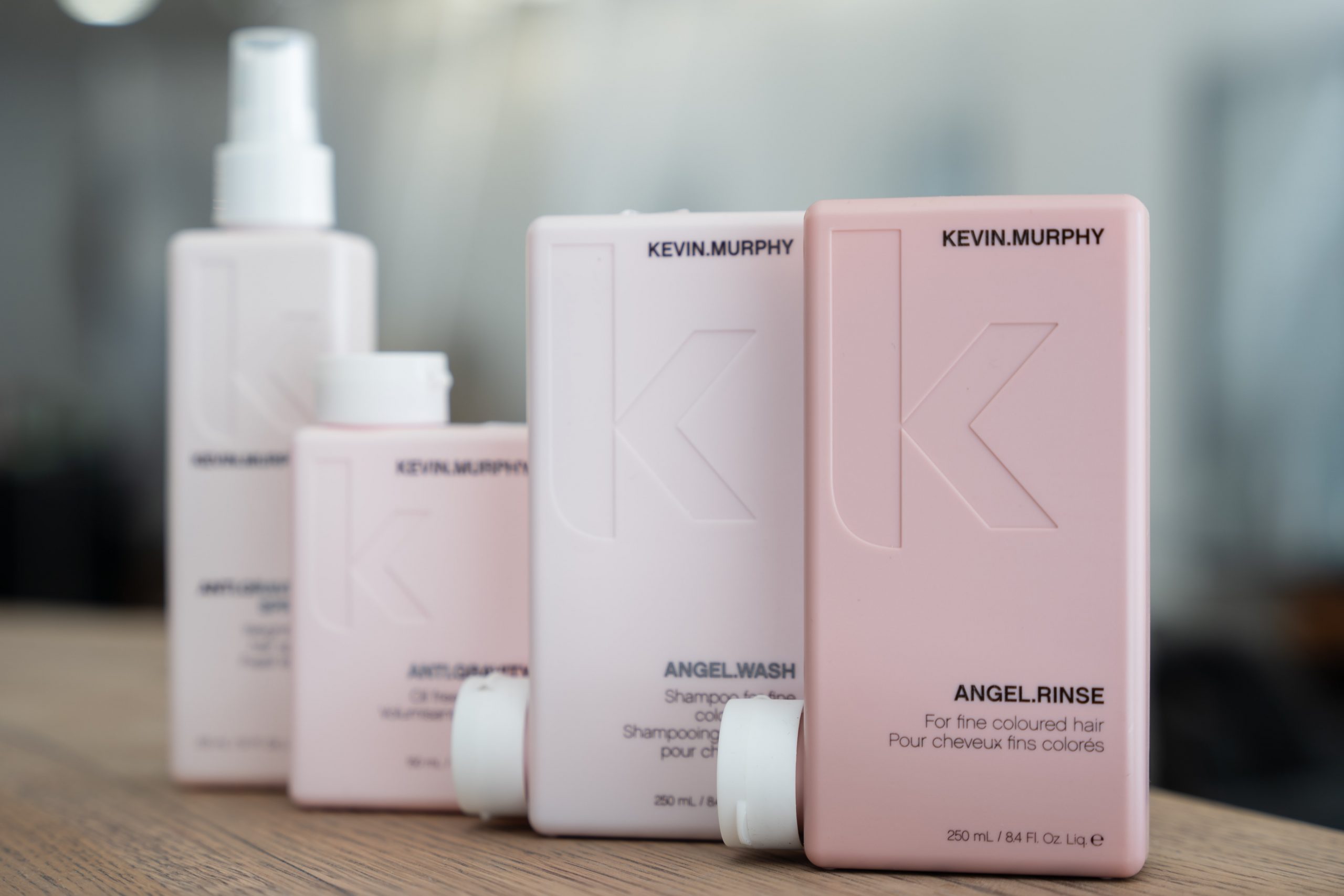 Certification
When a new 'clean beauty brand' or product is launched, we want to know the details and how this impacts our health, the environment, whether it is cruelty-free, sustainable, or toxic-free. We often turn to certification to verify any claims made.
Third-party certifiers provide independent reviews of a product's supply chain, and production process, and are more readily trusted as being non-biased. They help educate us, shed light on toxic practices, separate those brands that stand by their standards versus those that are called out as greenwashing.
There are several certification bodies around the world, each with different requirements to meet their approval. One of the more globally recognized and respected organic certifications comes from Ecocert. Based in France, they align themselves with the COSMOS standard. The UK's primary organic certification body is the Soil Association, and they also certify to the COSMOS standards.
The COSMOS-standard defines the criteria companies should meet to ensure we are confident that products are organic or natural cosmetics, produced to meet the highest sustainability.
The Vegan Society trademark is the leading Vegan certification. Established in 1990 to improve product labelling they adopt rigorous standards that accompany the trademark process ensuring customers can trust the Mark. The Mark is included on labels worldwide as the authentic standard for products free from animal ingredients and animal testing. 54 000 products are registered as Vegan worldwide, which incudes 22 000 cosmetics and toiletries. The registration has grown by 49% between 2018 and 2019, so more and more consumers are looking out for this mark.
The Soil Association is the UK's leading food and farming charity and organic certification body to transform the way we eat, farm and care for our natural world. Their mission is to help us understand and explore the vital relationships between the health of soil, plants, animals, and people through campaigns and education.
The Soil Association has teamed up with four other European partners to develop a new Cosmetic Organic Standard (Cosmos) to harmonise organic standards globally, both names appear on one logo.
They offer three forms of certification
COSMOS ORGANIC certification 95% of all ingredients in any product must be organic. Everything is cruelty free, sustainably sourced, and traceable, following green chemistry principles.
COSMOS NATURAL products do not have to contain any organic ingredients. It is most suitable for products containing a lot of ingredients that cannot be organic, such as water, salt, or clay – toners, bath salts or face masks.
Soil Association Health & Beauty – for products that cannot be classified as 'cosmetics' e.g., health & wellbeing products.
There is a lot to consider, but hopefully this provides you with a steer in the right direction, when deciding whether to develop Private Label versus White Label products.
WORK WITH US
Whether you are creating a brand for the first time, refreshing your brand, or extending your brand, we are here to inspire your thinking and to help you in identifying your USP. If you are looking for support in developing a brand in the beauty or wellness industry or you have an existing brand and you are looking to reposition this,  we would love to hear from.
As a beauty brand management company, we work with our clients to develop their brands from 'concept to shelf'. We are proud to announce the launch of our new beauty business programme called BeautytoLife® – if you are interested in learning how to develop a brand, and would like to join a group of like-minded entrepreneurs and our founder Janet Milner-Walker – in our new eLearning programme, get in touch.