Building a Mobile Beauty Business
The Beauty Launch Pod Show shares insights, know-how and advice from industry experts on how to develop a successful beauty business.
Janet interviews beauty brands, retailers and experts across the beauty industry. She delves into the details of how changing trends have influenced the way in which people shop and discusses what it takes to make an impact in this sector.
In this podcast we cover marketing, product development and retail as well as how mindset, positive psychology and your health and fitness are critically important to building a successful business. We aim to educate, inspire, and showcase people who are doing incredible things across the industry.
Through sharing experiences and stories of how people go about launching their beauty brands and how retailers are adapting to accommodate the changes in the marketplace, we can help those on a similar path make things happen.
What do you do when you arrive in Dubai, check into your hotel and want to be pampered? Well most of us would book in for an appointment at the hotel spa. But not all of us. Some people would prefer to fly in their own beauty therapists to deliver their treatments throughout their holiday. Janet speaks with Charlie McCorry, the founder of Perfect10, who has created a business that makes this possible.
Perfect10 was one of the first mobile beauty companies to be founded in the UK, launching in 2011. Following its success Charlie then launched Black Label, an elite division of Perfect10, offering a 24-hour beauty service to to clients across the world, with men accounting for 65 percent of their membership. Most recently Charlie has launched Yacht by Black Label, which specifically provides therapists to clients aboard their yachts, also offering a 24-hour on demand beauty service.
Charlie is also the ambassador for Essie, the nail brand, along with being a presenter on QVC. As a business Perfect10 collaborates with many brands including Jimmy Choo and Rolls Royce.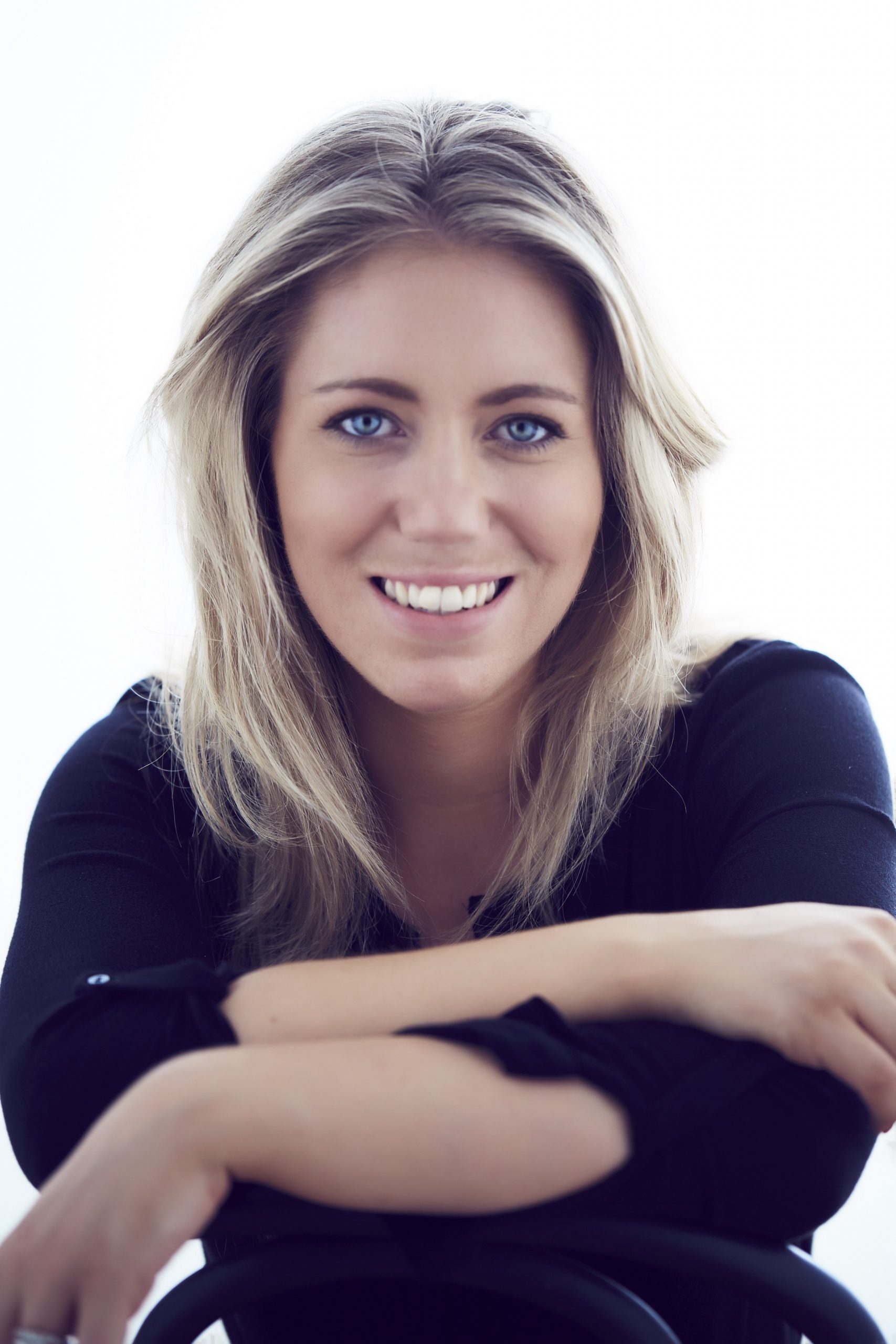 Listen in as Charlie shares
* How she went from being a franchisee owner of Urban Retreats in Harrods to launching Perfect10.
* How she built her vision of creating a luxury spa experience in the privacy of your home, or hotel, into the business it is today.
* The importance of networking to building a business, and how in the early days through attending networking events, knocking on doors and through word of moth, she grew her business from a team of 2 to a database of over 100 000 customers.
* How through Perfect10 you can have a dedicated team of beauty therapists on hand to attend to your beauty needs wherever you are in the world.
* If you would like to sail around the world on a yacht, and have a team of beauty therapists on hand travelling with you, this can also be arranged.