DEVELOPING A KOREAN SKINCARE BRAND FROM 'CONCEPT TO SHELF'
'I highly recommend Bespoke Advantage to business owners across the beauty, spa and wellness industry. Janet has been a fantastic support to my business. Through her in-depth knowledge of the beauty industry she has provided me with strategies specifically tailored to my business needs, to help me to grow my business across the marketplace'. Jinmee
SUCCESS HIGHLIGHTS
Worked 1-2-1 and through our coaching and mentoring programme, with Karen, the founder of Jinmee, to develop this Korean skincare brand. The brand launched to market in November 2018, five months later.
We started with conducting market and competitor analysis. We then proceeded to develop their marketing strategy and plan, marketing campaigns, and supported them with the development of their branding, copy writing, product development and their pricing strategy. We worked with them to conduct market research to validate their idea pre-launch. We coached them on pitching to retailers, how to develop a winning brand presentation, how to approach retail buyers, journalists and influencers and on their launch to market strategy.
THE ISSUE
Karen was a fashion designer with a successful fashion range 'Yuki' available through Topshop at the time. She had already launched a Korean skincare platform, K-Beauty Bar, comprising of a collection of hand-picked Korean skincare brands available online and through TopShop. In addition to this she had also identified a great idea for developing her own Korean skincare brand.
Karen hadn't developed a beauty brand before, she was challenged with a lack of time due to running two other companies, and was looking for a specialist beauty brand company to guide her in how to turn her ideas into a commercial reality.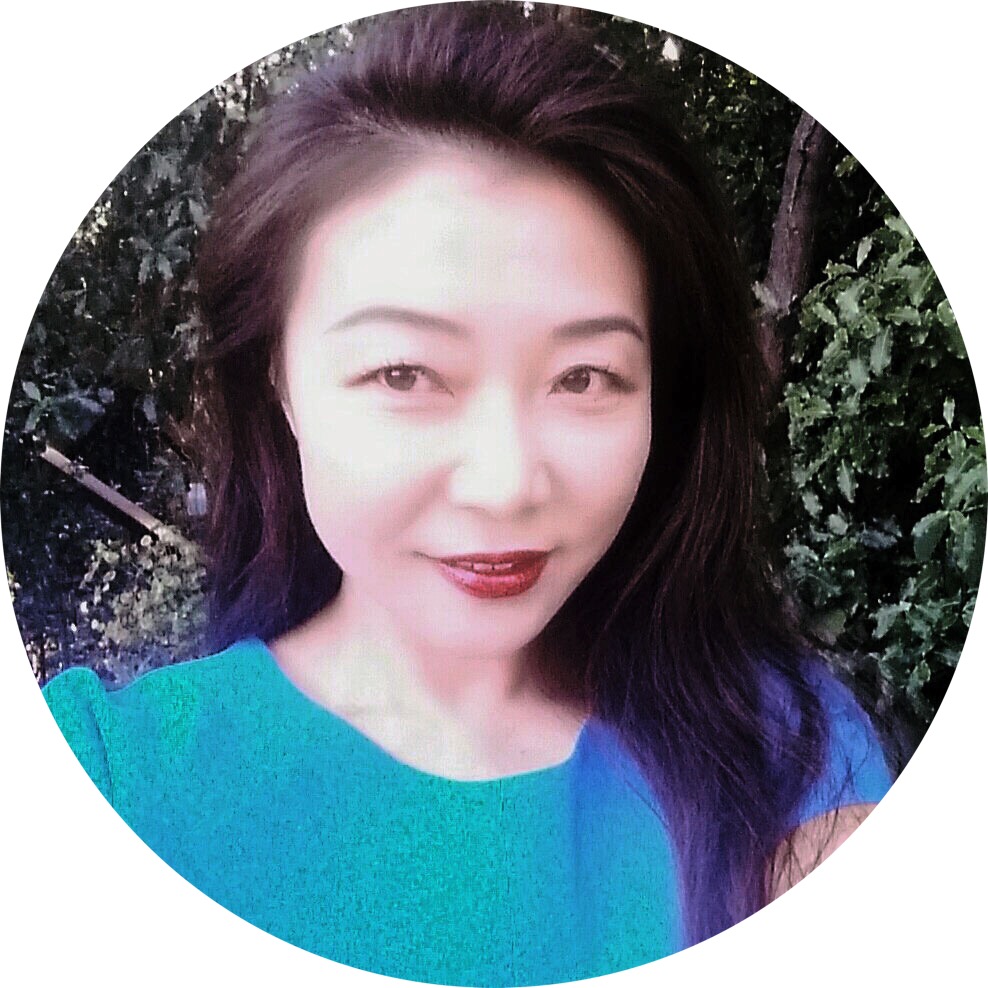 THE APPROACH
1-2-1, COACHING AND MENTORING PROGRAMME As Karen had never developed a beauty brand before and was challenged by the amount of time she had available, we decided to work together 1-2-1 and through our coaching and mentoring programme, designed bespoke to Karen's needs, this included
COMPETITOR AND MARKET ANALYSIS – Bespoke Advantage started by analysing competitors and trends across the Korean Skincare industry. We needed to understand the trends, key competitors and their strategies, before deciding how to proceed.
MARKETING STRATEGY AND MARKETING PLAN  – We created a comprehensive marketing strategy which included defining goals and objectives, brand positioning, developing their marketing plan and marketing campaigns, advising on the development of their website, promotions and events including key beauty awards, PR and influencer marketing.
BRANDING, PRODUCT DEVELOPMENT, PRICING – We advised them on their design, copy, brand naming, regulations, product registration, and on their pricing strategy.
MARKET RESEARCH – It is imperative to conduct market research prior to launching a brand, once the branding had been developed, we set up an afternoon with consumers to conduct market research, which we then fed back into the development of the brand.
RETAIL STRATEGY – Key to the success of a brand is how to launch your brand to market. With contacts across the retail industry, we connected Jinmee to buyers, retailers and etailers, coached Jinmee on how to create a strong brand presentation, what retail buyers are looking for and how to approach their retail strategy.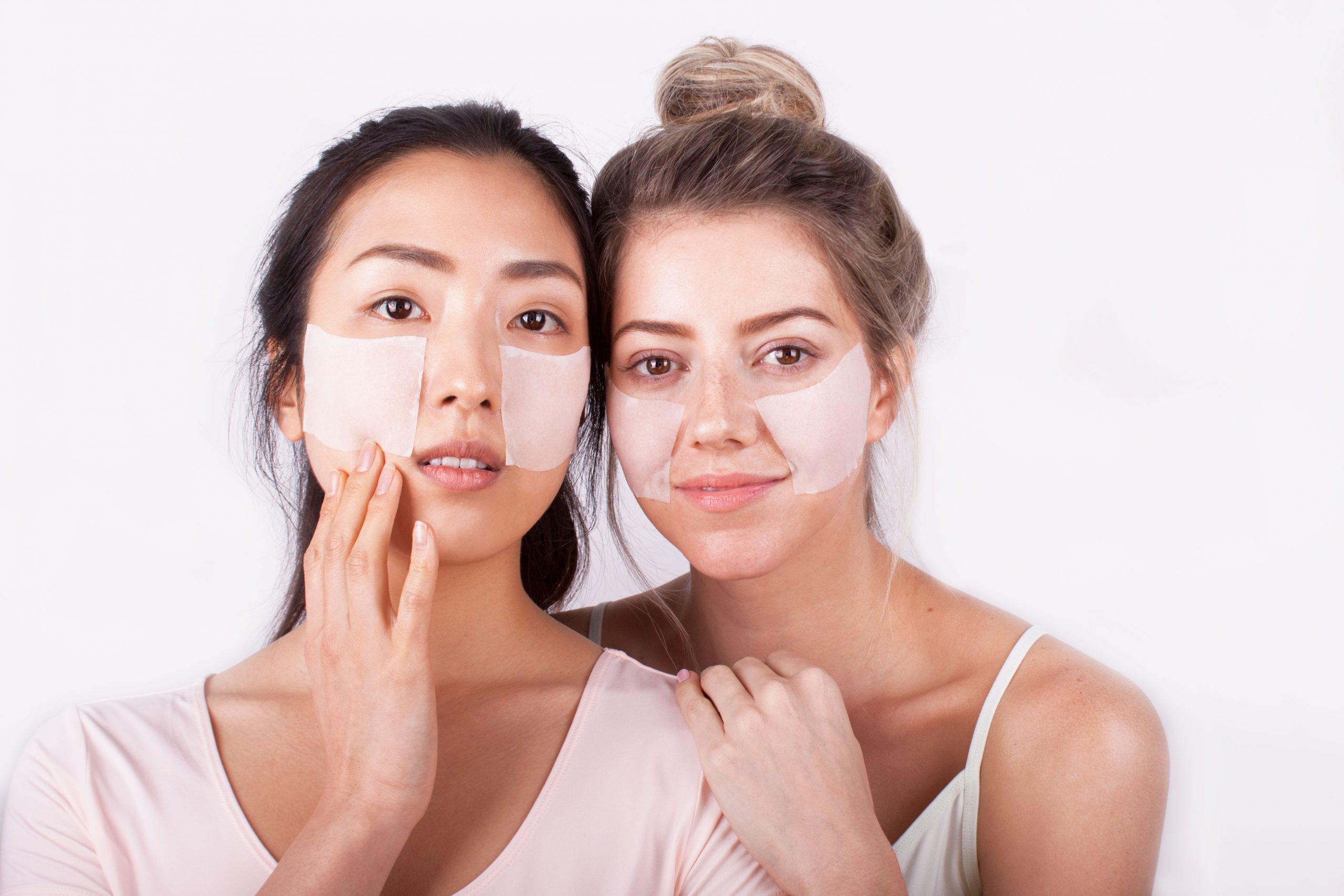 PROJECT RESULTS
Delivered over 10 months
Pre-launch we coached Jinmee on their pitch to a key retailer.
Jinmee launched to market in November 2018, five month later.
They are available online through their website, through TopShop, through Wolf and Badger and through Harvey Nichols.
They are finalists in the Pure Beauty Awards taking place in Dubai in April 2019.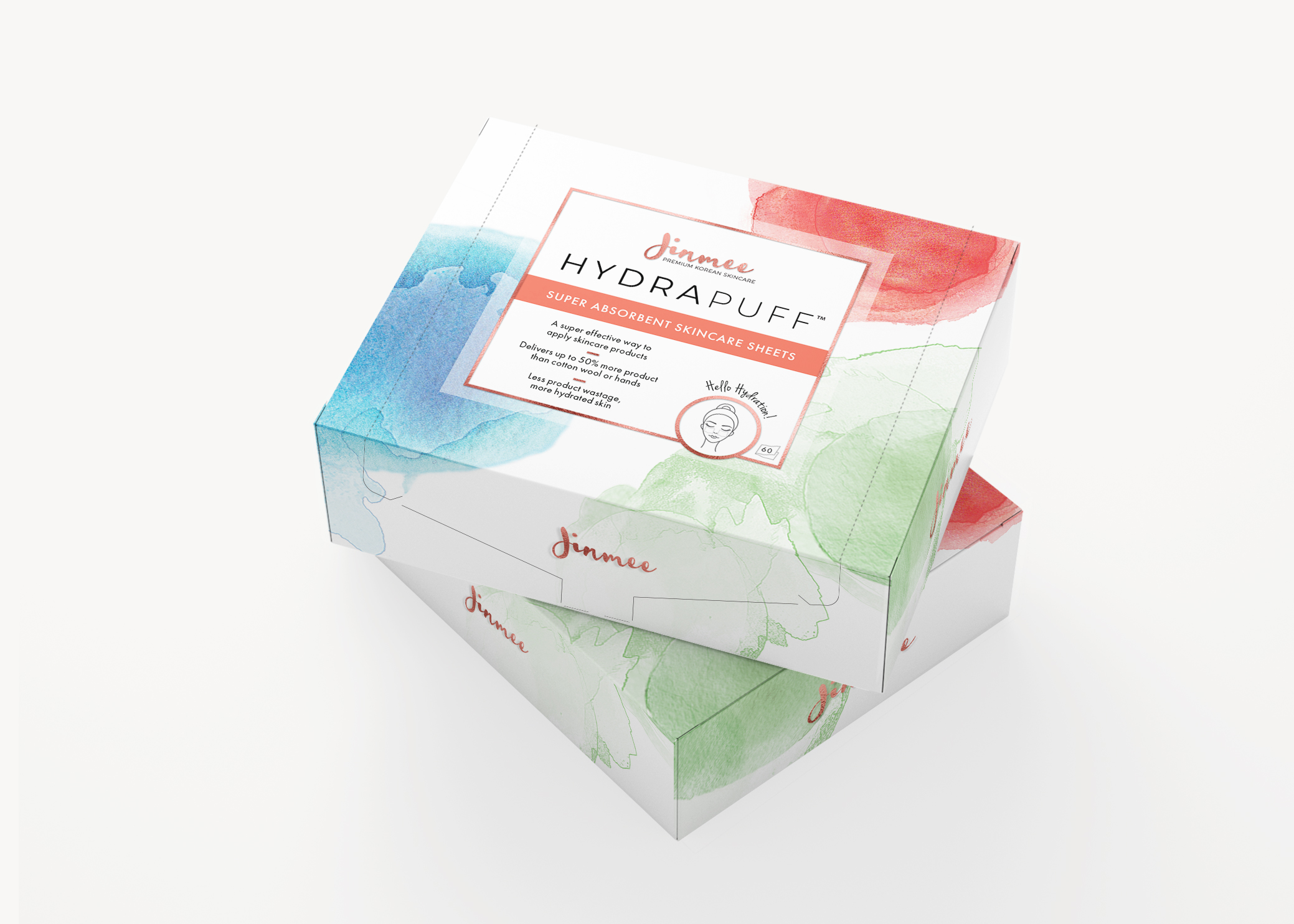 ABOUT JINMEE
Jinmee is a premium Korean skincare brand, built on the ethos that 'less is more'. They aim to educate consumers on how to improve their skincare regime through using fewer products that can be personalised to meet their skincare needs. Founded by fashion designer Karen, they launched to market with their first product – Hydrapuff – in November 2018.
Hydrapuff is an ultra-thin, multi-purpose skincare sheet. Unlike other conventional cotton pads on the marketplace that absorb your product, but are unable to release or redistribute it, once you add liquid to Hydrapuff it transforms to a soft, gel-like tissue that clings to your skin, aiding in the absorption of your product. Hydrapuff is vegan, cruelty free and biodegradable and enables you to customize your skincare regime, day and night, with minimum wastage of your toners, essences and serums.
Karen believes that having good skin is something that is achievable for everyone. She is looking to expand her business with the addition of complimentary products based on the ethos of 'less is more' and making this accessible to consumers globally.
If you would like to discuss how we can work with you to develop and grow your brand in the marketplace, GET IN TOUCH, we would love to hear from you.