Launching a Sun care Brand
The Beauty Launch Pod Show shares insights, know-how and advice from industry experts on how to develop a successful beauty business.
Janet interviews beauty brands, retailers and experts across the beauty industry. She delves into the details of how changing trends have influenced the way in which people shop and discusses what it takes to make an impact in this sector.
In this podcast we cover marketing, product development and retail as well as how mindset, positive psychology and your health and fitness are critically important to building a successful business. We aim to educate, inspire, and showcase people who are doing incredible things across the industry.
Through sharing experiences and stories of how people go about launching their beauty brands and how retailers are adapting to accommodate the changes in the marketplace, we can help those on a similar path make things happen. This week we are talking about developing a sun care brand, that is also a self-tan product.
Gillian is the founder of TanCream, an award-winning innovative sunscreen and self-tan lotion, combined into a single product, the first of its kind. It offers SPF50 with UVA with a 5-star protection, protecting you from damaging sun rays, whilst simultaneously enabling you to build up a gradual tan through its self-tan properties that is pleasant to apply and odourless.
Launched a year ago TanCream has already won numerous awards, and is available through over 80 independent UK stockists, including health and beauty salons, spas and clinics, department stores and online.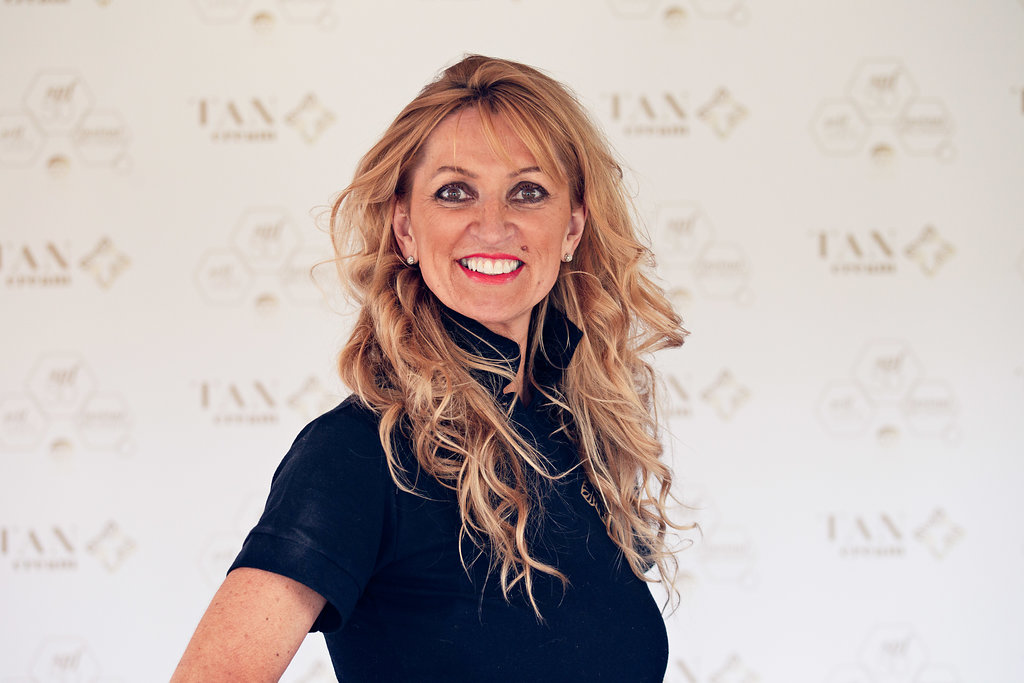 Listen in as Gillian shares
* How after running her own beauty business for over 20 years, following the development of an aggressive form of malignant melanoma, she embarked upon a journey to discover SPF50 products that provided her with a natural looking tan
* How failing to find this she decided to develop her own sun cream brand, which offers an SPF50, gradual self-tan, instant bronzer, is very hydrating, doesn't smell like a lot of the self-tan products on the market and doesn't streak
* How she and Katy Foxcroft, the co-founder of TanCream, went about developing the brand from the formulation, to testing, branding and naming of their product
* How the TanCream customer ranges from 14 years' upwards, male and female
* The benefit of entering beauty awards – and winning them – and how this has helped to elevate and grow TanCream since launching a year ago