How Gen Z embraces Beauty
Digitally Driven
This digitally savvy generation is very well versed so it's no surprise that they are buying the latest products via social media. With hashtags like #getreadywithme and #outfitoftheday as well as videos on platforms such as Tik Tok and YouTube, they are more than happy to experiment with skincare, wellness, cosmetics, and haircare. According to McKinsey's 2023 global consumer survey, 45% of Gen-Z respondents said they try new brands every two to three months. Gen Z is also a video-first generation whilst older generations turned to department store beauty counters for advice, they are tuning into YouTube tutorials to discover how to get creative with their makeup.
Gen Z Trends
This is the generation that wants is all – Millennials initially drove much of the mainstream interest in diversity in the beauty industry. Yet, Gen Z is the most distinct generation to date when it comes to gender, ethnicity, sexual orientation and more.
Sustainability – Gen Z's prefer to use their purchasing power to champion sustainability causes. From buying makeup products from ethically conscious brands to purchasing clothes intended for long-term wear, Gen Z is willing to pay extra for environmentally friendly products to reduce their impact on the environment.
Mental Health – There is no denying that all that is happening around us has a direct impact on our mental health and wellbeing. As interest in this topic grows Gen Z's are likely to get even more in tune with mental wellbeing over the years. Generation Z often complains of mental health issues and considers it to be a major factor in disrupting work environment and efficiency and how this reflects on their physical health.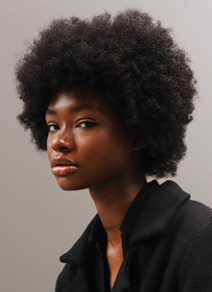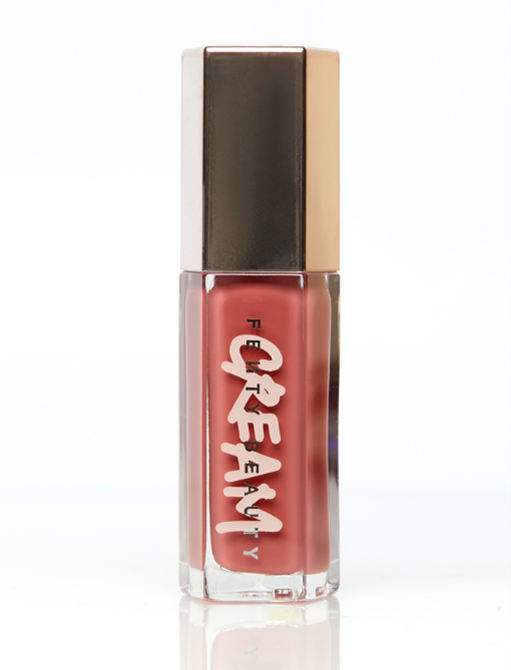 Brands are changing
Gen Z is living in an age where finally, brands are telling you it's ok to be you. Part of this change has been driven by the rise of the influencer culture. Gen Z tells Gen Z how to look the best version of themselves. There are brand ambassadors publishing messages of gender neutrality and how makeup is for everyone. Brands are tapping into this desire for self-expression and the need to break down gender barriers.
Fenty by Rihanna is one of the first celebrity beauty brands that has understood what their audience wants. It appeals to the Gen Z market in many ways. It appreciates diversity, specifically creating forty shades of foundation so that everyone can find their perfect match. It has also embraced sustainability, as a cruelty free brand, they have turned their back on shipping to China, as Chinese regulations require products to be tested on animals.
YSL Beauty, launched Nu Collection, a genderless skin care and makeup line in 2021. NU is all about enhancing, rather than covering up. YSL is one of many companies looking to appeal to Gen Z consumers by building buzzwords such as inclusivity and sustainability into their brand tenets. The brand also considered packaging, not all people want to use products packaged in glitter and traditionally feminine flourishes — minimal tubes and bottles are free of gendered connotations, placing skincare and makeup in the same realm as mundane, everyday basics as hand soap or toothpaste.
H&M Beauty has launched an exclusive collection of 10 everyday vegan essentials for Gen Z consumers, from a frictionless razor to a body moisturiser, with prices starting at £2.99. The brand is called OHH! (Oh Hey Hero) and has been designed to offer "an honest and modest curation of products that make life a little easier and a  whole lot more enjoyable".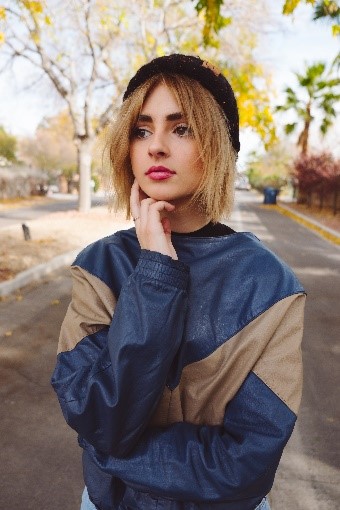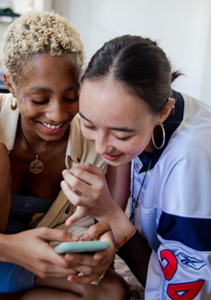 This consumer is no longer looking for ways to perfect their look – they are looking for brands who encourage them to play on their imperfections, and what makes them, them. For budding beauty brands, it's important to have a strong purpose, so that Gen Z consumers can clearly see what role the brand plays in their fast-paced world. It's fair to say that the days of Dream Matte Mousse and 'covering up' really are over. Beauty is not what it once used to be, there is no 'ordinary' anymore.
If you are looking to develop a brand in the beauty, spa or wellness industry or you have an existing brand and you are looking for an expert consultancy to support you in moving things forward, get in touch, we would love to hear from you. Bespoke Advantage is an international beauty brand consultancy working with our clients to develop and grow their brands across the industry from concept to shelf.