The biggest trends predicted for 2023
It's the beginning of a new year, one our favourite times, providing a blank canvas in which to start again afresh. We want to invest in ourselves, detoxing, exercising, setting goals to achieve. At this time of the year we are also thinking of achieving balance – between our inner and outer health and wellbeing – and with days of sub-zero temperatures in the UK this is far easier to achieve when cocooned inside the comfort of our homes!
At the start of each year, we always keep an eye on trends, and what is driving growth – here is what 2023 has in store for you …
What's happening in the wellness category?
Brain health – Cognitive function is now a mainstream market experiencing strong growth. We tend to speak a lot about gut health but this year there is a lot of prominence on brain health.  Just as you can protect your physical health and your immunity, there are numerous ways in which to give your brain a boost. Whether you want to improve your memory, concentration, or cognitive functioning now, or to future-proof your intellect, brain health should be front of mind. The brain is the most complex organ in the human body and is recognised as the body's command centre.
Nootropics are brain boosters which are known to enrich cognitive performance.   They work in many ways to produce a wide range of benefits across memory, focus and motivation.  Many nootropics have apoptogenic properties – helping your mind and body adapt to physical, mental, and emotional stressors and find balance.
Meditation – Meditation has been a wellness trend for many years. It's relatively easy to do by taking time out of your day to look inward and become centred whilst blocking out the outside world for a bit. However, creating the mental focus could be something you need to work on. Combining meditating with mantras is a great way to kick start your day and get more in touch with yourself by calming your thoughts and helping you focus on a positive mindset. Grounding, or earthing as some know it, relates to connecting electrically with the earth, and a growing body of research has found several health advantages. This is connected to inner wellness and will be become a lot more apparent this year.
Sleep Syncing – We are expected to take sleep seriously this year by using smart tech to sync circadian routines, carefully timing biological clocks for regular daylight and dark exposure. New research found that two in three people have had poor quality sleep in the last six months, whilst Holland & Barrett have also seen a 9.5% growth in sales of their sleep and calm ranges between 2021 and 2022. It is always possible to achieve the desired amount of shut eye each night, one of the ways we can ensure a better night's sleep is by adjusting our diets and night-time routines.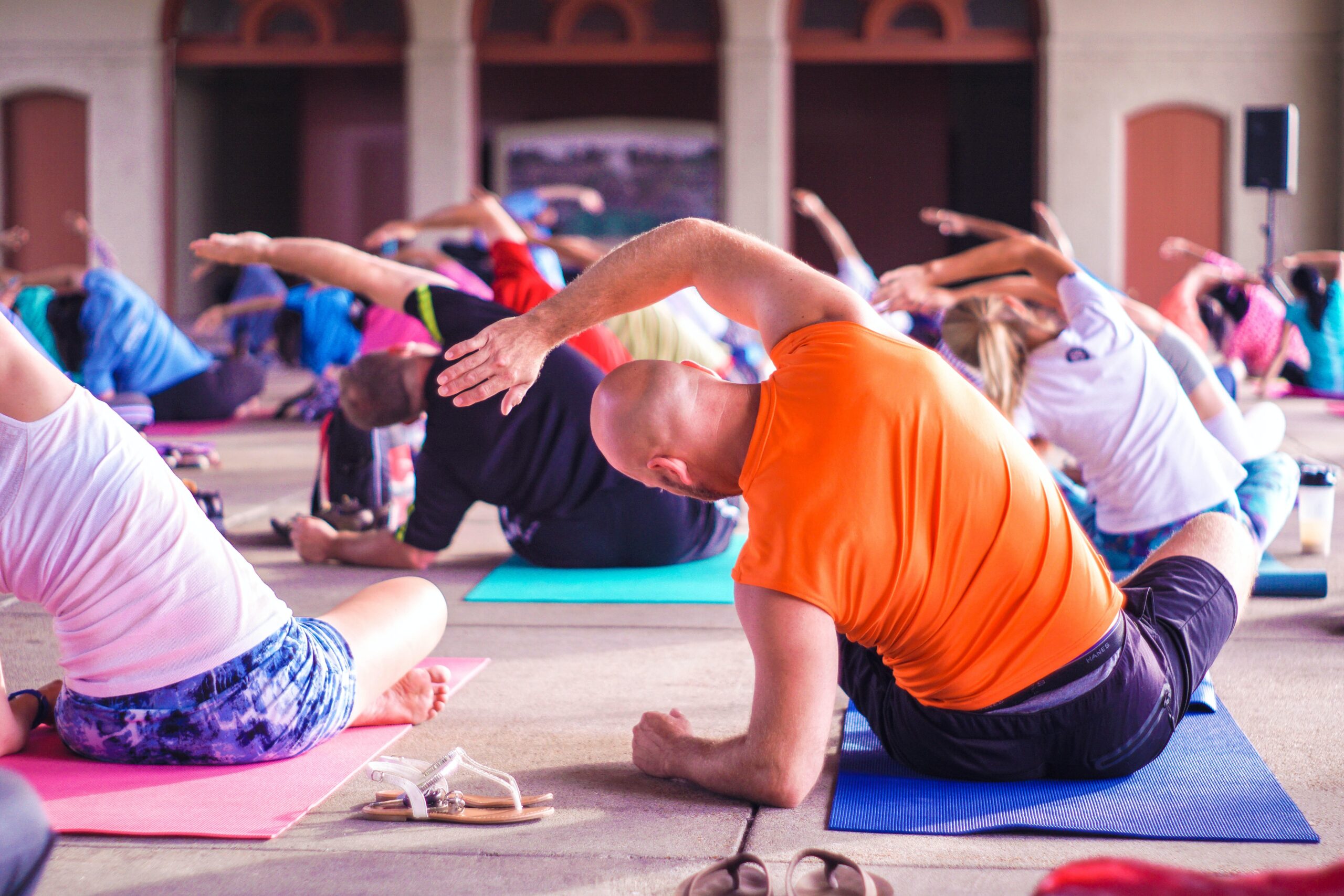 What's happening in the beauty category?
Scalp Care – Experts agree that healthy hair starts with a healthy scalp, and consumers are increasingly catching on to this. According to a 2022 Spate report of Google search data, the term "scalp treatment" has an average monthly search value of 162,300 and experts say this 2023 hair-care trends will only continue to gain traction. If you haven't integrated scalp care into your routine before, it can be a bit confusing and overwhelming. But a good place to start is scalp exfoliation, brands like the Inkey List have introduced this in the simplest format.  The Inkey List Salicylic Acid Exfoliating Scalp Treatment gently exfoliates all hair types using salicylic acid, while balancing oil production.
DIY home treatments – Self home-care peels and DIY skincare have increased recently. Masks, facial kits, at-home lasers and LED devices seem to be the current trend and will sail through smoothly this year too. As budgets are being squeezed, beauty dupes have also become apparent. They are now engaging a broader consumer base, appealing to savvy beauty shoppers who research where to save and where to splurge, and what ingredients they want their products to contain. Aldi UK is one massive contender in this arena. They are constantly rolling out haircare, skincare and fragrances that have taken on the biggest names in the industry and released their own takes on bestselling products.
Tech is expanding – We certainly know evolving technology isn't looking to shy away this year. From personalisation, metaverse and online appointments, this will continue to expand. We all need a customised plan based on the condition of our skin and what better way to do this than by checking in with your skin specialist over a video call… This gives an insight into patient psychology and how we are determine to reach out to experts and seek the right treatment. Puig just launched an invaluable resource for fragrance enthusiasts everywhere. They have introduced an online scent encyclopaedia where users can search for any scent. More beauty brands will increase their efforts to use artificial intelligence for personalisation. A core use of AI is helping online shoppers identify the right products for them without having to go into a physical store. Artificial intelligence can also be used to create unique formulas for individuals, pioneering individualization in beauty.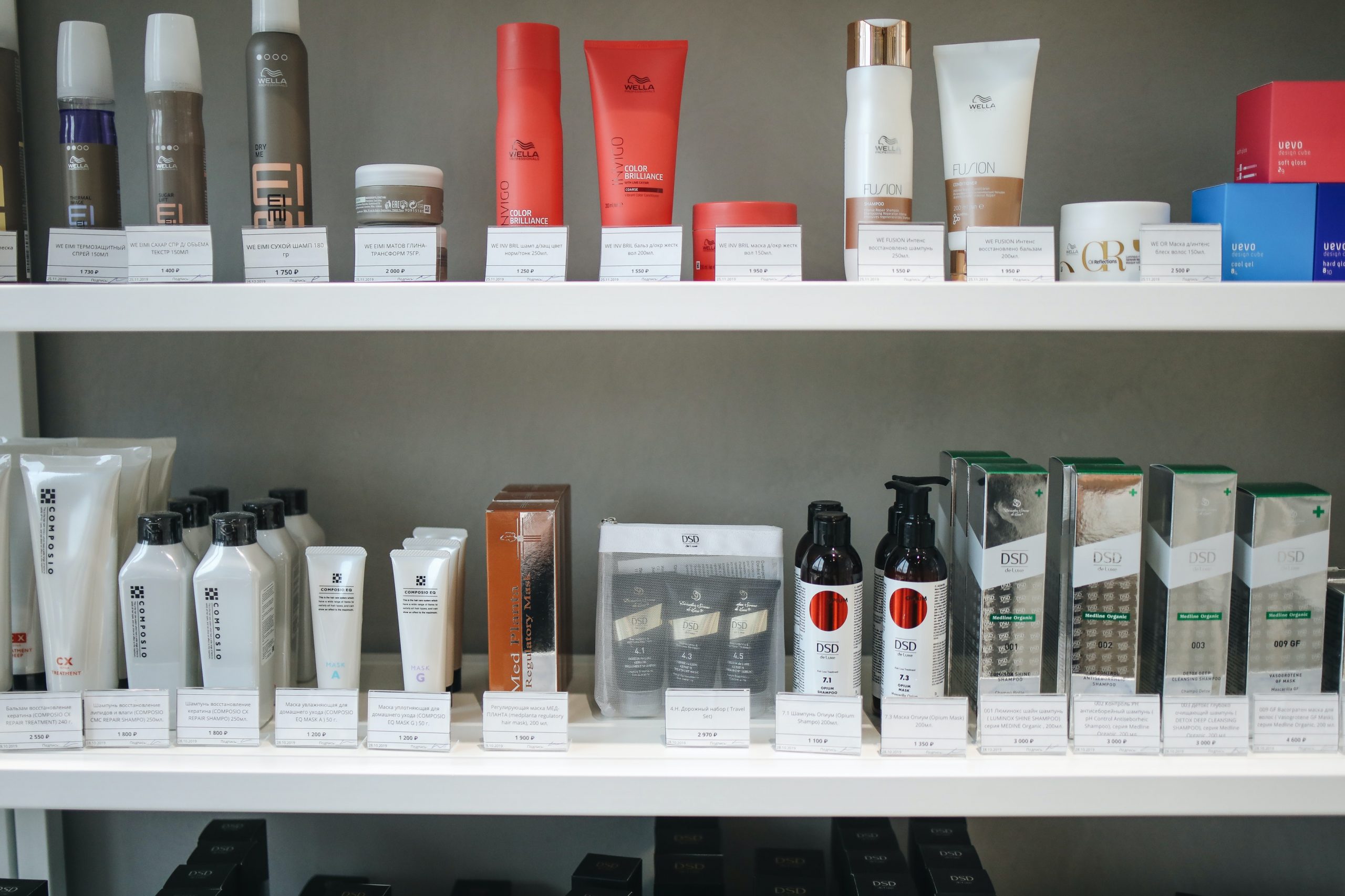 And what's happening in retail?
Bricks-and-mortar beauty shopping is back and thriving. 2022 has seen scores of beauty-specialist stores opening, with pop-ups aplenty, a spike in standalones and a procession of concessions. Christmas 2022 has also seen a massive increase in sales, businesses like Lush and The Fragrance Shop performed exceptionally well.
Amongst the latest openings are Battersea Power Station's multitude of new beauty stores, including a new flagship format from Space NK at Westfield, London featuring expertise pods for skin care consultations.  Harrods is piloting a scheme to recycle beauty cosmetics products, incentivising customers to return used beauty products to access a range of experiences and benefits. Marks & Spencer has also announced plans to open 20 new shops across the UK – some of the new stores will be the sites of former Debenhams department stores.
If you are looking for support in developing a brand in the skincare market or you have an existing brand and you are looking to reposition this, get in touch, we would love to hear from. As a leading international beauty brand consultancy, we support you in taking your business to the next level through strategy, brand management and product development. BOOK IN today for our Strategy workshop. We would love to hear from you.