Build you Brand with Bespoke Advantage
Are you wanting to build a beauty brand?
Welcome to Bespoke Advantage. We look forward to the opportunity to discuss how we can support you from 'concept to shelf'. There are many positives to creating your own brand, and it provides you with numerous advantages.
* You can launch your brand as a single product in a single category in a single market
* You can extend your brand into a range of products, into other categories, into multiple markets
* You can sell your brand online directly to consumers through your own website
* You can sell your brand online via other e-commerce websites
* You can sell your brand online via marketplaces
* You can open up a retail shop or a chain of retail shops
* You can sell your brand via other retailers – or travel retail – in your local market and globally
* You can license your brand name and extend you brand into other sectors
* You can sell your brand onto investors
A beauty brand is not something you develop on a whim. It requires careful thought and consideration, as well as financial planning each step of the way. Without a clear process and system in place, it can be a daunting process. We understand the countless decisions that go into planning exactly what you want and the importance of having a clear plan in place from the moment you start creating your brand.
We exist to help you to bring your brand to life. We apply a structured process to every brand we create that walks you through what you need to do from 'concept to launch' and through our agency, consultancy services and workshops, we will show you how to do this too. If you would like to discuss how we can work with you to develop and grow your brand in the marketplace, GET IN TOUCH, we would love to hear from you.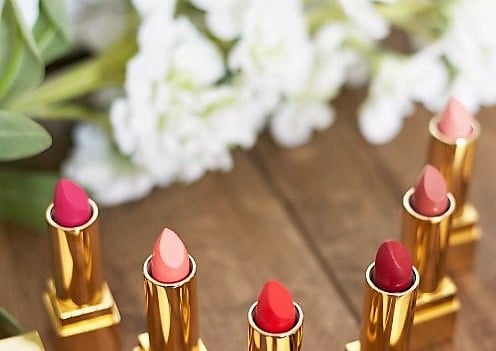 From 'Concept to Shelf'
CONCEPT CREATION
Niching has far reaching implications across your company. It provides your business with a distinct point of view, a distinct way of working and a distinct solution. It helps you with the development of your product strategy. Whether you are creating a brand for the first time, refreshing your brand or extending your brand, we will inspire you with ideas and solutions which suit you best, carving out your niche in the marketplace.
We will discuss the process from 'concept to shelf' with you and help you to develop a financial budget, to put your mind at ease.
STRATEGY, PROCESSES, SYSTEMS
Start with the end in mind. Now that you are inspired and you have a clear idea in mind of what you want to achieve, it's time to start planning your product range, packaging, design and formulations. This requires putting clear processes and systems in place from the start, incredibly important to ensuring you create what you have in mind.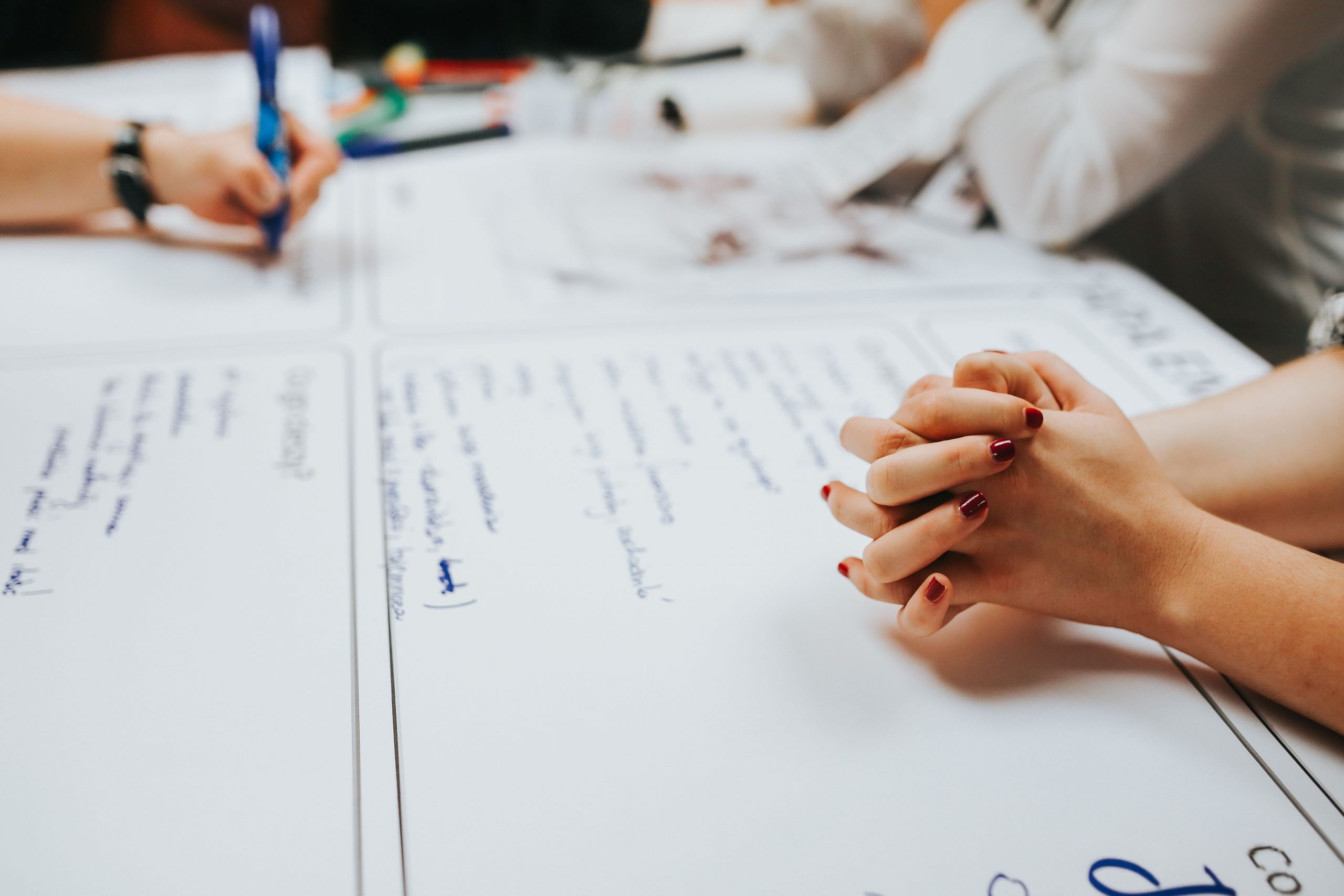 What Do You Stand For?
Every brand has a story and a brand personality, something that makes them unique. This takes time to build, and needs to be done step by step, piece by piece, day by day, online and offline within your industry and your niche. What makes you different and why should customers buy your products? We will work with you to create this.
PRODUCT DEVELOPMENT
Having developed products across categories working with leading chemists, packaging companies, graphic designers across Europe, US and Asia we can help you to develop your product range. You can outsource this to us, or we can work alongside you, training and developing your team along the way.
BRAND IDENTITY AND MARKETING
Branding and your marketing campaigns need to consider the look, feel and ingredients within your products, the claims you would like to make and the stories you are going to share to sell these products. Whilst people buy a product based on the brand delivering their promise, initially they are attracted to the product because of the way the product looks. Packaging, POS material, the way the product is merchandised in-store, your advertising, website and social media are incredibly important facets to building the strength of your brand.
BRAND RELAUNCHES
How does your brand compare to your competitors? Is it consistent and impactful? You can completely transform your brand by addressing your design, marketing and packaging without having to redevelop it from scratch.
BRAND EXTENSIONS
Perhaps you launched with 1 product in 1 market, this has sold well, now you would like to extend your brand. What categories should you extend this into?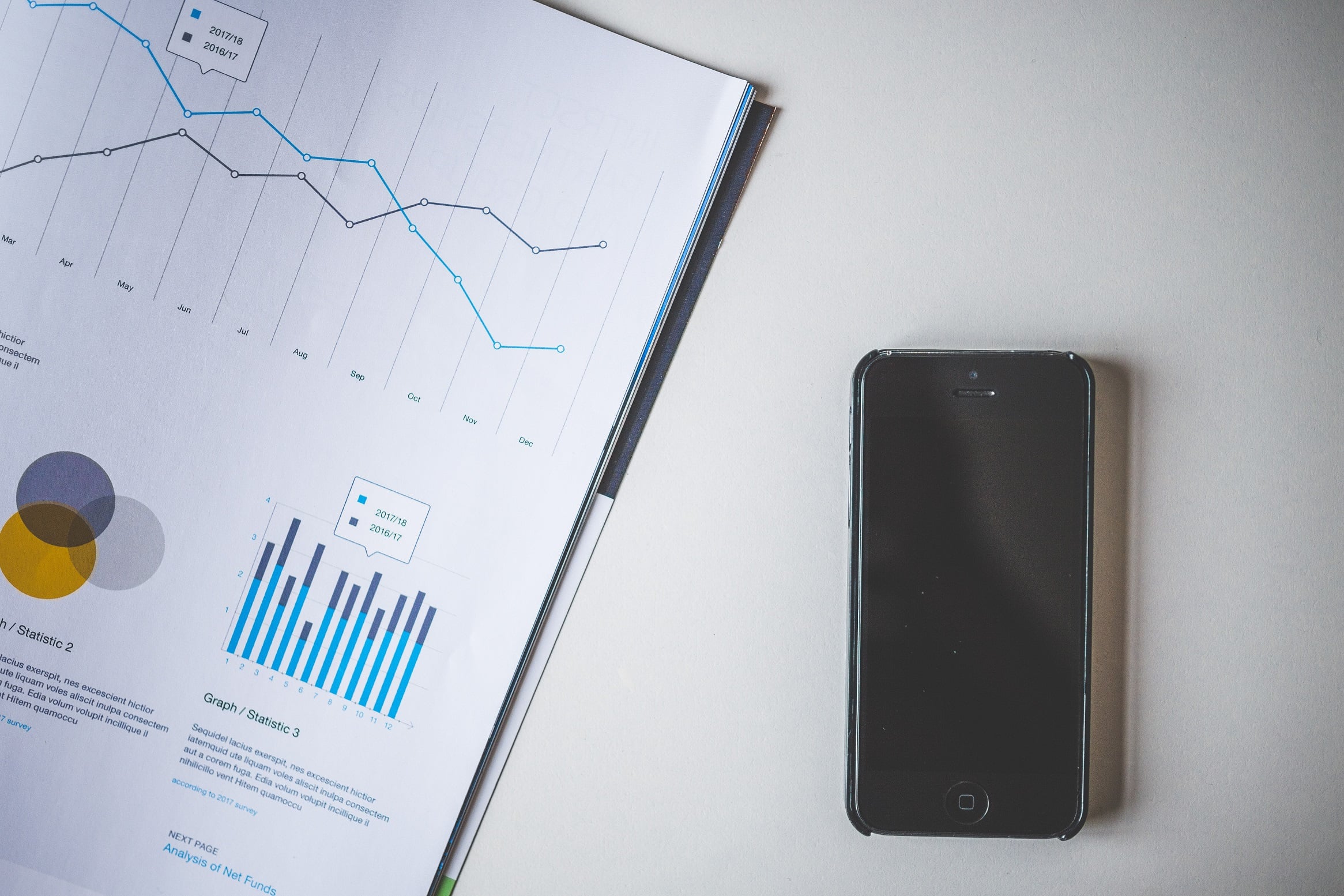 Work with Industry Specialists
STRATEGIC ADVICE
Are you a start-up, business owner, established company looking for expertise and resources to develop your beauty brand? We will create a bespoke solution for you based on your needs and budget.
BRAND CREATION WORKSHOPS
Perhaps you have a great idea in mind, but need help and advice on how to go about developing and executing your ideas? We offer personalised 1-2-1 workshops, delivered over the course of a day in London, to help you to pull together your ideas into a clear strategy.
WORK WITH US
Whether you are creating a brand for the first time, refreshing your brand, or extending your brand, we are here to inspire your thinking and to help you in identifying your USP. If you are looking for support in developing a brand in the beauty or wellness industry or you have an existing brand and you are looking to reposition this,  we would love to hear from.
As a beauty brand management company, we work with our clients to develop their brands from 'concept to shelf'. We are proud to announce the launch of our new beauty business program called BeautytoLife® – if you are interested in learning how to develop a brand, and would like to join a group of like-minded entrepreneurs get in touch. 
Bespoke Advantage was founded to work with clients like you to bring your creative ideas to life, drawing upon our proven 6-step signature process applied by leading brands and our little black book of industry experts. We hope you enjoy our articles, case studies sharing previous work providing you with insight on how to solve similar problems and our videos. Sign up to our mailing list for insider tips and notifications on upcoming workshops and events and follow us online. If you would like to discuss how we can work with you to develop and grow your brand in the marketplace, GET IN TOUCH, we would love to hear from you.