What the Metaverse means for the beauty industry
We have all heard about the metaverse, but what does this mean in the world of beauty? Market research company eMarketer.com estimated that the number of people using some form of extended-reality technology, particularly virtual reality (VR) or augmented reality (AR), made up 18 and 28 percent, respectively, of the US population in 2021. For context, that is 58.9 million people who have used some form of virtual reality and 93.3 million who have used some form of augmented reality.
Over the past two years, the percentage of gamers aged 55-64 has grown by 32%. 45% of gamers are now female, with an average age of 34 years old. According to a recent report by GWI, 39% of beauty consumers enjoy playing video games and 22% enjoy esports. These consumers are more receptive to advertising and 52% are more likely to buy the brands they have seen advertised with 43% more likely to buy luxury version of these products.
The Merging of Fashion and Beauty
In beauty, whether you're a consumer or a business, the metaverse can provide direct access to beauty experiences at all levels — without anyone having to step foot outside of their homes. From the way people shop to how beauty brands interact with customers and their brand activations.
When the pandemic caused retail stores to close, beauty brands had to change their strategies and accelerate their transition to the virtual world, doubling down on proposals to ensure that their customers did not give up on their beauty routines and them. As a result, apps offering virtual makeup testing, based on augmented reality, started springing up during lockdown, giving everyone the opportunity to experiment with different shades of foundation, lipstick, and nail polish before buying them directly online. It's precisely this technology, along with the now abundant filters found on many social networks, that is, or will be, echoed in these virtual worlds.
Many players in the fashion and luxury industries have already been taken in by this new world where, for the moment, anything seems possible. Nike and Adidas have launched their own iterations of the metaverse, with plans to present collections or even stage fashion shows, to sell NFTs, and, more broadly, to highlight their worlds, their DNA, and better interact with customers. And in these parallel universes, user avatars are seen wearing clothes. And the example has since been followed by Moncler and Jordan, which have both, through diverse and varied experiences, collaborated with Epic Games, the parent company of "Fortnite."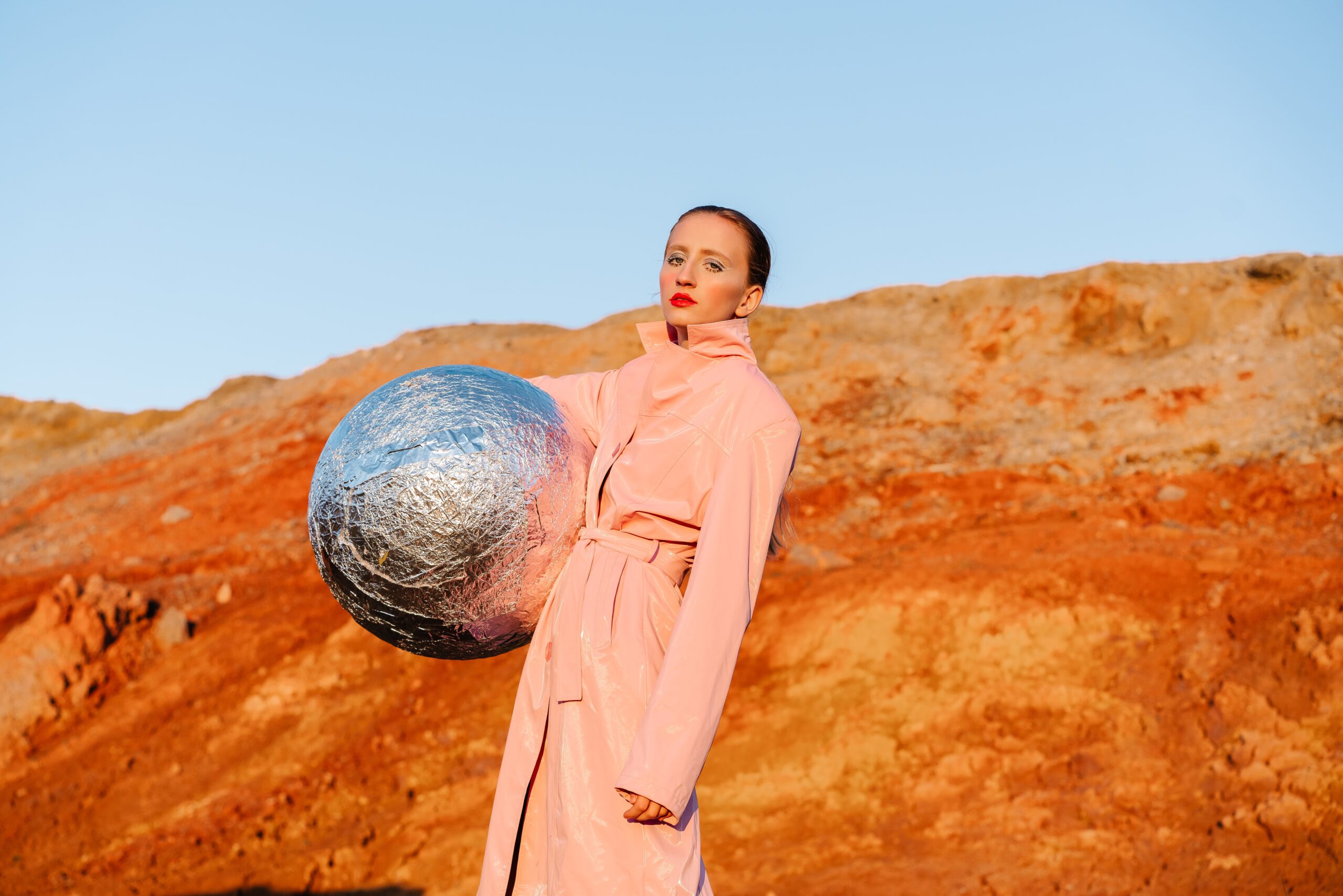 Brands Embracing the Metaverse
The same logic seems more complicated to apply to cosmetic brands hoping to carve out a place, since makeup and skincare are not, or are much less, something everyone uses or wants to use. But this hasn't stopped some brands from making extraordinary breakthroughs, showing the potential that these new worlds can offer.
Ralph Lauren and Gucci, as well as fashion giant Zara have collaborated with Zepeto  – Dior Beauté and Nars for cosmetics. Prada recently launched a fragrance in a marketing campaign featuring a virtual avatar which allowed interaction with the perfume through content including videos and photo sessions.
Paco Rabanne with Bidstack launched gaming-inspired products in real-life, MAC launched Honor of Kings inspired collection, and Estée Lauder, launched their own gaming products. Givenchy introduced virtual make-up to everyday and personal care brand Gillette Venus' debuted an inclusive line for 250 body types and skin representations.
Men's grooming is an ever-growing sector of the market, and we have seen several men's beauty brands introducing esports. Estée Lauder sponsored the Invictus Gaming's League of Legends team running a hashtag campaign which was viewed in excess of 86 million times. In 2020 Australian esports organization Chiefs Esports Club partnered with L'Oréal Men Expert, handing out giveaways and running special events for their fans.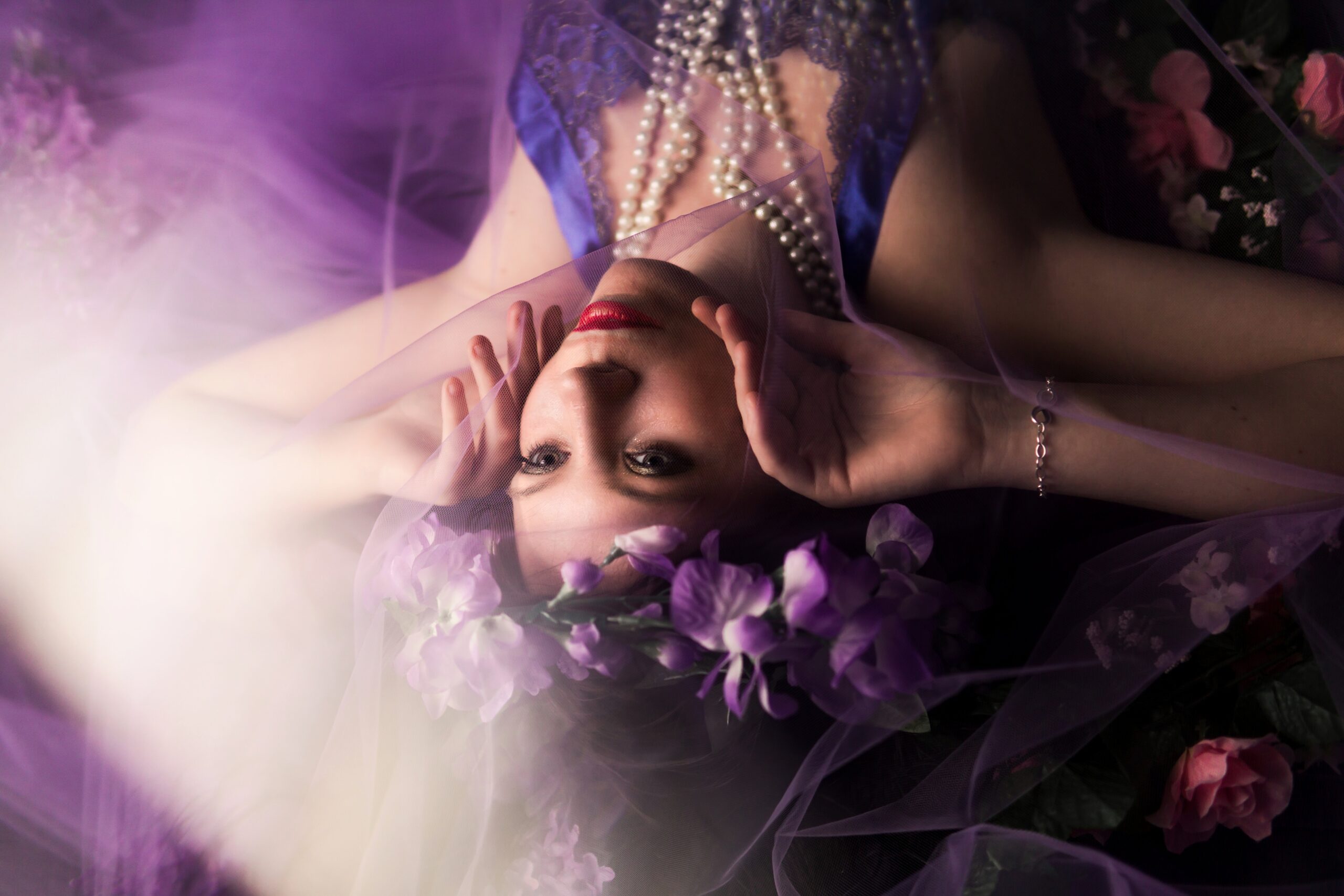 NFT's and virtual showrooms
As well as promoting their products in the metaverse, brands can also offer NFTs, which are on the rise. NFTs provide a creative outlet and serve as loyalty cards unlocking exclusive content. Nars — which has one foot firmly in these new worlds — plus Givenchy Parfums and Clinique are amongst those that have already unveiled non-fungible tokens. And these could multiply at great speed in this brave new world, whether to offer exclusive and rare products, or to showcase cosmetics through the eyes of different artists. NFTs are the bridge to the metaverse, and assist the identity, community, and social experiences in the metaverse. NARS introduced a digital collectible, serving as a key to provide their customers access to products in real life. Givenchy celebrated Pride month by minting 1952 copies of digital artwork in aid of the Le MAG Jeunes association.
In a bid to get ever closer to their customers and to offer them interactive experiences, brands could also rely on their own metaverses to run livestream shopping sessions. These online events are growing all over the world, especially in China, giving rise to live shopping shows hosted by content creators, influencers, and other online stars. And it's a trend that could take them in a whole new direction. Charlotte Tilbury launched 'Shop With Friends' feature in 2021. Users were invited to explore three sparkle-filled islands, and could sample virtual makeup alongside friends, facilitated by stylists and influencers.
Instagram's first ever trends report hailed the merging of fashion and beauty in video games as the 'new shopping mall.' Beauty brands are seen to be an early adopter of AR try-on, driven by necessity during lock down, with no access to trying on products in-stores. This provides a new dimension to their marketing strategy; the use of virtual showrooms allows brands to engage with a younger audience interested in luxury goods. Brands are coupling exclusive physical products with NFT's to create more sought-after offerings. The future to successful gaming for beauty brands lies in creating unique experiences that are authentic and that provide real value to their audience. The metaverse is shaping the future of advertising, through an immersive connection across every touchpoint.
If you are looking for support in developing a brand in the beauty or wellness industry or you have an existing brand and you are looking to reposition this,  we would love to hear from. As a beauty brand management company, we work with our clients to develop their brands from 'concept to shelf'. We are proud to announce the launch of our new beauty business programme called BeautytoLife® – if you are interested in learning how to develop a brand, and would like to join a group of like-minded entrepreneurs and our founder Janet Milner-Walker – in our new eLearning programme, get in touch.