Made for Life Organics and the Queen of Hugs, Amanda Winwood
The Beauty Launch Pod Show shares insights, know-how and advice from industry experts on how to develop a successful beauty business.
Janet interviews beauty brands, retailers and experts across the beauty industry. She delves into the details of how changing trends have influenced the way in which people shop and discusses what it takes to make an impact in this sector.
In this podcast we cover marketing, product development and retail as well as how mindset, positive psychology and your health and fitness are critically important to building a successful business. We aim to educate, inspire, and showcase people who are doing incredible things across the industry. Through sharing experiences and stories of how people go about launching their beauty brands and how retailers are adapting to accommodate the changes in the marketplace, we can help those on a similar path make things happen.
Amanda Winwood is the Managing Director (and the Queen of Hugs) at Made for Life Organics.
Amanda is the founder of the Made for Life Foundation, a charity organization working with people who have cancer, through their cancer training touch programme which is rolled out across spas. Incredibly inspiring to speak to Amanda is also qualified in mindfulness, NLP, and is an experienced public speaker, mentor and coach.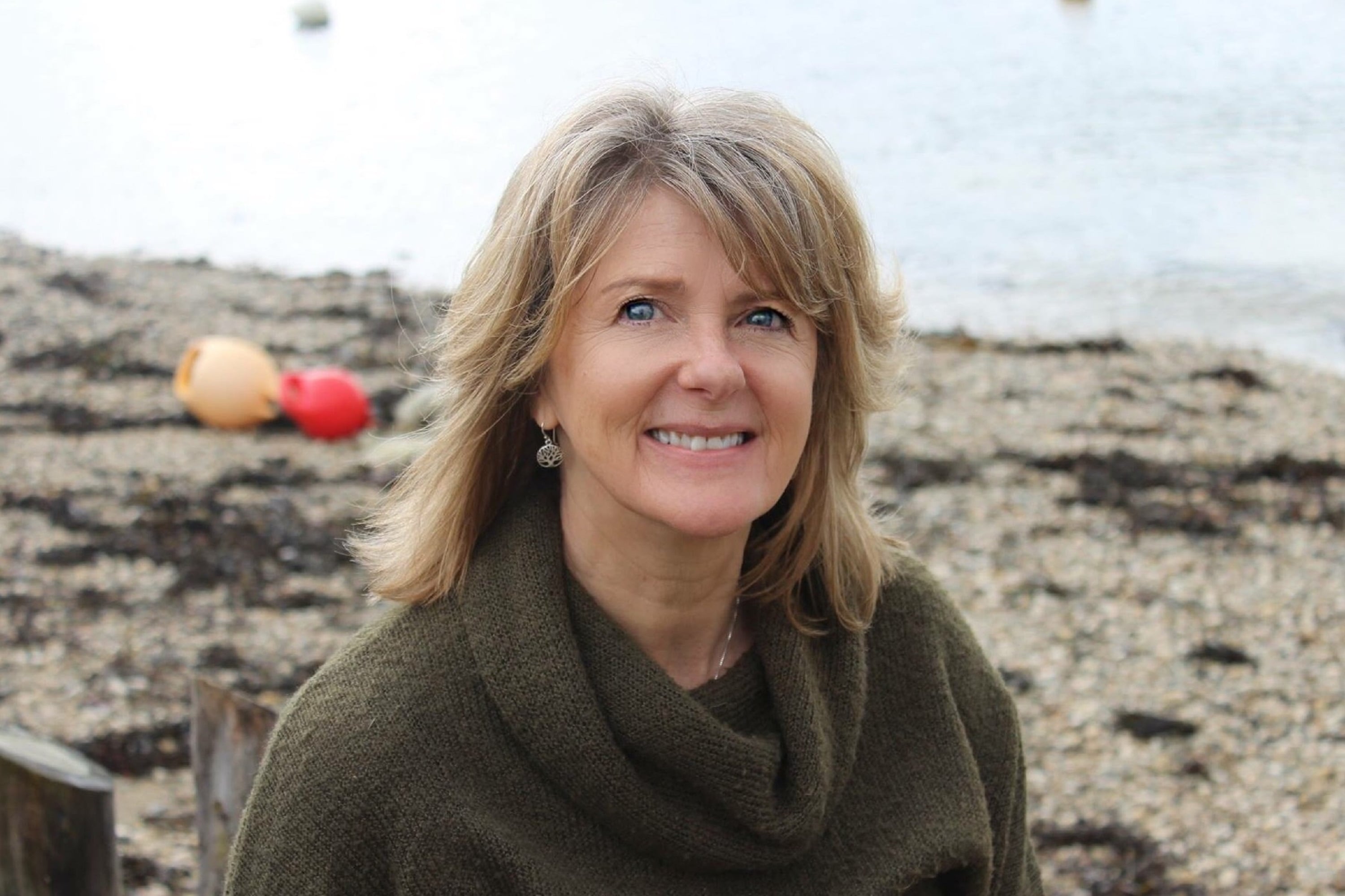 Made for Life is 100% organic and 100% natural skincare and spa rituals sold through hotels, spas and retail. The company has been described as 'Deep Green' and their products are certified to COSMOS standards by the Soil Association. They were the first company in the UK to receive 100% organic certification for all their products and they are listed on the ethical index as being one of the top 3 ethical skincare companies in the world.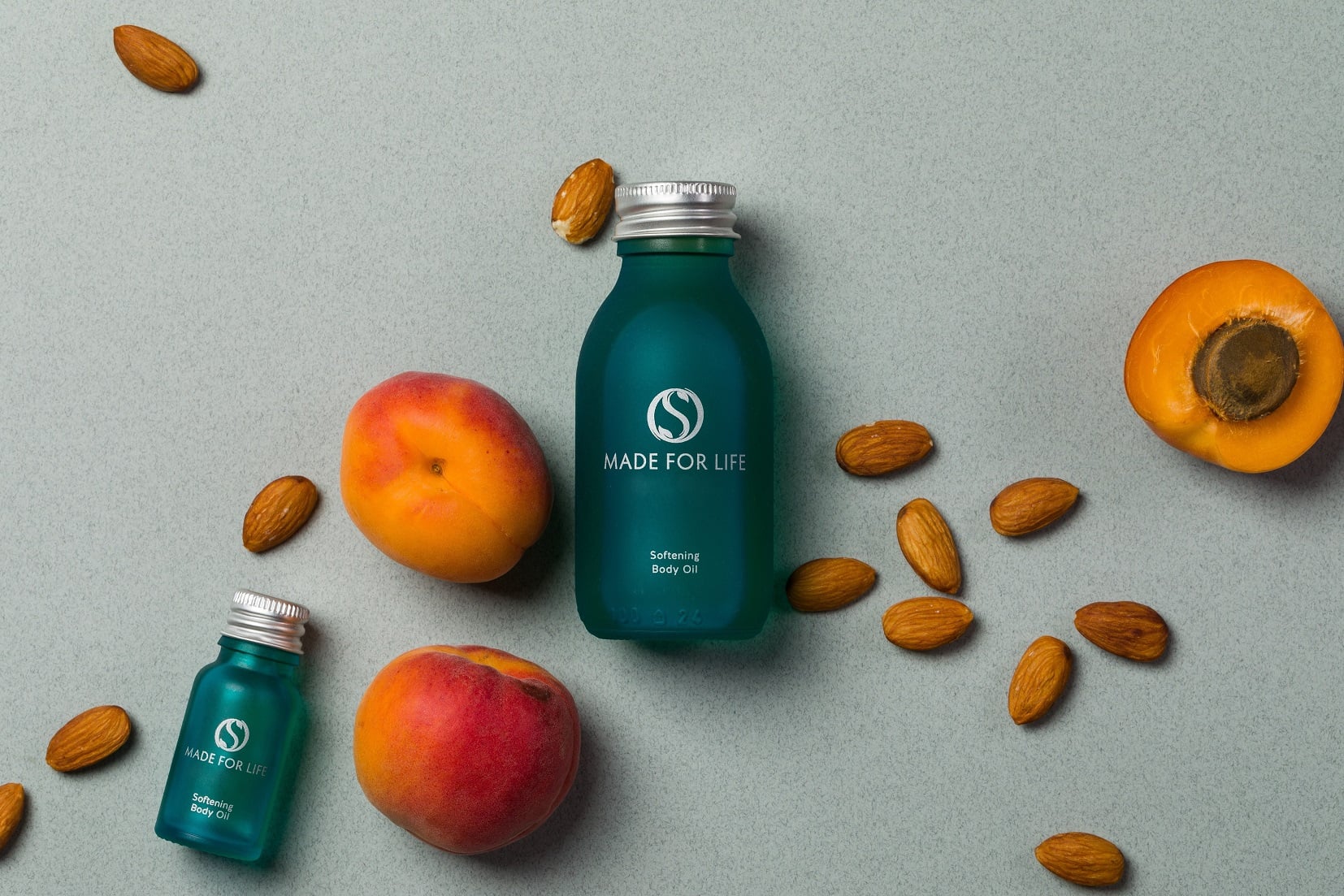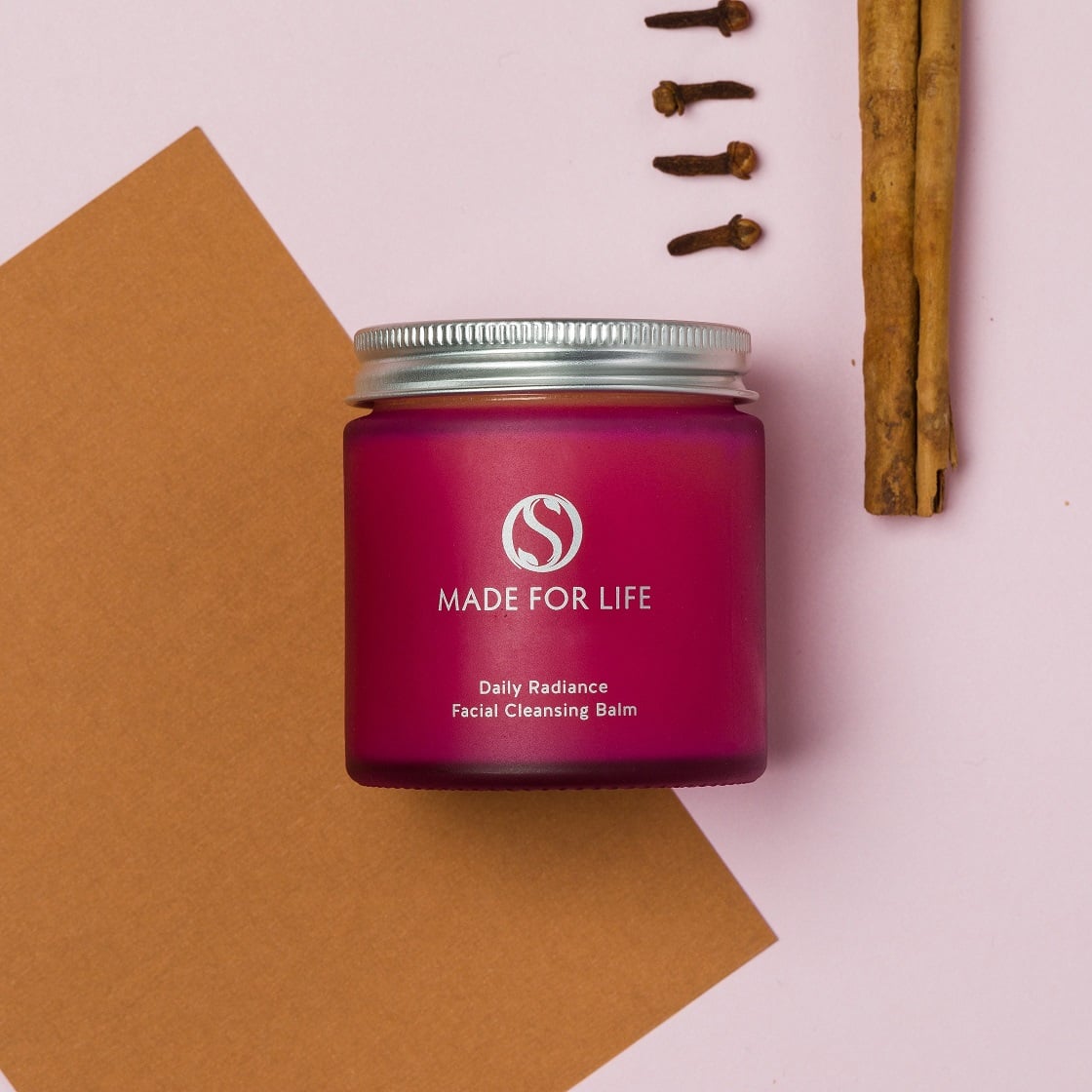 Listen in as she shares
* How they are a 'being well' or 'wellbeing' brand and as 80% of tourism is now linked to 'wellbeing' this provides a great opportunity for the brand and has offered an incredible area of growth, along with spas and hotels.
* How she believes we are here to serve a purpose which is why she founded the Made for Life Foundation, to help people going through cancer.
* How they still hand-blend all their products in Cornwall by infusing botanicals into olive oils and jojoba to form the base of their products.
* Packaging is a key part of their ethos 'do no harm'. they use recycled glass for their jars, limit their use of plastic and use recycled card for their packaging.
* The importance of understanding the marketplace, trends, doing customer research groups and analysing what your competitors are doing before deciding to launch a new product.
* Why you should enter your beauty brand into awards.
Discover more about Made for Life Organics on their website 
and on social media