DEVELOPING BEAUTY FROM WITHIN WITH BEAUTY FOODS
The Beauty Launch Pod Show shares insights, know-how and advice from industry experts on how to develop a successful beauty business.
Janet interviews beauty brands, retailers and experts across the beauty industry. She delves into the details of how changing trends have influenced the way in which people shop and discusses what it takes to make an impact in this sector.
In this podcast we cover marketing, product development and retail as well as how mindset, positive psychology and your health and fitness are critically important to building a successful business. We aim to educate, inspire, and showcase people who are doing incredible things across the industry.
Through sharing experiences and stories of how people go about launching their beauty brands and how retailers are adapting to accommodate the changes in the marketplace, we can help those on a similar path make things happen.
Janet catches up with Jacque Gibson to talk nutricosmetics and inner and outer beauty.
Jacque is the founder of Beauty Foods an award-winning nutraceutical brand that is frequently featured in the press. Beauty is no longer about how we look, but it is also about how we feel. Ingestibles and nutricosmetics are a key beauty trend and Beauty Foods is very much aligned with how the beauty industry has evolved.
Beauty, wellbeing, health and fitness have merged, and our focus has switched from enhancing our looks to developing a balanced lifestyle that focuses very much on inner and outer beauty.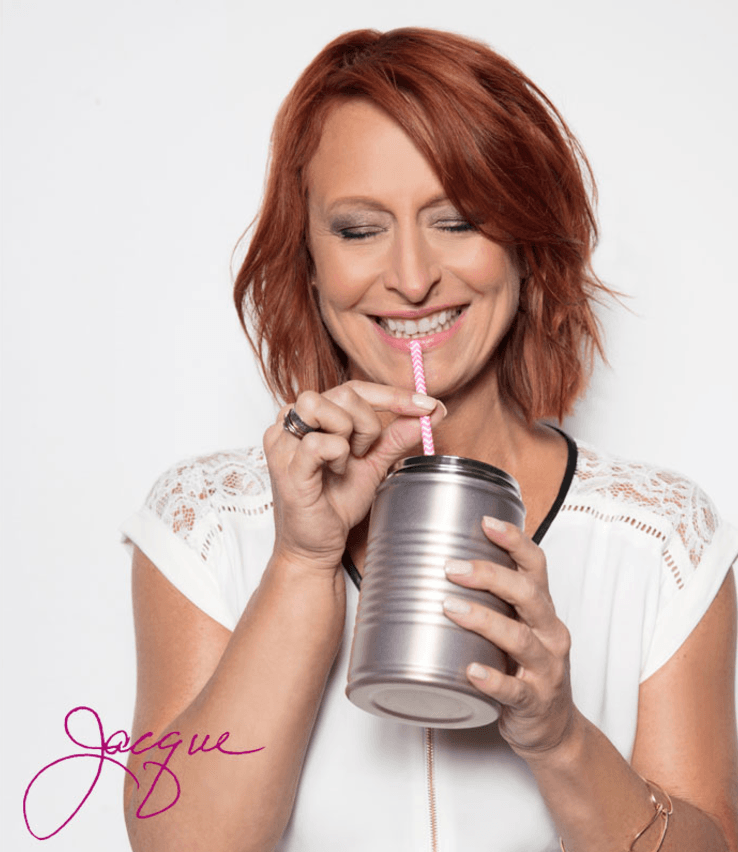 Listen in as Jacque shares
* How she transitioned from being a creative director in trend forecasting to launching Beauty Foods, a brand centered around achieving inner and outer beauty
* How nutricosmetics targets beauty from within for lasting results, and is already part of a mainstream market in Europe and Asia and is forecast to reach $1.3 Billion by 2023
* How this is a multi-tasking product that destresses you whilst providing you with collagen and vitamins critical for developing healthy hair, skin and nails
* How she launched her brand to market across the US through major trade shows in LA, where they were promoted as the next revolutionary beauty product and the importance of being niche and differentiating yourself in the market
* How she got her brand into luxury hospitality and spas around the US and how they are focusing more on becoming a direct-to-consumer brand
Follow Jacque on her website