The Story of Mind & Bodee
ABOUT MIND & BODEE
Nazia  is the founder of Mind & Bodee, she has a background in the beauty industry and is passionate about following a healthy diet and lifestyle. She launched Mind & Bodee to introduce small, family run brands from Australia, the US and Canada, to the UK marketplace.
All brands must comply with the following criteria
Vegan Friendly
Gluten Free
Healthy
Organic
Leading brands from Australia, US, Canada
Support gut health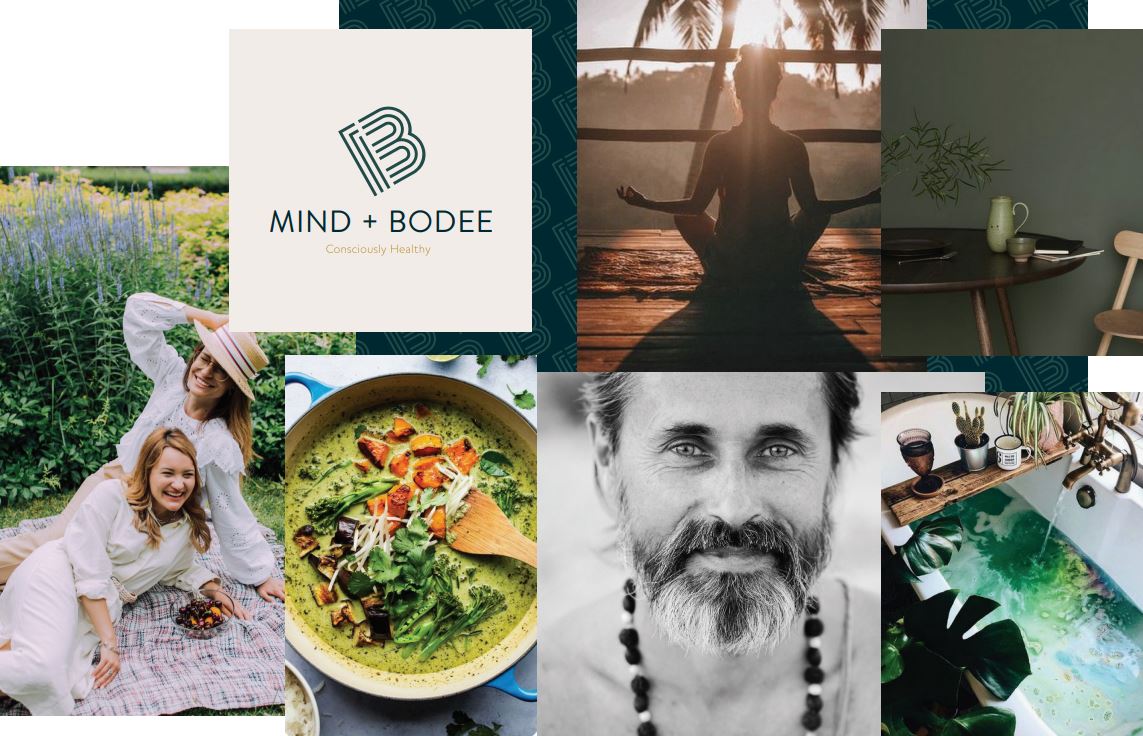 KEY DELIVERABLES
– Developing a clearly defined brand strategy for Mind and Bodee.
– Creating their brand identity and designing their marketing materials.
– Building a practical new website – from their look and feel to crafting their copy and brand story.
– Content marketing and PR.
THE ISSUE
Mind and Bodee is a health and wellbeing business promoting products that benefit gut health, and inner and outer beauty. Caring for your wellbeing from the inside out makes a significant difference to your daily lifestyle. They seek out innovative brands from small family run businesses, bringing these to the hearts and minds of UK consumers nationwide. They had a clear vision for their brand but did not know how to achieve this and approached Bespoke Advantage to help them in creating their brand strategy and brand identity.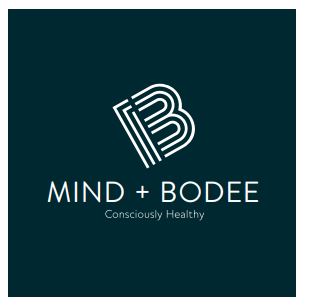 OUR APPROACH AND RESULTS
BRAND STRATEGY
We started by gaining a clear understanding of Mind & Bodee's vision. The founder's personal story of overcoming health related concerns and COVID-19 led her to founding a business in the wellness industry. We developed their brand strategy by researching current and future trends , conducting a competitor analysis and a SWOT analysis of the wellness sector to gain an indepth understanding of the marketplace.
BRANDING AND BRAND IDENTITY
We developed their brand messaging, created their brand identity, and designed the look and feel of the brand, which was executed across their website, social media platforms and marketing assets. It's the brand identity and personality that appeals to the consumer, so bold colours were kept consistent across all touchpoints of the brand. We created their brand presentation and retail pack to introduce the business to retailers and their marketing materials to showcase their brand at events and tradeshows.
WEBSITE AND SOCIAL MEDIA
We built a contemporary website for the brand – from designing the look and feel, to crafting their copy and their brand story – this unveils their wellness products from innovative brands across the globe and how they positively benefit your health and immunity. We created their content marketing and PR strategy, across Facebook and Instagram.
NEED HELP WITH DEVELOPING YOUR BRAND?
If you would like to discuss how we can work with you to develop a new brand in the beauty industry or to extend or rebrand your business, or you need help with sales and distribution, GET IN TOUCH, we would love to discuss this with you.