Back to the Salon
Hair care is back in business. Salons have officially reopened their doors to the public. Hurrah! They are now able to provide clients with a range of services, naturally this has been positively received, the only challenge we are currently experiencing is with obtaining an appointment with 45% of us are happy to pay to fast track  our salon appointments post-lockdown.
The beauty industry contributes £26.9 billion to the UK economy (Mintel) and according to The Telegraph 4 579 salons have permanently closed their doors, which is significant. However over lockdown we have also experienced a 33% increase in the number of people launching hair and beauty business and 14% of these business registrations, about 990 businesses, were set up as a need for an extra source of income.
Helping the Industry
The salon sector has taken a hard hit throughout Covid-19, and as they reopen, they want to ensure that they are implementing recommended practices to provide reassurance and to keep both their staff and their customers safe. According to the NHBF, beauty and hair have experienced a drop in turnover of 45% in 2020. The Save Our Salons campaign created by Professional Beauty's columnist Hellen Ward was formed to support those working in the beauty, spa and hair industry in writing to their local MP's to explain the impact the pandemic has had on their businesses, urging them to introduce a VAT reduction from 20% to 5%, in line with that extended to the hospitality sector.
Beauty and skincare expert Caroline Hirons also set up a similar initiative, Beauty Backed. This programme was designed to support beauty owners in need of extra help. As a result of its extraordinary achievements, including raising over £600,000 last year and supporting salons reopening this week, it has launched it's back to work campaign which will help independent beauty businesses with support as they re-open.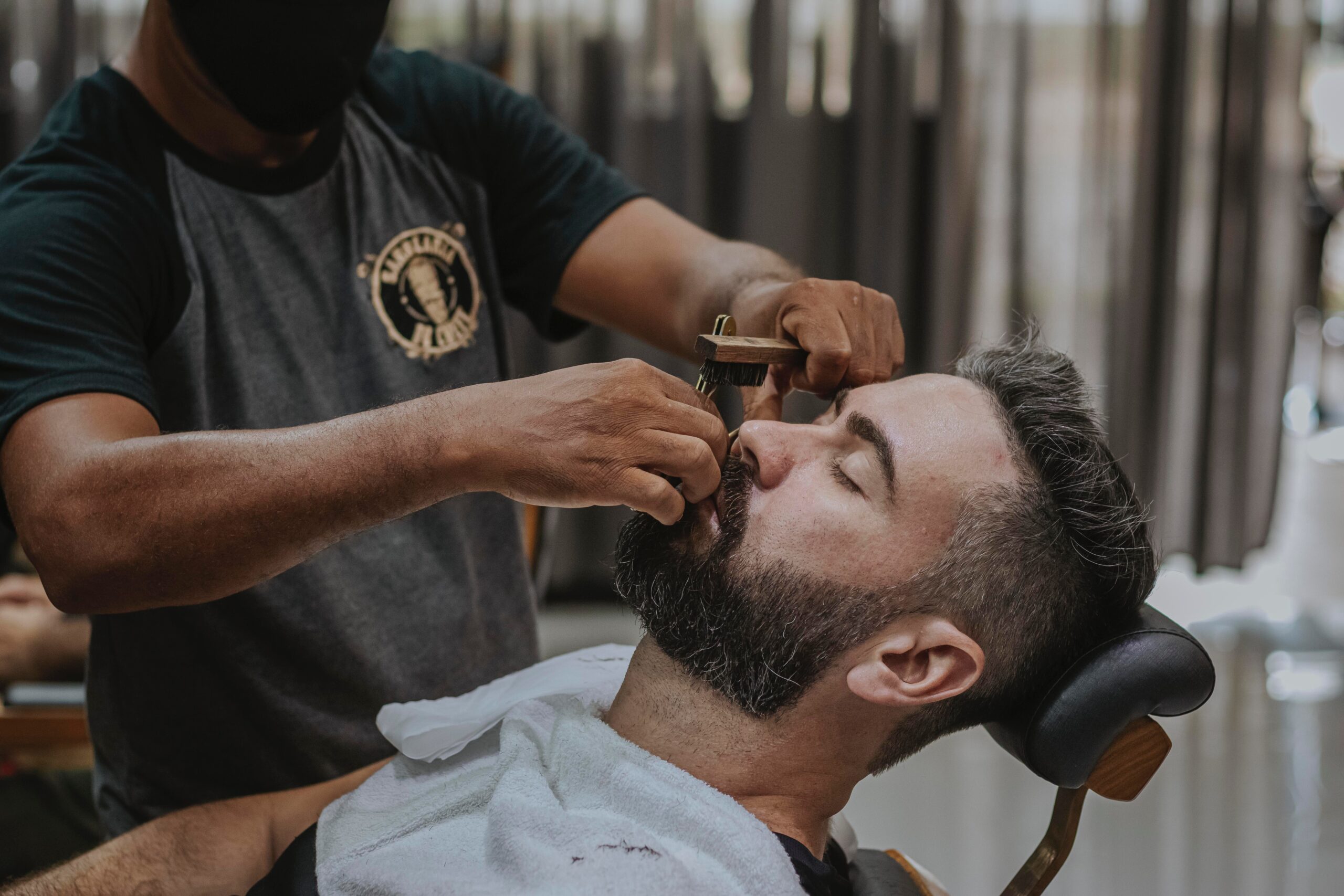 eCommerce and Hair Care
We have all suffered across industries, marketplaces and countries during the pandemic, and it is  ecommerce that has played an imperative role in driving sales. Digital presence and a strong well branded website have been crucial to the survival of this sector, with many salons maintaining relationships with their customers through YouTube videos, Facebook and Instagram Lives. Not being able to provide a direct service to their clients has seen many hairdressers become more creative with how to generate incremental revenue. This has necessitated new ways of working, with tutorials and digital consultations to educate their customers on how to manage their hair and beauty needs from the comfort of their homes.
Salons have also invested more in selling products directly to their customers through their ecommerce platforms – from shampoos and conditioners to treatments and home colouring. The Hut Group which owns Look Fantastic and Glossybox has significantly benefited over the past year, seeing an uplift in sales of 51% during its fourth quarter, beating previous forecasts of between 40% and 45%. In certain markets like France, their online channel has saved the market with sales booming, other markets like Sweden have seen less of an increase however the industry survived due to fewer salon lockdowns.
It is not only the salons themselves that have become more creative in business; haircare brands selling into salons have also expanded online direct-to-consumers. In 2020 Olaplex become the number one prestige haircare brand, according to NPD with a 20% surge in sales. Whilst they have a limited range of 7 SKUs, these are cult products that are much in demand – from a shampoo to a conditioner, hair mask, hair cream and hair oil, Olaplex No. 6 and their most popular product Olaplex No. 3, which is a bond building treatment.
Consumers are also investing in buying premium hair care products, much like they do with skincare. Whether this is because they have been unable to visit their hairdresser in person, remains to be seen.  Olaplex, Oribe, Prose and Balmain Hair Couture all experienced an increase in sales, some with a double-digit growth over the past year.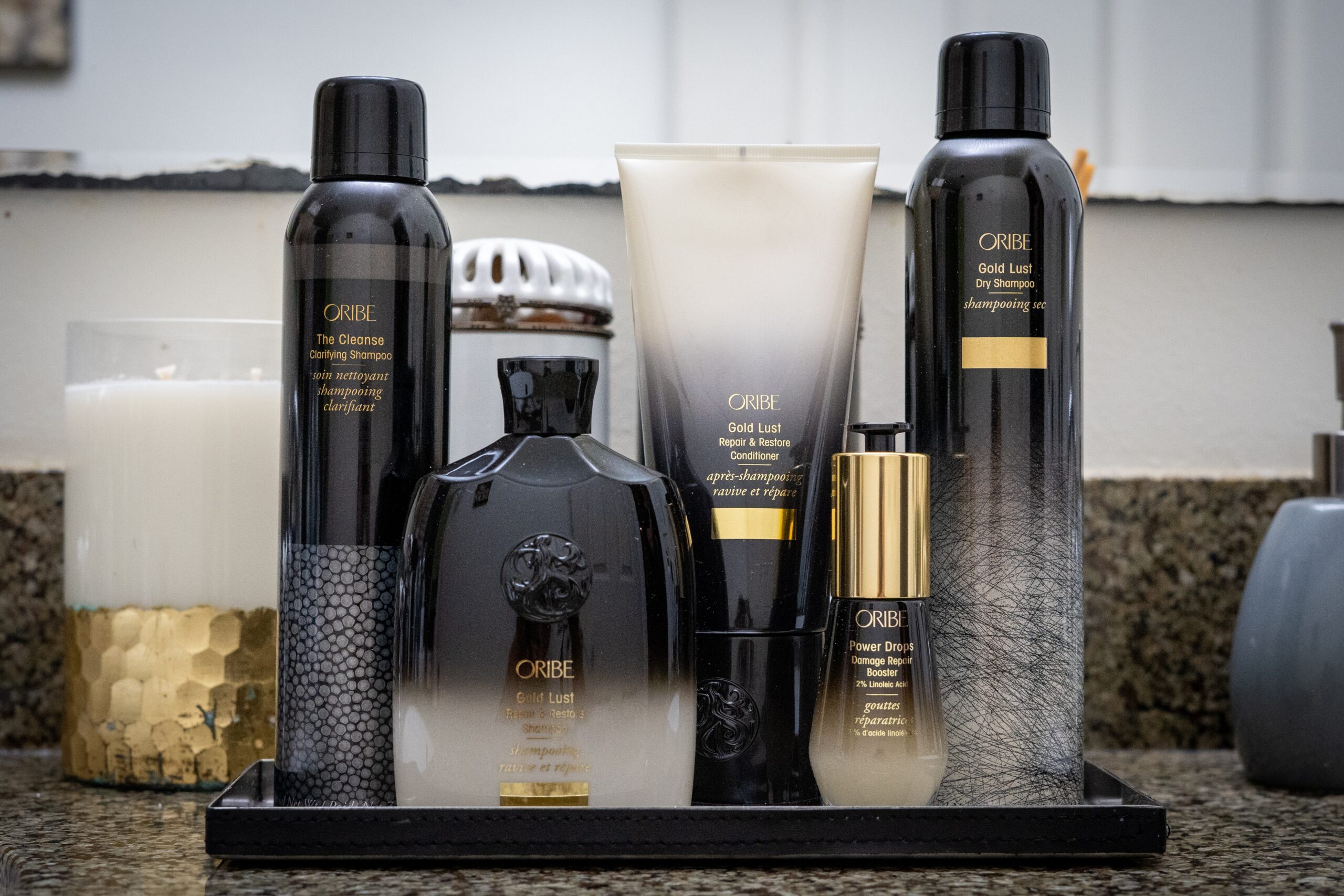 Looking to the Future
With salons re-opening there are certain procedures that customers and staff must carry out, face coverings will still be required when attending an appointment unless it is for a facial treatment. Social distancing rules will still have to be followed. Government guidelines state hair and beauty salons "should consider providing shorter, more basic treatments to keep time to a minimum".
Now that people have taken their haircare into their own hands, the treatments they ask their hairdressers and stylists for may change – cuts and colours are always best performed in a salon but treating their hair from home is now a possibility. Only time will tell how the professional beauty industry will survive, let's hope this was the last of lockdown.
If you are looking to develop a brand in the beauty industry, or you need support with moving your existing business forward, get in touch to discuss how we can work with you. As a beauty brand management company, we work with our clients to develop their brands and their businesses from 'concept to shelf'.