COME AND JOIN US AT THE BEAUTY EXCHANGE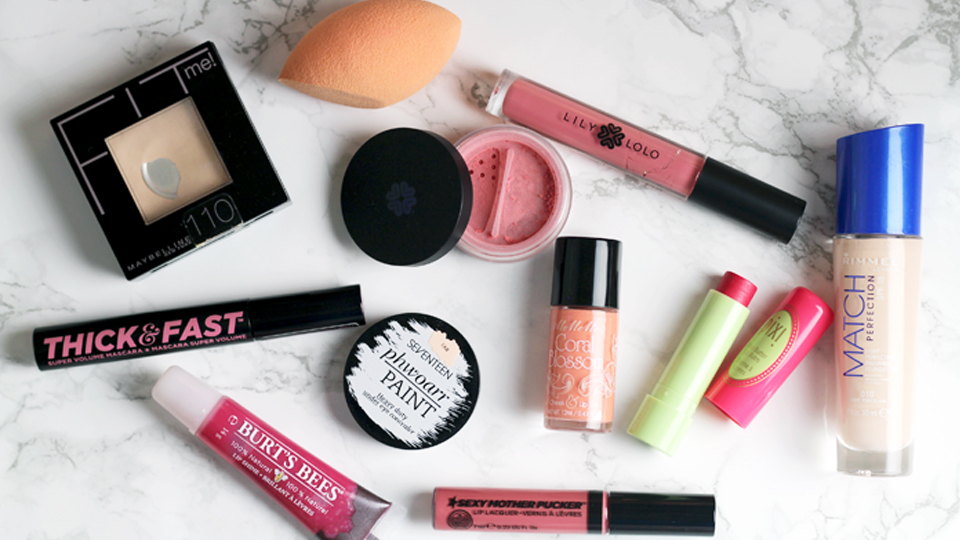 If you're looking to start or grow a beauty business, this is the event for you! Join inspiring retail buyers, entrepreneurs and experts from the beauty industry for this one-day extravaganza
WHO IS THIS FOR?
Exchange events put in you in touch with large brand buyers looking for products just like yours. You'll hear advice from a variety of entrepreneurs who have been there and done it plus experts in topics such as sales, marketing and PR for your beauty business.
Feel free to bring samples of your products to the showcase, but please note there's limited space and it's on a first-come, first-served basis. Attendees, buyers and journalists can view your products during the breaks. Please note Enterprise Nation is not liable for the safety and security of your products.
Pitch your products to buyers live on-stage
A great opportunity to meet buyers, pitch to them directly and showcase your products. Brands that have pitched at a Beauty Exchange event in past years have gone onto the shelves of Selfridges, Planet Organic, Ocado and more, so make sure you make the most of this opportunity! Applications will open soon.
What will I learn at the event?
How to prove there's a market for your product
Scaling up from kitchen table to professional manufacturing
Top marketing and packaging advice
How to best approach buyers
How to build your beauty brand
How to leverage social media and digital channels to sell your products
How to take advantage of your personal brand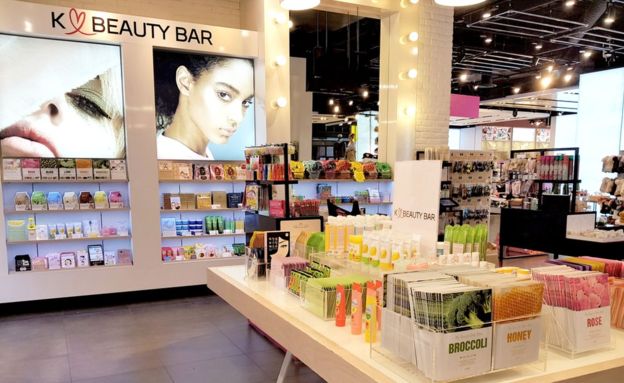 Agenda
9am: Registration and showcase area set up
9:25: Welcome by Enterprise Nation and General Assembly
9:30: Sell more by unleashing the power of your personal brand, by Rachel Whittaker from Indie Beauty Matters.
Rachel will explain 5 tried and tested strategies to confidently unleash your personal brand and use it to seriously increase brand awareness and grow your sales. With 20 years experience, Rachel heads up the Fierce Founders Academy, a community designed to provide creative entrepreneurs with strategies, tools and confidence to up-level their personal brand.
10am: How I made it: Marco Benito Pagliuca from Benito Brow Bar
Marco was a pioneering male nail technician in the early 90s and pioneered the brow bar concept with Benito Brow Bar, helping him with Professional Beauty Nail Salon in 2003 and 2004. He believes there is another revolution on its way and he intends to be at the front shouting the loudest, whilst exploring new trends, concepts and opportunities.
10:30: Let your packaging do the talking
Nancy Poller is the Founder of Aligned Design Co, a design studio that works with founders to create intentional, authentic brand identities. Nancy has worked in design for 15 years: creating brands, designing packaging and building websites, and is a self-confessed beauty addict.
11am: Coffee break: Mingle with fellow entrepreneurs and look at the samples on display
11:30: Attracting a buyer's attention: how to approach retailers and build a brand they can't say no to, with Wizz Selvey.
Wizz helps brands to scale in a competitive market by identifying growth opportunities via brand positioning and current trends. As previous Head of Beauty at Selfridges, 15 years in the industry have provided experience across brands at all stages.
12pm: Building a Purposeful Business in the Beauty Industry, with Janet Milner-Walker from Bespoke Advantage.
What was previously seen as challenges to smaller indie beauty brands in the past, can now be turned into your opportunities for success. Janet will share six key steps to consider when developing your beauty business – your products and formulations are naturally imperative to your success – however of equal importance is your ability to establish long-term relationships with your customers founded on trust. One not to be missed!
12:30: Show Me The Money!
A panel talk of beauty entrepreneurs and an ICAEW Chartered Accountant will share advice on raising and managing funds.
Emma Thornton, TRUE Skincare
1pm: Lunch break
Lunch is on us! Enjoy a light lunch whilst networking with fellow event attendees as well as expert advisers. And don't forget to have a look at the showcase area.
2pm: Leveraging social media to increase sales
Caroline Sumners, Facebook #SheMeansBusiness trainer, will be providing tips on how you can build your business online, reach new audiences and generate more sales.
2:30: How to market your beauty brand
3pm: Meet the Buyer
Listen to the top advice from buyers in the food & drink industry and learn how to get your products noticed. Buyers to be confirmed very shortly, watch this space!
3:30: Live Pitching to Buyers
We'll be opening applications to pitch live on stage very soon – stay tuned!
4pm: Celebratory drinks and networking
4:30pm: Close of event