Let's Develop your Beauty Brand
6-Month Online Coaching Programme
You may have a great idea for launching a beauty brand but don't know where to start or what to do. Launching your business can be incredibly exciting but equally daunting, expensive, risky and difficult to carry through with on your own, particularly when you have never done this before. With so much information online at your fingertips, at times it can feel overwhelming. How do you follow through on your ideas and ensure a successful outcome?
I developed The Beauty Academy as an intensive introduction to creating your beauty brand. This is an online group coaching program to coach you in how to develop a beauty brand from 'concept to shelf'.'
Run over a 6-month period, supported by videos, business templates, and coaching and accountability calls, regardless of where you are based in the world, and whether you are holding down a full-time job or not, you can join a group of like-minded entrepreneurs online to support you in bringing your ideas to life.
THIS COURSE IS IDEAL FOR:
START-UPS: You have a great idea you would like to launch to market and you feel that the time has now come for you to start moving your ideas forward.
BUSINESS OWNERS / ENTREPRENEURS: You are in the process of creating your beauty brand. You are tired of trying to work this out on your own, you are looking for support and expertise to take you through the process.
You are the type of person who believes in getting things done.
You believe you could achieve so much more, if you joined a group of like-minded people equally motivated to launching their ideas to market.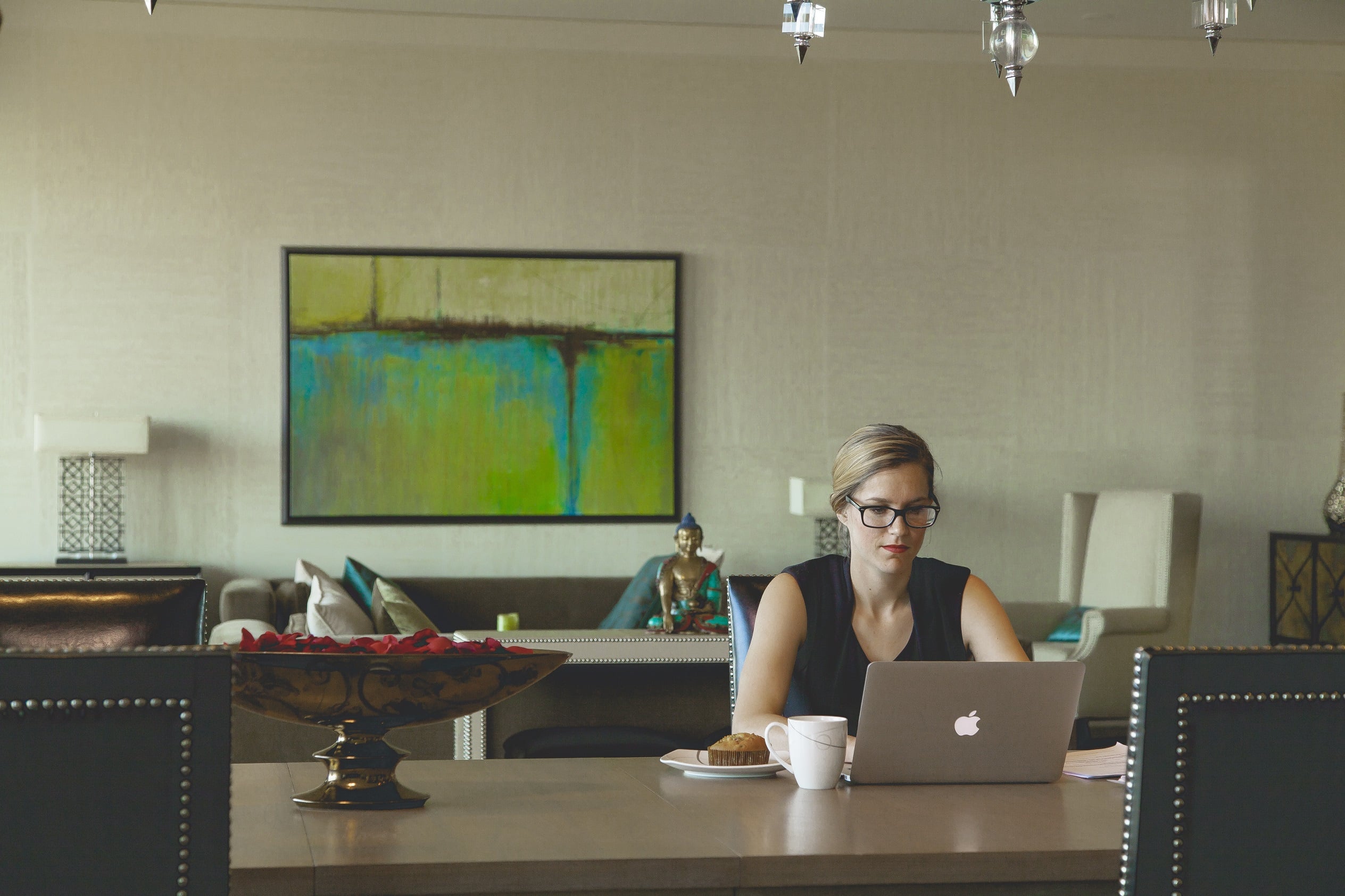 YOU WILL NEED TO APPLY FOR THIS PROGRAM
* To ensure that it is right for you.
* To ensure you are committed to following this through.
We limit the number of people in each group to 6. We expect you to be fully committed to your results, your experience and your input to this group program. If you are offered a place, only accept this if you are genuinely committed to this programme. We don't want to let people who are committed to this program down.
You will receive the training information, knowledge, support and templates to allow you to create your beauty brand. This is not a "Do it for you Program" – you will need to take action – utilising what you have learnt. Your success will depend on your commitment to the training and to building your brand.
READY TO FIND OUT MORE?
Step 1 – Online
Complete the online form.
Step 2 – Shortlist
You will receive an email from us within a week letting you know whether you have been shortlisted for a phone interview and asking you to book a slot.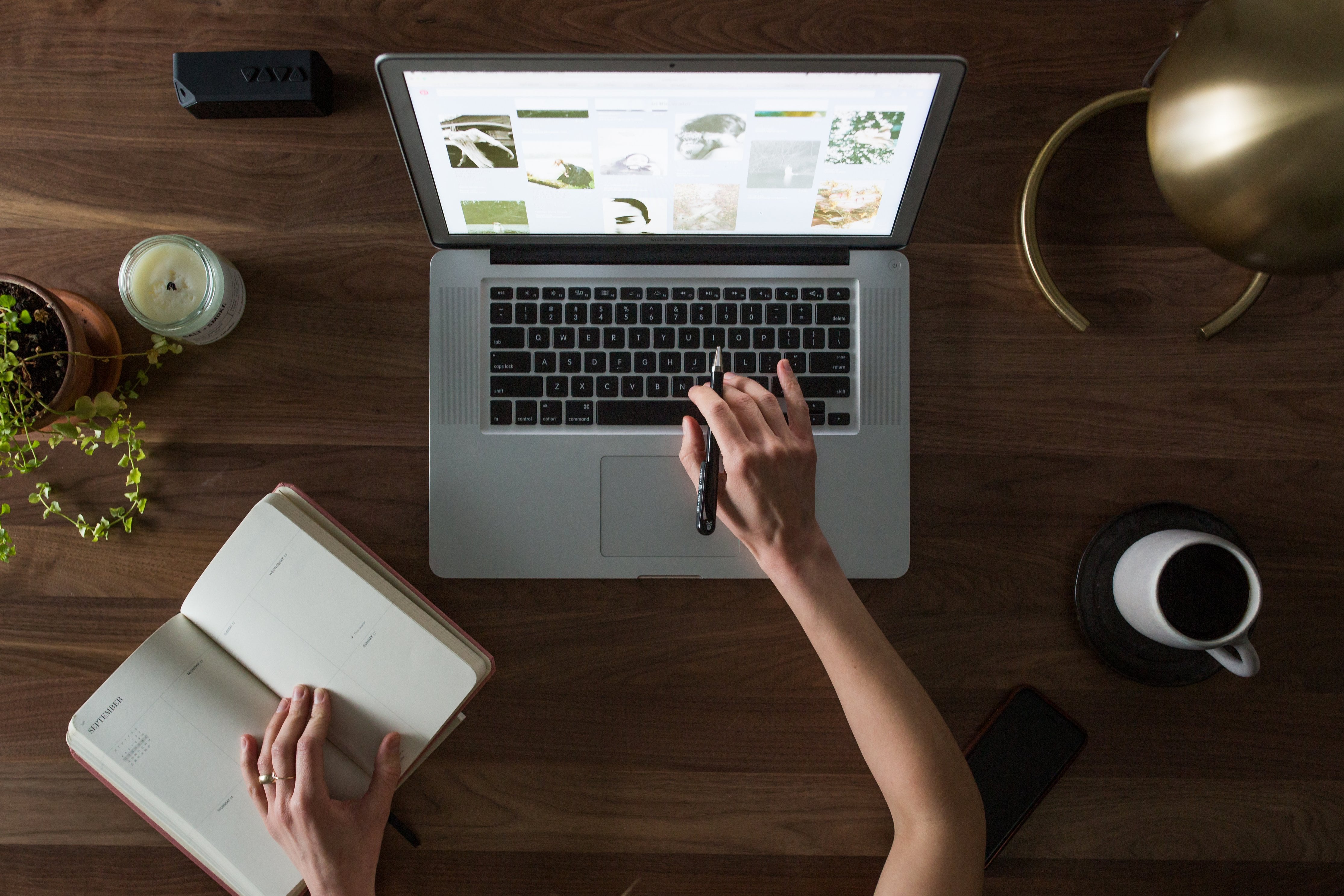 THIS PROGRAMME ENABLES YOU TO
ACT. Stop thinking, start doing.
BUILD CONFIDENCE AND SELF BELIEF. Building a business takes time, building a beauty business can take more time because you are developing a product with a formulation. This programme has been designed to accelerate this process for you, by providing you with the tools, the know-how and a like-minded community of entrepreneurs to support and encourage you as you move forward.
START UP YOUR OWN BUSINESS. This will walk you through what you need to do as a start-up beauty business to launch your ideas to market.
THIS PROGRAMMES INCLUDES
1. 6 clear structured workshops delivered as videos for you to work through each module.
2. These videos are supported by proven business models and templates.
3. 12 x 90-minute accountability and coaching calls delivered as a group session every 2 weeks over the 6-month period.  If you are travelling, you can still participate in these calls.
4. The best way to learn, is to physically apply what you are learning. These accountability calls are there to answer any questions you have, and to ensure that you are applying these techniques as you learn.
5. Unlimited email support and marketing copy critiques over the 6-month period as you develop your products, branding and copy.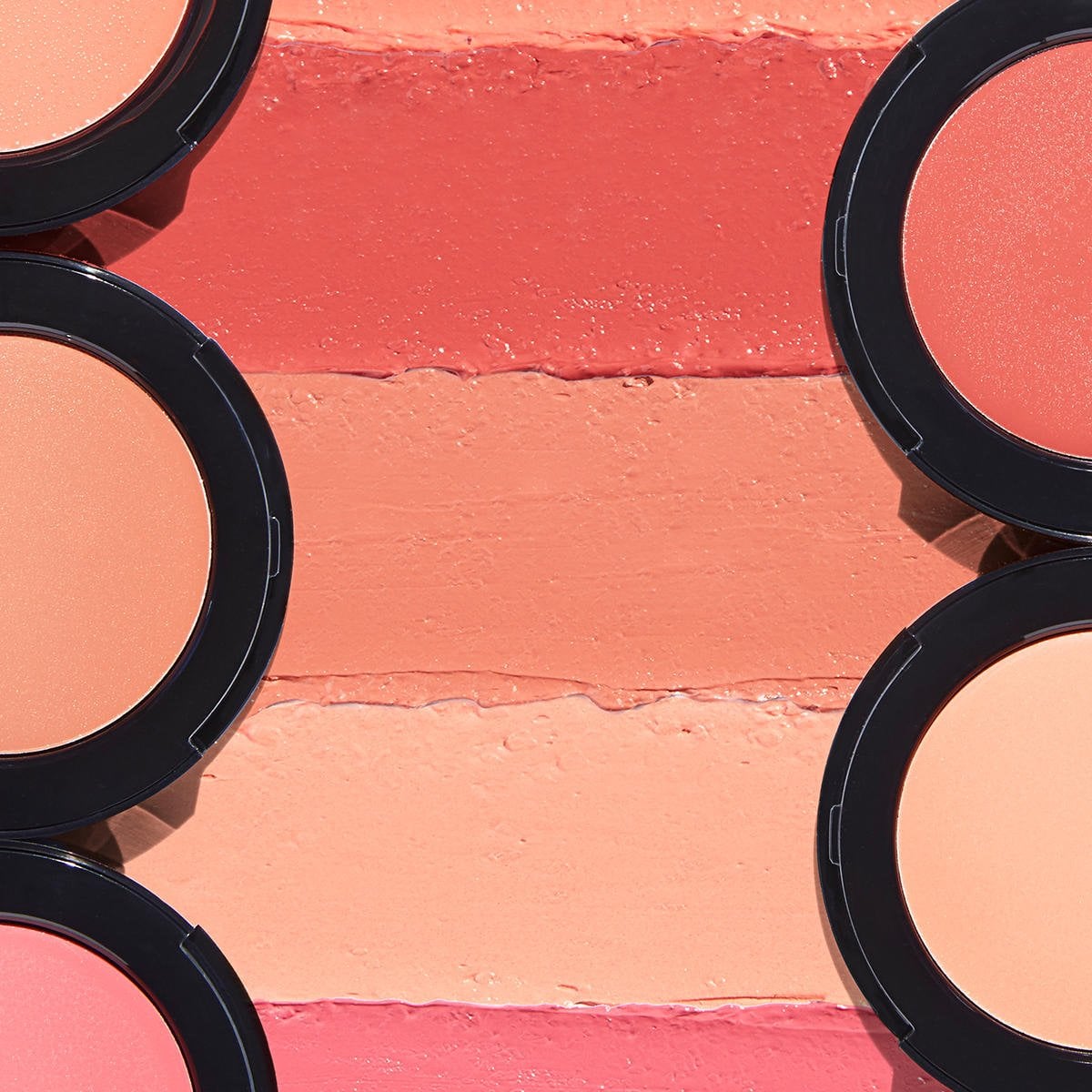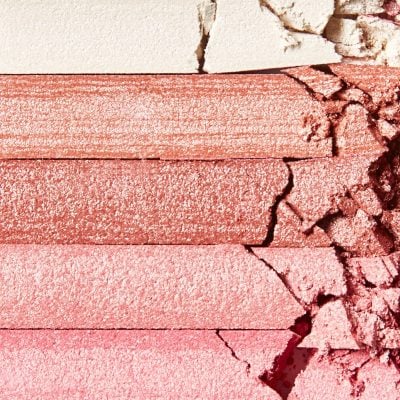 What Can I expect to achieve from this Programme?
Depending on what you are launching you should have …
Started to develop a first version of your product. You will understand the process you need to go through to create your beauty product, to test drive it and to launch it to market.
Conducted your market research and understand your target customer profile. You should have spoken to potential customers, received their input and feedback to fine tune your ideas, and potentially even secured interested customers to sell your product to once this has been launched.
Created your Product and Marketing Strategy. You will understand exactly what goes into creating your marketing strategy and what your budget looks like.
Created your website. Whether this is something you create yourself, or whether you decide to hire someone to help you to do this.
Created your brand positioning statement. You will know what your point of difference is, what you stand for, and how to communicate this.
Tried out social media channels. You will have experimented with 3 social media channels.
An ongoing action list which is keeping you on track and accountable to achieving a successful outcome. You'll know what to focus on and how to keep on track.
Met a group of like-minded people. Who are equally committed to you achieving your goals and may even become start-up buddies and long-term friends.
You'll also be able to apply everything you learn to your business as you drive this forward. Developing a beauty brand is about having a process and system in place that you can apply every time you create new products, to ensure a successful outcome.
What will I learn?
Upon completion of this course, you will
• Understand your USP and be clear on how to identify a viable idea
• Know how to conduct market research and competitor analysis
• Be confident in creating your product strategy
• Feel more confident about writing engaging brand stories that resonate with your target audience
• Know how to create an authentic brand identity
• Understand how to price and position your products with ease in your marketplace
• Know how to build a financial feasibility model, understanding the cost implications
• Understand how to source your ideal packaging for your products
• Know what marketing collateral you require and how to develop your marketing toolkit
• Be confident in building your marketing plan, marketing budget and marketing strategy
• Know how to design your website
• Know which social media channels to promote your brand on
You should also understand
• How to find your ideal contract manufacturers and what is required to work with them
• How to identify your various routes to market
• What buyers look for in a product and how to work with buyers in retail and in travel retail
Can I apply with a partner?
You may apply with a friend or a partner however your applications will be treated separately and not as one.
Do I have to have an idea?
Not necessarily a finalized idea but you do need to have something in mind to start with. You will be learning as you go along and I would recommend that you apply this knowledge to building your brand, or at least your brand strategy as you progress through the course.
The purpose of this course it to work with clients who are distanced based, have an idea for creating a beauty brand but varying levels of knowledge or experience. It will equip you with skills to develop an initial concept to launch to market and provides knowledge on how to develop your strategy, marketing and launch your beauty brand.
What categories is this relevant for?
Whether you are developing a skincare, cosmetics, fragrance, bath and body, hair care or men's grooming range this coaching programme will be of relevance to you and provide you with all the necessary steps, information and support you are going to need as you develop your brand.
I also need help with creating my products?
Following the course – or even during the course – should you want me to work with you to speed up the process or to provide you with further direction or even manage some of the processes, this can be discussed in more detail during the course. e.g. your branding, sourcing your supplier base for you etc.
I have a full-time job, how will this work?
That's fine, this is an online programme. You will view each video and the attached exercises and documents to start with and this will be followed by bi-weekly group coaching sessions to answer any questions you have, to explain how to move forward and to start developing your ideas into products.
I am based in Dubai and launching my brand in Dubai. How is this relevant to me?
We are covering a process to develop a global brand. Whilst you may launch your brand in a particular market, over time you would like to launch your brand internationally. What we cover will ensure that the brand you are developing is suitable for a global market.