Beauty Branding
Building a brand takes time, and needs to be done step by step, piece by piece, day by day, online and offline within your industry and niche. Whilst people buy a product based on the product delivering the promise it makes, initially they are attracted to the product because of the way the product looks. Packaging, POS material, the way the product is merchandised in-store, your advertising, website and social media are incredibly important facets to creating the strength of your brand. It's fair to say that most beauty products and brands in today's marketplace are discovered through social media channels, influencers, and word of mouth. Branding not only defines the look and feel of your brand but should provide you with distinctive USP versus your competitors, critical to generating engagement and to driving sales.
Eye catching graphics, quirky tag lines and beautiful colour palettes are hitting the shelves of Space NK, Boots, Selfridges, Ulta Beauty, Sephora daily. Defining your distinctive style is elementary to building a strong presence in the beauty world and to making or breaking your brand.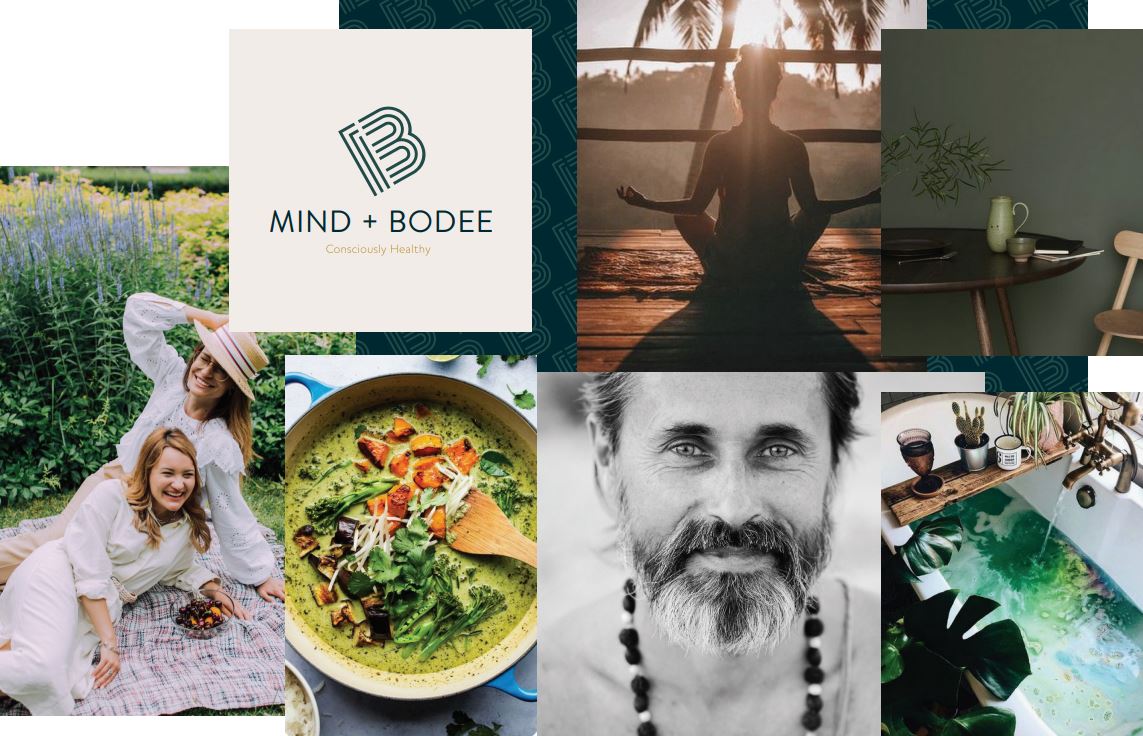 Branding is the first point of contact a consumer has with your brand, before they have even tried your formulations. If your branding doesn't resonate with them, they may never pick up your brand let alone try it. It extends beyond your logo, colours, font type, to your content, videos, the words you use and the way in which you use them.
Just consider for a moment how many different skincare brands there are in the marketplace and what differentiates them? Yes, ingredients, formulations, pricing are one way of differentiating your brand, but branding is what really sets you apart – and provides your potential customers with a flavour of what is to come. There is an entire psychology written around the importance of colours used, and the perceptions these create. Equally typography and tone of voice are important considerations when determining your branding, helping to position your brand as sustainable, cosmeceutical, luxury or value.
Start with your Values and your Mission
Strong brands are clear about who they are, what they value, what their strengths are and what their mission is. They know what they know about and who they can help. Whilst you may know your strengths and your mission, other people need to know them too. Clarify what you stand for as a brand on your 'about' page . communicate your value in your posts and across social media and online profiles, and seek opportunities that allow you to showcase and demonstrate your strengths. Authenticity is a huge buzzword.  Be real, be honest and stand for what you believe in.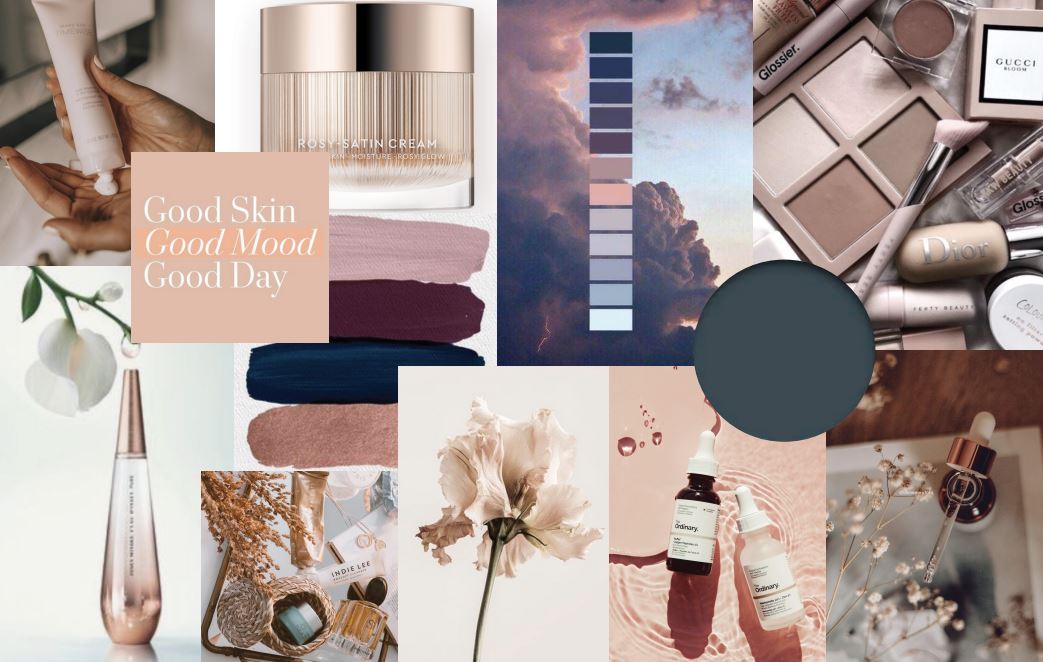 What is a brand personality?
Ensure that not only does your brand look 'on-brand' but that through your tone of voice and communications your brand 'sounds right'.  Tone of voice and brand personality include the words you use, and the way in which you use them. The naming of your products, blogs, videos . All of this adds up to your brand personality. Successful beauty brands are those that connect with their buyers on an emotional level. This is where brand personality and brand story play a key role.
Once someone hears an exciting story that tugs at their heart strings, they can't help but share it with others. Strong testimonials make a brand more credible. It's crucial to get this right because this must appeal to your target audience as well as to retail buyers investing in your brand. Case studies can skyrocket customer loyalty and trust based on social proof.
Whether you are creating a brand for the first time, refreshing your brand, or extending your brand, we are here to inspire your thinking and to help you to create a distinctive look and feel, that truly sets you apart.
Read our Case Studies on brands we have worked with to develop their brand strategy, brand identity and their product range. Get in touch today to discuss your branding, and how we can support in elevating your brand.