Investing in Next Generation Beauty Entrepreneurs
'Our new Beauty Business Programme has been designed to inspire and empower you to make your vision your reality. This takes you through how to build a brand from 'concept to shelf', we are joined by inspired business owners from different corners of the world who are developing brands from the comfort of their homes. This has been based on years of experience in developing and launching brands to market, and we can't wait to get started!' Janet Milner-Walker, Founder, Bespoke Advantage
Did you know that the average person will spend roughly 90,000 hours at work over a lifetime? Given how much time we dedicate to building our careers, it's obvious that our careers were the first things we considered changing when Covid dawned upon us. As days turned to weeks, and weeks extended into months and years, we had a lot of time on our hands to consider what makes us happy. For many of us Covid was the catalyst to making drastic lifestyle changes, starting with our careers.
Recent research from Totaljobs found that nearly 89% of UK workers were looking for a new job in 2021. And they didn't just look for a slight change in location or role – 45% of workers said they wanted to completely change sectors. But how do you change careers whilst still working full-time? Many people have been turning to eLearning, which has seen a significant increase in demand, across sectors, over the past two years. eLearning programmes can be completed faster than in-person courses, not surprising considering how much more time we are all spending online. Even employers are recognising the validity of certificates from expert providers, as opposed to only favouring university degrees.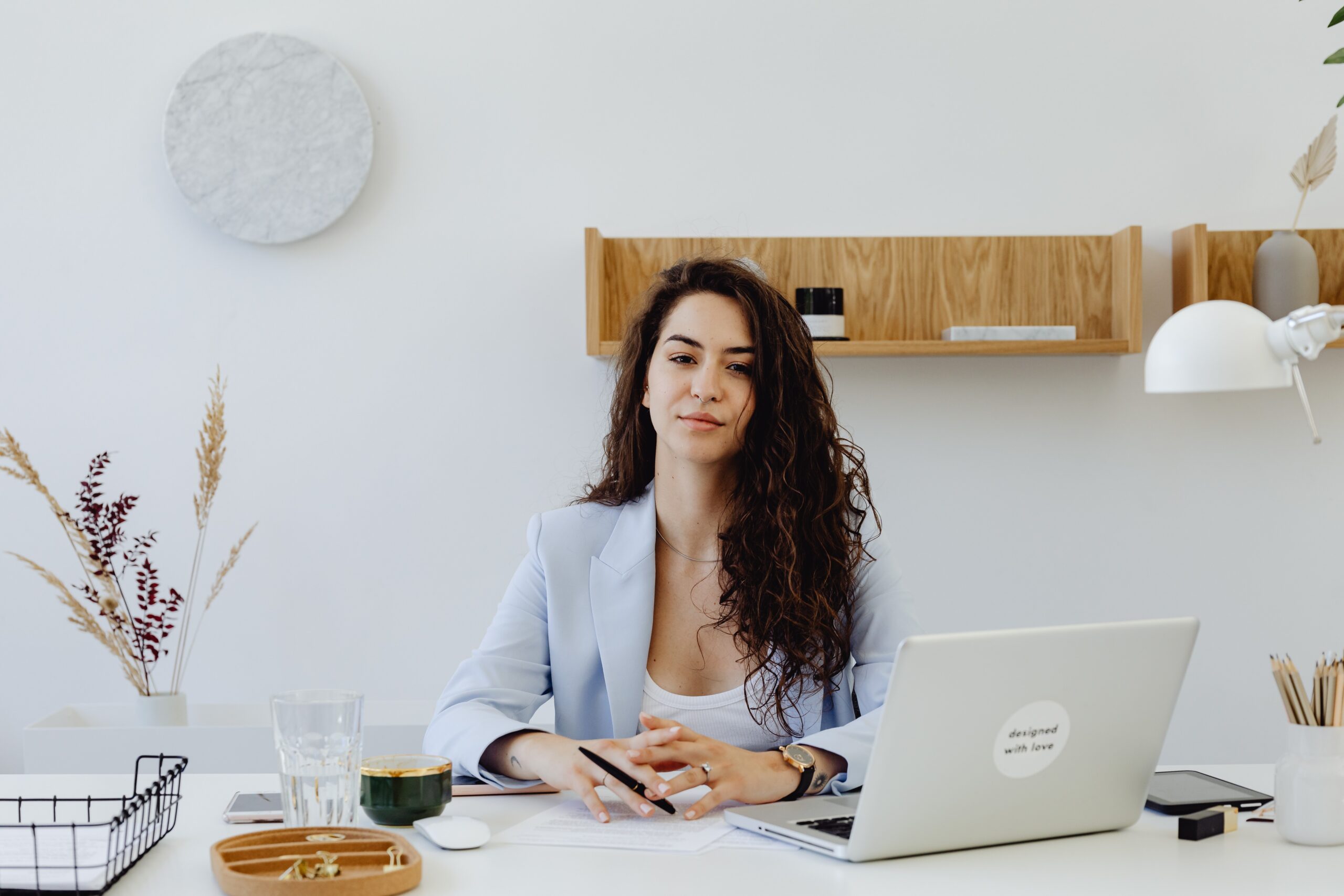 Another sector that has experienced significant growth over the past two years has been the global beauty industry. According to Statista, this is valued at $395.7 billion in 2022, driven by an increasing demand for skincare, 'at-home spa and salon' products and haircare. Time spent at home, and without the ability to frequent spas and salons, has seen consumers investing in their beauty, health, and wellbeing.
'I don't have a beauty background. I'm so looking forward to learning how to create my brand and having the accountability to keeping me focused and the guidance to inspiring me to see what I can really achieve' Founding Member, N'Kouma, Logistics, Pharmaceutical industry.
To support the growth of innovative new indie beauty and wellness businesses, Bespoke Advantage has launched BeautytoLife®, The is a business accelerator programme for brands within the beauty and wellness space and is taught online through group masterclasses, supported by videos, PDF's, templates, and coaching and accountability calls. Join the programme for wherever you are based in the world, along with a team of fellow entrepreneurs to bring your ideas to life. Our current programme includes professional working people, both from the industry as well as from other sectors, all of whom have some great ideas. The programme is led by the team at Bespoke Advantage, and by Janet Milner-Walker together with a team of expert guest businesses.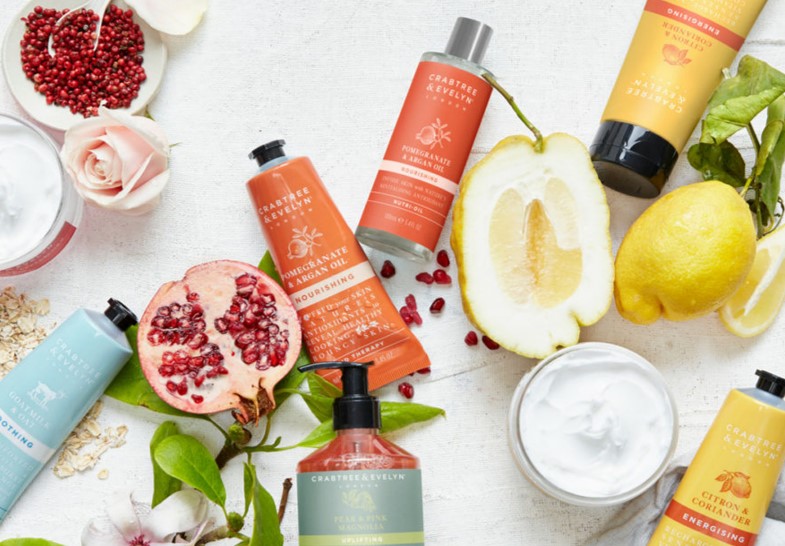 With so much free information available online, you may question why you need to join an accelerator programme?
It provides a clear roadmap – one of the biggest problems brand founders experience is lack of knowledge and expertise.
It provides structure, process, and systems that you can turn to time and again, to launch new products.
You save time and money – working with an expert team ensures you are learning precisely what you need to do, which will save you considerable time, not to mention money in making unnecessary mistakes.
As a group coaching programme – not only do you learn from us on this programme, but from fellow entrepreneurs who are on the same journey as you.
Investing in a programme ensures you are committed to seeing this through, and you focus on what needs to be done, rather than letting time pass by.
Whilst some prefer a digital programme, the benefits of attending a blended learning programme are that you can ask questions Live and receive immediate answers and you have fellow team members to hold you accountable.
Not only can you ask questions from Bespoke Advantage throughout the programme, but from expert guest businesses who are joining the programme to cover legal aspects, finance, PR, social media, contract manufacturing and trends.
If this sounds like the support you have been looking for all along, to register your interest and find out more about our next programme starting 16th September 2022, get in touch. See more at BeautytoLife®.